CURING THE INCURABLE: MANIPULATING THE SPINE AND THE MEDICAL RULE BOOK
Reader's Digest UK|March 2020
Where illnesses leave doctors stumped, chiropractic treatment can yield surprising results…
HAVING WON A Precious Award, honouring female entrepreneurs of colour, Janet Mohapi-Banks was riding high with her cake design business. She was a main supplier for weddings at The Ritz Hotel in Mayfair and was set to do her first event at The Savoy. However, behind closed doors and in between the champagne-flowing cake consultations, she was being held to ransom by her stomach as she had started vomiting every day with no apparent cause.
Unexpectedly throwing up in trains, restaurants and the homes of clients, it wasn't long before Janet's nauseous symptoms were forcing her to close down her acclaimed business. However, the sickness was fated to rage on as doctors struggled to fathom what was causing her daily vomiting.
Following various tests and having been referred to several specialists, Janet was eventually diagnosed with a condition so rare that it didn't even have a name. She was informed by gastroenterologists that she was suffering from a digestive disorder similar to gastroparesis—a debilitating condition whereby the stomach falls into paralysis and is unable to empty itself, essentially starving the body of food. Most importantly, they found that no electrical signals were reaching the stomach from the brain.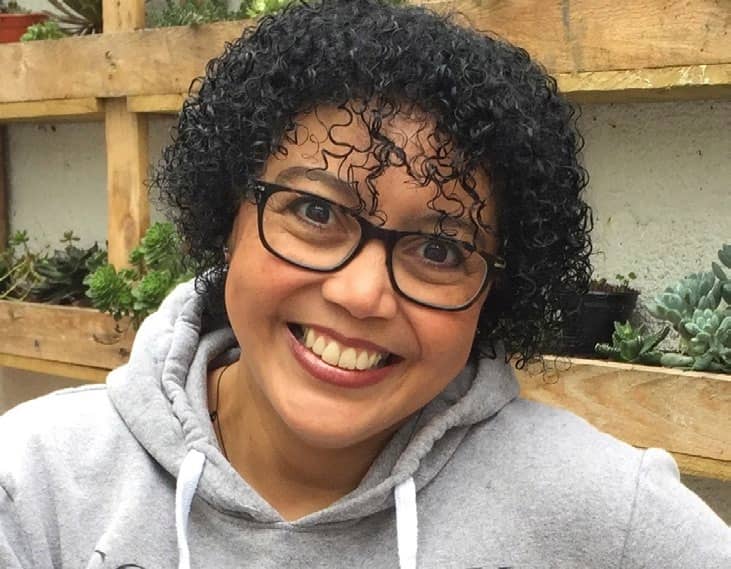 "I ate foods depending on how they would taste on the way back up. Chocolate and bacon were great, cheese and bread not so much," Janet jokes. As with so many rare disease sufferers who are left at the mercy of their condition, Janet was forced to adapt and find her own coping mechanisms, saying, "I would carry around nappy sacks everywhere I went just in case."
However, the harsh reality was that five years on, the symptoms had become so severe that she was increasingly bed bound, incapacitated through chronic fatigue. Doctors were soon telling her that there was nothing else they could do and it started to dawn on her that she was dying. "I had to make arrangements for my kids," she explains, "I had to accept that my life would be over soon."
It was around this time that a friend recommended chiropractic treatment. Naturally, she was sceptical, seeing that she had been prescribed the most cutting-edge of treatments which had all consequently failed. However, through sheer desperation Janet decided to try it out.
You can read upto 3 premium stories before you subscribe to Magzter GOLD
Log-in, if you are already a subscriber
Get unlimited access to thousands of curated premium stories and 5,000+ magazines
READ THE ENTIRE ISSUE
March 2020