A Trip To The Library
Reader's Digest Canada|November 2019
When SUSAN ORLEAN takes her son to their local branch for the first time, her childhood love of the stacks is brought back to life
I grew up in libraries, or at least it feels that way. I was raised in the suburbs of Cleveland, just a few blocks from the brick-faced Bertram Woods branch of the Shaker Heights Public Library system. I went there several times a week with my mother. She and I would walk in together, but as soon as we passed through the door, we each headed to our favourite section. The library might have been the first place I was ever given autonomy.
Even when I was about five years old, I was allowed to head off on my own. Then, after a while, my mother and I would reunite at the checkout counter. Together we'd wait as the librarian pulled out the date card and stamped it with the checkout machine—thumping the card with a loud chunk-chunk, printing a crooked due date underneath a score of previous crooked due dates that belonged to other people, other times.
Those visits were dreamy, frictionless interludes that promised I would leave richer than I'd arrived. It wasn't like going to a store, which guaranteed a tug-of-war between what I wanted and what my mother was willing to buy me; in the library, I could have anything I desired.
I loved being in the car and having all the books we'd gotten stacked on my lap, their Mylar covers sticking a bit to my thighs. It was such a thrill leaving a place with things you hadn't paid for. On the ride home, my mom and I talked about the order in which we were going to read our finds, a solemn conversation in which we planned how to pace ourselves through this charmed, evanescent period of grace until the books were due.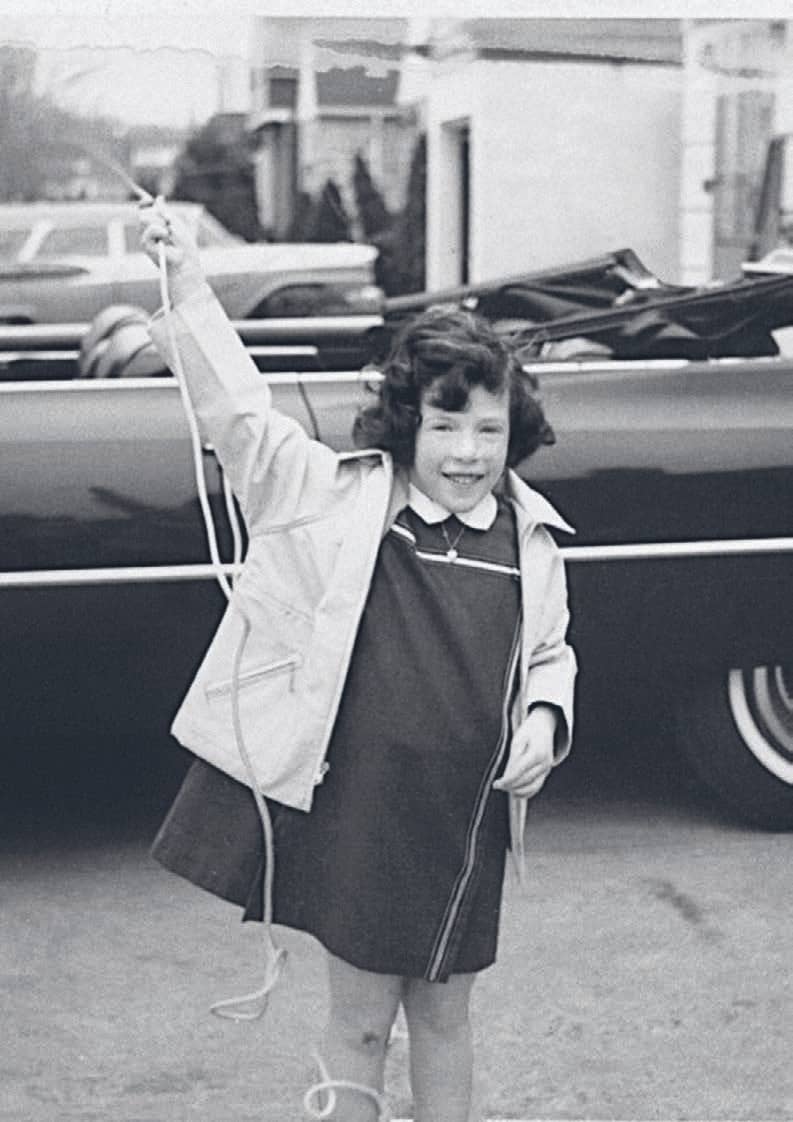 You can read upto 3 premium stories before you subscribe to Magzter GOLD
Log-in, if you are already a subscriber
Get unlimited access to thousands of curated premium stories and 5,000+ magazines
READ THE ENTIRE ISSUE
November 2019