Connected Holidays
Psychologies|January 2020
Two writers go on bonding countryside breaks in Italy and France – with and without children – in the hope of experiencing togetherness as a couple and as a family
A CONSCIOUSLY COUPLING BREAK WITHOUT KIDS
Caroline Sylger Jones and her husband, Tom, leave their daughter with the grandparents to spend quality time together at the Lefay resort and spa in Italy
LEFAY, WHICH MEANS 'the fairy' in Celtic mythology, is a family-owned resort and spa that sits on a hilltop 20 minutes' drive from Gargnano on the shores of Lake Garda. My husband, Tom, and I have chosen it for a five-night wellbeing break to relax together and reconnect, leaving our eight-year-old daughter in the loving arms of her grandparents back home. As we haven't been away without her for years, we're determined to make every minute count. On our early evening arrival, we are taken straight to La Luna Nel Lago – a private salt lake at the spa – where we strip offand float naked in the liquid heat, a lilac moon above us. It prepares us nicely for a celebratory dinner, where we sup on homemade ravioli and a sustainably caught fish of the day cooked in seafood broth with capers and lemon.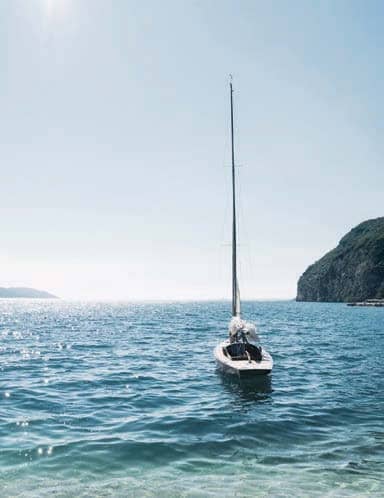 Water of life
Next morning, we're in hot water again, this time the huge outdoor hydrotherapy pool, chatting as we watch the glittering expanse of Lake Garda below us with a backdrop of gentle hills and natural terraces scattered with olive trees, Italianate churches and yellow and pink houses. After breakfast, we make our way to Il Giardino Energetico Terapeutico, Lefay's extensive therapeutic garden set in 11 hectares of grounds, designed to remind guests of the four stages and seasons of life, from birth to death; spring to winter. It's fun to find our way around, and we connect most deeply at La Tigre Bianca, 'the white tiger' – a calming grassy area designed to represent autumn and the start of meditation and maturity. It's a place we revisit every day during our stay, come rain or shine.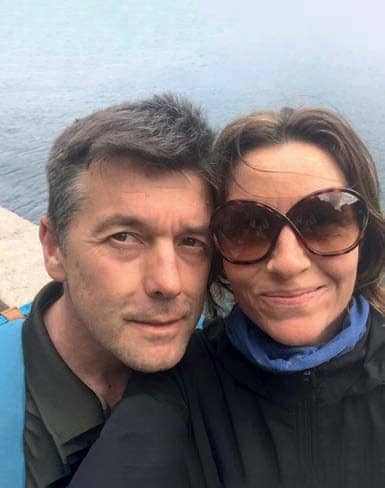 My first appointment is a consultation with a doctor, Carlo Barbieri, who takes my pulse and asks me questions about my lifestyle, such as how I react to stress and what flavour foods I like. The Lefay SPA method is inspired by both Chinese medicine and western science, and the doctor is a refreshing embodiment of both. A GP, expert in Chinese medicine and member of the British Council of Acupuncturists, he's witty and wise. 'You don't have to be alternative to practise alternative medicine,' he says, 'yin and yang are also 0 to 1 on a computer.'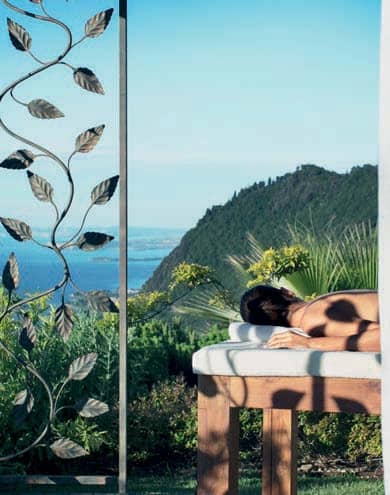 I've chosen my own treatments rather than following one of Lefay's wellbeing programmes, and the doctor tells me he approves. 'You are an anarchist who wants to do her own thing, which is good.' He pronounces me a 'physically and mentally balanced person, but with a slight liver imbalance', and prescribes some daily special tea, tension-relieving shoulder massages and walks. How does he know that my liver needs balancing? 'I can see it's in your nature to organise, which puts a strain on the liver,' he explains.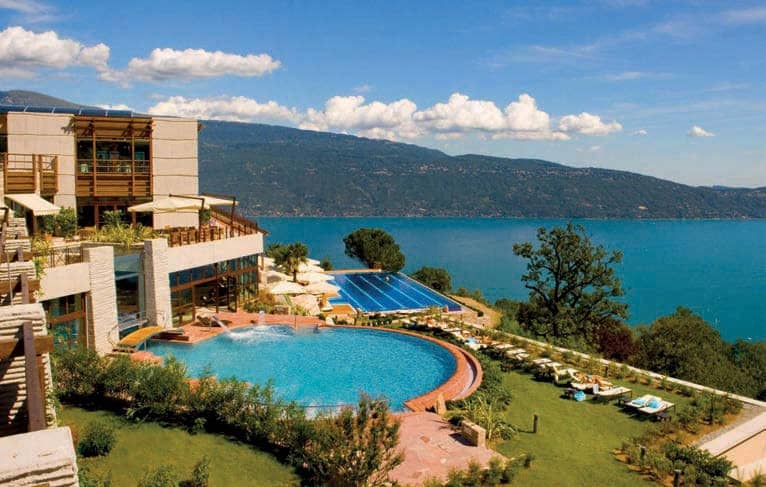 You can read upto 3 premium stories before you subscribe to Magzter GOLD
Log-in, if you are already a subscriber
Get unlimited access to thousands of curated premium stories and 5,000+ magazines
READ THE ENTIRE ISSUE
January 2020