This One's For The Children
Vincent Hee's donation to help impoverished Nigerian kids pales in comparison to the size of his heart, as Yanni Tan finds out
When Vincent Hee was just 15, his homemaker mother was diagnosed with cancer. Shortly after, his father was retrenched from his breadwinner job. To help his family of five pay for mum's medical treatments and make ends meet, the young man took on odd jobs and tuition assignments after school. Despite the hardships, Vincent has fond memories of the generosity of his relatives, family friends, school teachers, and even strangers, who had chipped in with money and rallied around him with emotional support.
Today, Vincent is a 43-year-old self-made multi-millionaire with a varied portfolio of businesses across Asia. Yet, he has never forgotten the kindness shown to him as a teen, and has made international news during Chinese New Year for his US$2 million (S$2.7 million) direct cash donation to a charity initiative that rescues Nigeria's "witch children" and alleviates child mortality caused by pneumonia.
The donation was supposed to be in the form of the purchase of "The World's Most Exclusive Dinner", a lavish three-day experience put together by Director of World of Diamonds and philanthropist Karan Tilani, as well as a host of sponsoring partners. However, the last thing publicity-shy Vincent wants is fame, and he even offered to forgo the dinner. Eventually, the Singaporean and his Malaysian wife Jane agreed to a hectic media blitz for one very simple reason: the children.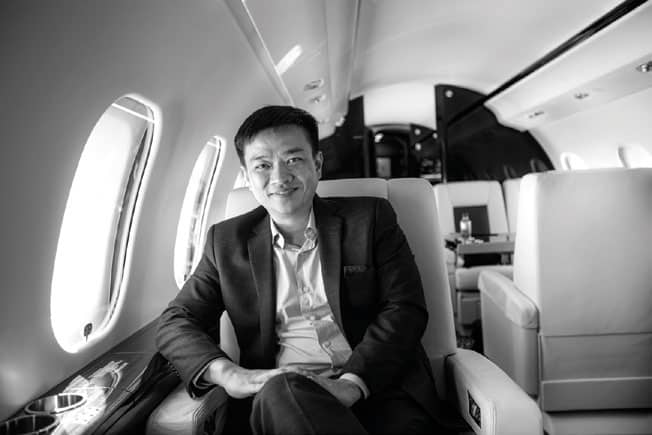 CLIMB TO THE
TOP When Vincent talks about the kids he's helping, his face lights up immediately. "They are so cute!" he gushes, as he asks me if I'd seen the before-and-after photos of a beneficiary named Hope at an exhibit. "I love small children. That's why I'm in the education business."
It all started with the tuition gigs, which he juggled with school and part-time jobs at hotels. When he was studying for his Electrical & Electronics Engineering degree at Nanyang Technological University, he was already pulling 16-hour days to earn his keep.
By the time Vincent was 26 and had worked several years as a semiconductor engineer, he managed to save $50,000 – enough to do a Master of Education at RMIT University and start his own tuition business. One success led to another, with the man founding the Charis Montessori Preschool group in Singapore and its China counterpart in Shandong named Tong Le Yuan. He has eight schools in both markets and plans to open more.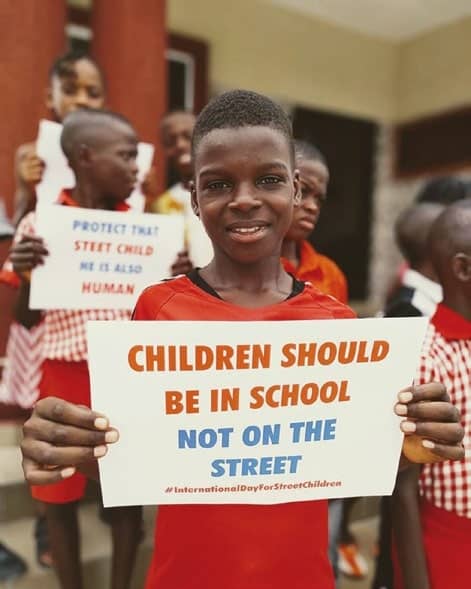 You can read upto 3 premium stories before you subscribe to Magzter GOLD
Log-in, if you are already a subscriber
Get unlimited access to thousands of curated premium stories and 5,000+ magazines
READ THE ENTIRE ISSUE
March 2020