The Ultimate Travel Bubble
Prestige Singapore
|
October 2020
Reena Hallberg heads up north to Chiang Rai for a once-in-a-lifetime opportunity to spend the night with Thailand's most majestic elephants at the Anantara Golden Triangle Elephant Camp & Resort's Jungle Bubble experience.
Imagine: you're cocooned in nature under a canopy of stars, fireflies illuminating your surroundings, the sounds from nocturnal critters provide a calming background score and your companions are one of the world's most magnificent creatures, elephants. Instead of feeling out of place in their natural habitat, I am completely at one with them and the environment – all while basking in the lap of luxury in my very own "jungle bubble".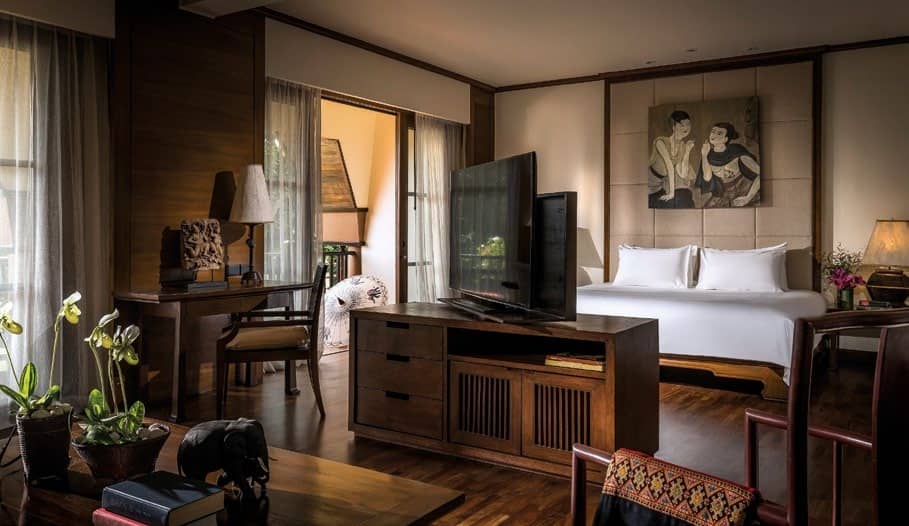 These transparent structures are ensconced within lush landscapes and perched on elevated wooden decks that ensure unobstructed views of the magnificent surroundings and the majestic mammals that live there. In case you're wondering, I am not on a safari in the heart of Africa, but right here in Thailand at the Anantara Golden Triangle Elephant Camp & Resort in Chiang Rai. The resort's two identical domed suites sit on the fringe of the Kingdom's tranquil northern jungle, which is both home to these peaceful pachyderms and the site of a luxurious five-star retreat.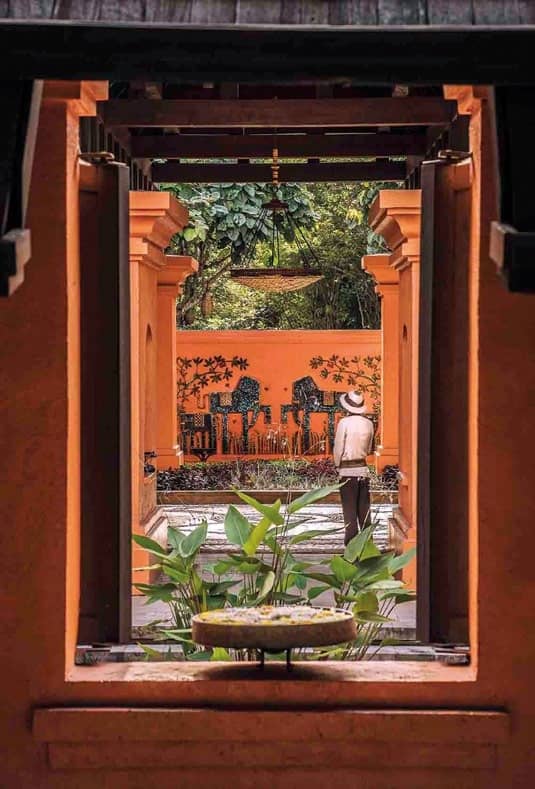 Soon, it's dinner time for me and my new elephant friends. While mine arrives in a refined picnic basket, theirs is served in heaps, stacked by their mahouts. For the next few hours, as I sat stargazing on my private deck, my three friendly companions would each take turns coming close to my quarters, curious of their new neighbour (after all I am on their turf ). This experience is immersive, and as close-to-nature, as it gets, since the elephants are merely a few metres away – at a safe and comfortable distance bordered with a wired fence.
I sat back and watched the elephants at play, rubbing their mud-covered backs against large trees, and occasionally ripping out a lower hanging branch and tossing it among themselves. But for the better part of the evening they were almost always eating sugarcane, which have been strategically placed within a short distance of the bubbles.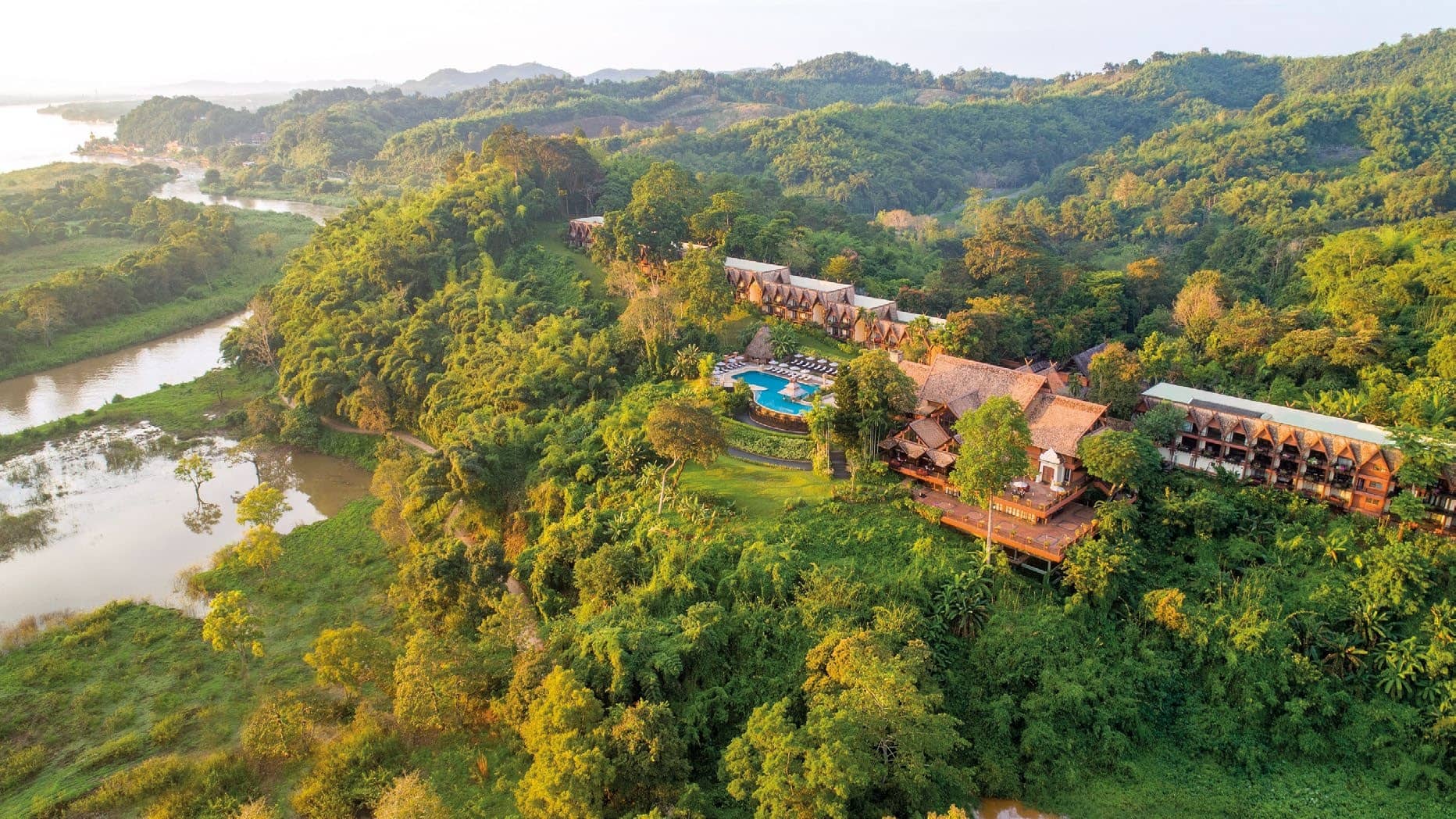 The overnight stay in this jungle bubble is part of an additional activity offered by the resort, which means guests staying here just need to pack light for their stay, and are able to leave the rest of their luggage back in their suite at the hotel, which is what I did.
You can read up to 3 premium stories before you subscribe to Magzter GOLD
Log in, if you are already a subscriber
Get unlimited access to thousands of curated premium stories, newspapers and 5,000+ magazines
READ THE ENTIRE ISSUE
October 2020