The Insider's Guide To Perfumery
There is a lot more to learn about perfumes than just top, heart and base notes. Mavis Teo compiles some tips to enhance your olfactory appreciation that not even those with an enviable perfume collection may know
WINNING FORMULA
It takes time, sometimes years, to produce a winner. There are many mass luxury brands that can launch a few new bottles a year. "However, to create a quality, lasting fragrance that hits the right notes with many discerning noses, you'd need at least a year to come up with the right formula," says Erwin Creed, the seventh-generation perfumer at the House of Creed. He would know what he is saying. The house is behind Aventus, a scent created for men in 2010, and has remained so popular that Creed has gone on to develop a women's version (which took them three years) and just last year, a cologne edition. For the uninitiated, Aventus starts off fresh and slightly sweet with bergamot, blackcurrant, apple, and pineapple notes, before taking on woody tones from birch, pink berries, jasmine, and patchouli. Musk, ambergris, vanilla and oakmoss complete its musky base.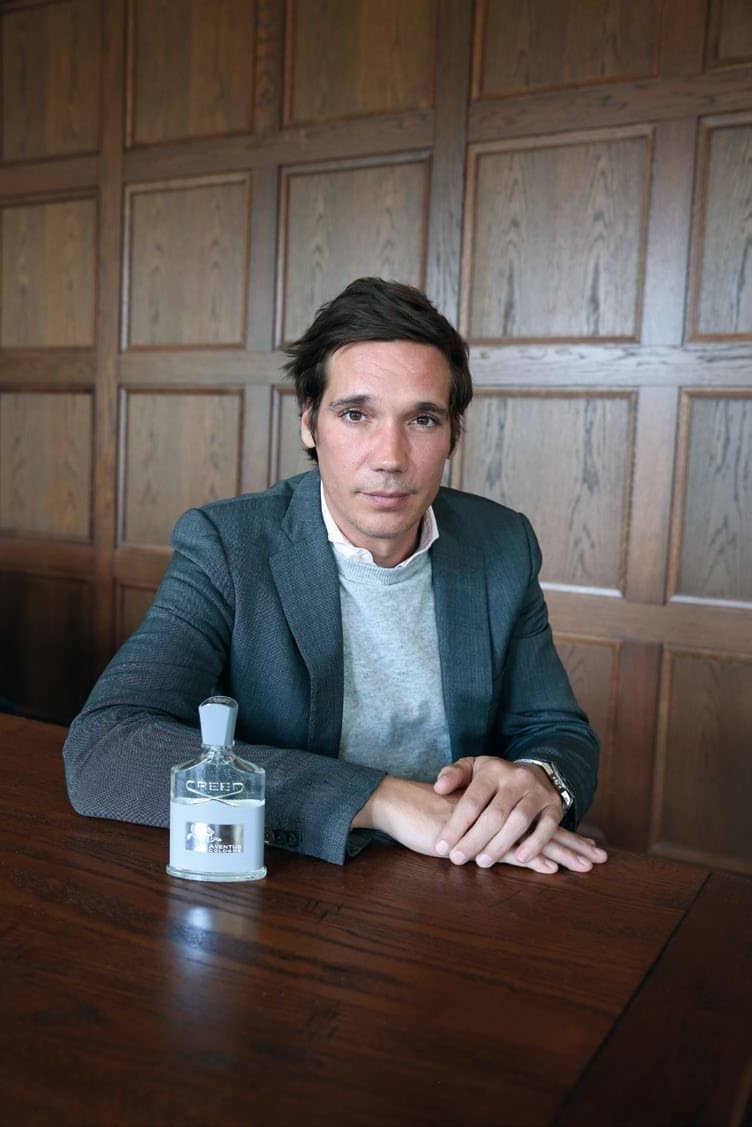 TRAINING & TUTELAGE
It takes an average of four years to become a junior perfumer or "nose". This applies to someone with a chemistry or relevant science degree who is entering the industry through the most elite route. While there are institutes that offer courses that range from a few months to two years, Givaudan, the world's largest perfume company, has a four-year programme in both
France and Singapore that usually only accepts two students every year out of thousands of applicants. After graduation, a perfumer can spend many years under the tutelage of a master perfumer before he becomes a master himself. Many perfumers do have a heightened sense of smell but that alone will not make a good perfumer. What sets a good perfumer apart is having the ability to combine scents in unique and interesting ways, and recognising the ones that work well together.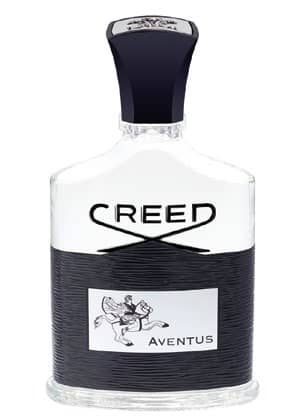 CREED AVENTUS
Aventus is a sophisticated blend for individuals who savor a life well-lived.
Shop Now
THE LONGER, THE BETTER
Longevity refers to how long a fragrance lasts on your skin. Byredo Bibliothèque Eau de Parfum is widely touted to be one of the best in the market when it comes to longevity. Wearers have reported that the scent lasts an average of 10 to 12 hours on the skin. A woody floral perfume, Bibliothèque transports the wearer to an afternoon spent with leather-bound books, enveloped by the warm, fuzzy notes of peach and plum; the mysterious, seductive scents of violet and peony; and the comforting, sweet muskiness of leather, patchouli, and vanilla.
SNIFF STRATEGY
Smelling coffee beans is not the best way to clear your nose during perfume shopping. Olfactory fatigue sets in for most of us after smelling about three to four perfumes. "Contrary to popular belief, all those pots of coffee beans placed in some perfume shops don't actually reset your sense of smell," says country manager of Penhaligon's Singapore and certified perfume sommelier Christopher Dawood. The strong robust smell of coffee may distract us, but does nothing to cleanse our palate. To clear your nose, Christopher advises taking a short break after smelling three different types of perfumes, having a glass of water, or smelling your own clothes or the clean, bare skin on your forearm.
You can read upto 3 premium stories before you subscribe to Magzter GOLD
Log-in, if you are already a subscriber
Get unlimited access to thousands of curated premium stories and 5,000+ magazines
READ THE ENTIRE ISSUE
March 2020