Millennial On A Mission
Prestige Singapore
|
May 2019
A self-proclaimed pathological optimist, ANKITI BOSE, co-founder and CEO of a near-billion-dollar start-up, is set on changing the world. She tells Annabel Tan how she's working hard to level the playing field, whether it's for women in tech or small businesses trying to make it big
Ankiti Bose is your typical idealistic millennial determined to make a difference. At 27, she is also one of Asia's youngest female CEOs leading a start‑up worth nearly US$1 billion. Four years ago, she co‑founded Zilingo, a fashion platform based in Singapore, which raised US$226 million in its most recent round of funding from investors such as Sequoia Capital, Temasek Holdings Private Limited and Burda Principal Investments. Zilingo is currently well on its way to unicorn status with a valuation of US$970 million.
Idealism is considered by many to be an Achilles heel, but Ankiti has proven with her success that there is strength in daring to dream. As she shares Zilingo's journey and her passion for empowering others, it is clear in her conviction that Ankiti is set on fighting for the underdogs. In fact, it was her seemingly simple idea of helping small businesses compete with larger corporations that led to the birth of Zilingo.
While on holiday in Bangkok in 2014, she visited the popular Chatuchak market, where she noticed how the local designers and micro‑entrepreneurs lacked the means to take their businesses further. Most of the vendors were simply putting their label on clothes from a wholesaler, then selling them at the market, she discovered. They were not trying to expand their businesses to become global brands, and they had no fight against the big international fashion brands.
But the Indian national saw potential in them and had a solution to help these small businesses grow. Technology, she believed, would level the playing field for these small businesses.
With experience in management consulting at McKinsey & Company and venture capital in the technology industry at Sequoia Capital, Ankiti started Zilingo in Thailand with her business partner and cto Dhruv Kapoor as an online marketplace to help merchants reach more customers. Small businesses list their products for free and Zilingo takes a 10 to 20 percent cut from each order.
"I really want to help small merchants and manufacturers do better. It bothers me that some companies can make an 80 percent profit margin while others are struggling to keep the lights on," says Ankiti. "And it's not their fault because when you're a small or young business, all the cards are stacked against you."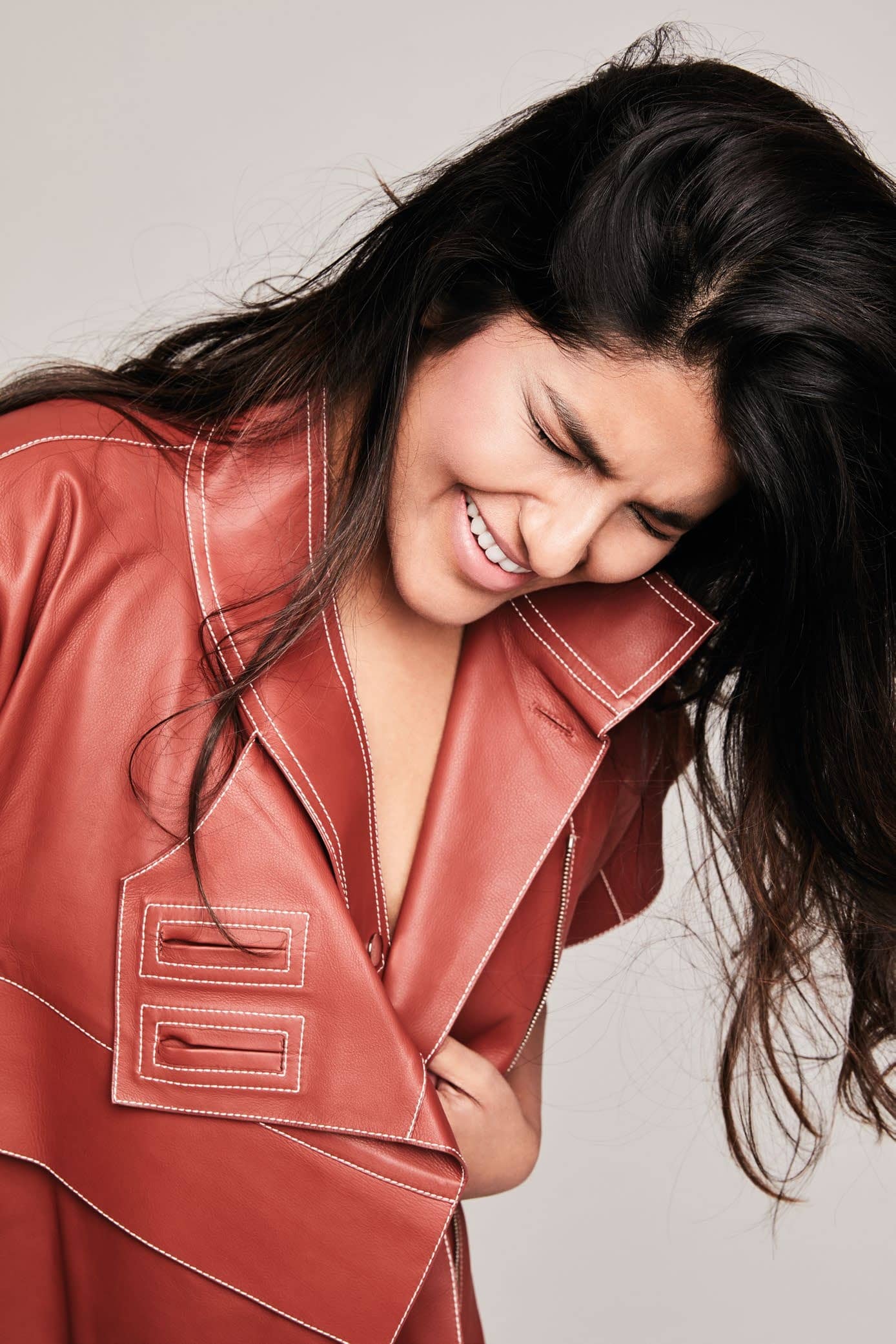 After spending more time with the first 100 merchants that signed up and even trying to be merchants on Zilingo themselves to understand the user experience, Ankiti and her founding team realised that there was more to be done. These merchants lacked access to the same economies of scale that bigger brands had, such as in manufacturing. To solve this, Zilingo developed software and introduced supply chain capabilities in 2016 – the same year the company and Ankiti moved to Singapore. This meant merchants now had access to everything they needed to run a business, from design to product development, procurement services, distribution, customer service, data analytics and more. This business‑to‑business solution addressed a pain point for many merchants and is now the largest part of the business.
You can read up to 3 premium stories before you subscribe to Magzter GOLD
Log in, if you are already a subscriber
Get unlimited access to thousands of curated premium stories, newspapers and 5,000+ magazines
READ THE ENTIRE ISSUE
May 2019