Purpose Driven Lives
Philippine Tatler|December 2019
Unlike their parents and grandparents, these young doers and shakers are not waiting to build a career first before giving back; they want to do both, at the same time, right here and right now
Founding sustainable initiatives, steering non-profits, and ultimately sending up weary and anxious calls for social change, these fine young women and men are right on target with issues and speak of these with fire, logic, and full involvement. Social entrepreneurship is on the rise. And young advocates are fronting the intersection of good business sense and social, cultural, and environmental volunteerism. The time when social responsibility rested on the shoulders of those who founded and supported causes upon retirement has passed. The new generation of advocates has edged out the notion that professional and financial maturity built over a lifetime career is the baseline of giving back. These days, we don't fear the full steam of youth.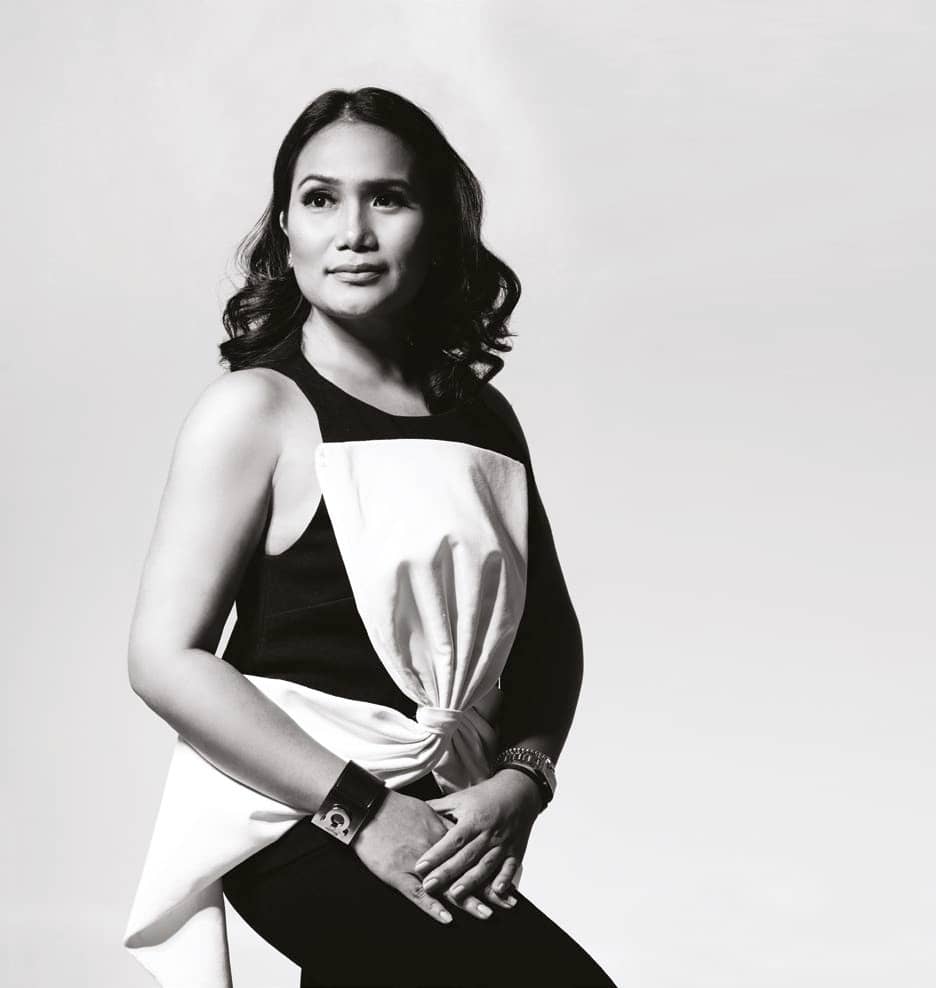 CHERRIE ATILANO
Founding farmer and CEO of AGREA International, Cherrie De Erit Atilano, 33, has been teaching farmers best practices since she was 12. She grew up among sugarcane farmers in Negros Occidental, who could not collect income in the off-seasons and would eat rice with only soy sauce for nourishment.
Her mother had wanted her to be a doctor, but as she reached University age, she was adamant to pursue her passion for agriculture. She enrolled in an agricultural course at the Visayas State University in Leyte.
Twenty-one years of work in the sector came to a head in 2014 with her founding of AGREA International, the name being a portmanteau of "agriculture" and "Gaia," a nod to nature.
One of AGREA's main pillars is the eradication of hunger by upholding an ecology of dignity; that is, promoting the well-being of farmers as they work towards food security in their provinces.
Its goal is the development of a one-island economy through agriculture. In its first pilot farm in Marinduque, not only are new farming techniques, but also a holistic system that includes multi-cropping, marketing, and livelihood, are implemented.
"Philippine agriculture is so broken," Atilano says. "We are an archipelago, and agricultural practices and support are individually mandated by Local Government Units [LGUs]." AGREA started piloting its core principles in Marinduque, and will soon be expanding to Siargao.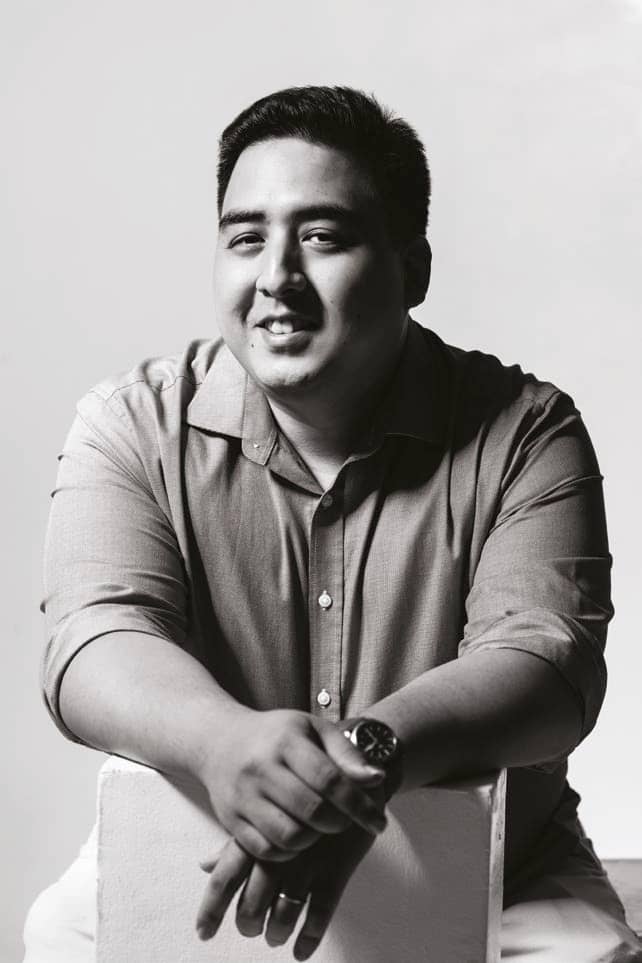 SHANONRAJ KHADKA
In 2010, Shanonraj Varsovia Khadka co-founded the Gawad Kalinga Enchanted Farm, the famous foundation's incubator and training ground for social entrepreneurship and social tourism in Angat, Bulacan. Two years later, he spearheaded the building of a 30-hectare Farm Village University, the first in the world. It was set to be a convergence of community, industry, and university. The facility boasts a business incubation facility and a campus for young leaders alongside a GK Community.
Khadka was faced with challenges when he started the dream. He and his team were well aware of the amount of trust they had to build. They were hardly in a position to preach. They had the status of outsiders in the community, with lots of cred in market-based solutions and technological and innovational support, but with no relationships with the farmers to speak of.
"It's all grounded on trust and relationships," the 31-year-old emphasises. "We learn on the ground with the farmers. Who am I to teach them about farming? How can a farmer trust me when he knows nothing of my dreams?"
Khadka himself benefited from the lessons of GK Enchanted Farm. In 2012, he cofounded Bayani Brew, a purveyor of heritage beverages, following inspiration from the beverages already being produced on-campus. The products brandish "the heroism of farmers," hence the name, and the potential of Filipino food products for local support and consumption.
You can read up to 3 premium stories before you subscribe to Magzter GOLD
Log in, if you are already a subscriber
Get unlimited access to thousands of curated premium stories and 5,000+ magazines
READ THE ENTIRE ISSUE
December 2019