FOLLOWING PAUL
Philippine Tatler|February 2020
Members of the Christ Commission fellowship retrace the steps of the second route of paul the apostle, following an itinerary tweaked to intertwine touristic elements with spiritual enlightenment
Paul the Apostle, once a Pharisee known as Saul, killed many of Jesus' followers. His astounding personal encounter with the risen Christ turned him into a dedicated disciple, circling the area of Cyprus, southern Asia Minor, Jerusalem, northern Greece, Phillippi, Athens, and Corinth in three separate journeys to spread God's Word.
We from Christ Commission Fellowship, led by Bishop Peter Tanchi and his charismatic wife Deonna, took the second route of Paul's journey. This was a tour from Greece to Rome, an itinerary that has been tweaked to intertwine modern touristic elements with the apostle's historic grand evangelistic journey.
Our trip—made personal with a reading of Bible passages pertinent to each day's trip—gave us a profound spiritual encounter along with intellectual enlightenment. Most significantly, it brought us to that place in the heart where one learns without a doubt that one's steps are grounded and blessed when one looks up and stays obedient to God's amazing will. Journey with us, then, as we chronicle this most edifying experience!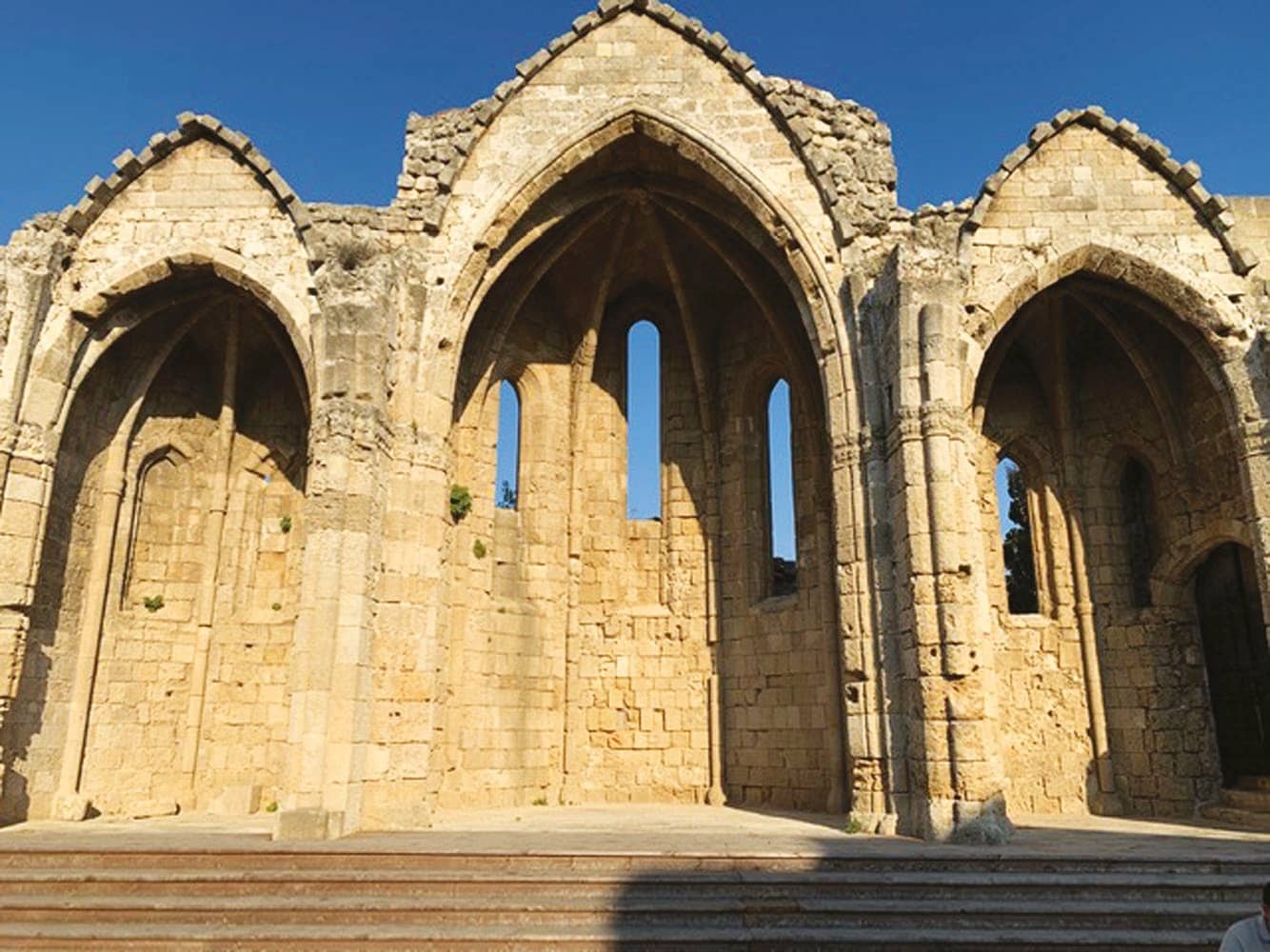 Thessaloniki
Our tour started in Byzantine Thessaloniki, the capital of Macedonia, walled in since the 4th century but later incorporated by the Ottomans into a larger urban city. Those walls connected to the Acropolis, where Paul preached about Christ's Crucifixion and His Resurrection, obviously a contentious topic among the large Jewish Thessalonians. Such tensions prompted him to flee to Veroia.
Philippi
A morning visit brought us to the archaeological site of Philippi, where Paul established the first Christian church in Europe. We also visited the Acropolis, the ruins of the Basilica of Paul, the theatre, the market place, and the prison where St Paul and his companion Silas were held. A third companion, Timothy, remained free.
Berea
Paul had many converts in Berea as well but the nonbelieving Jews sent him to Athens. Silas and Timothy were left behind. We visited the facade of a synagogue where Paul preached.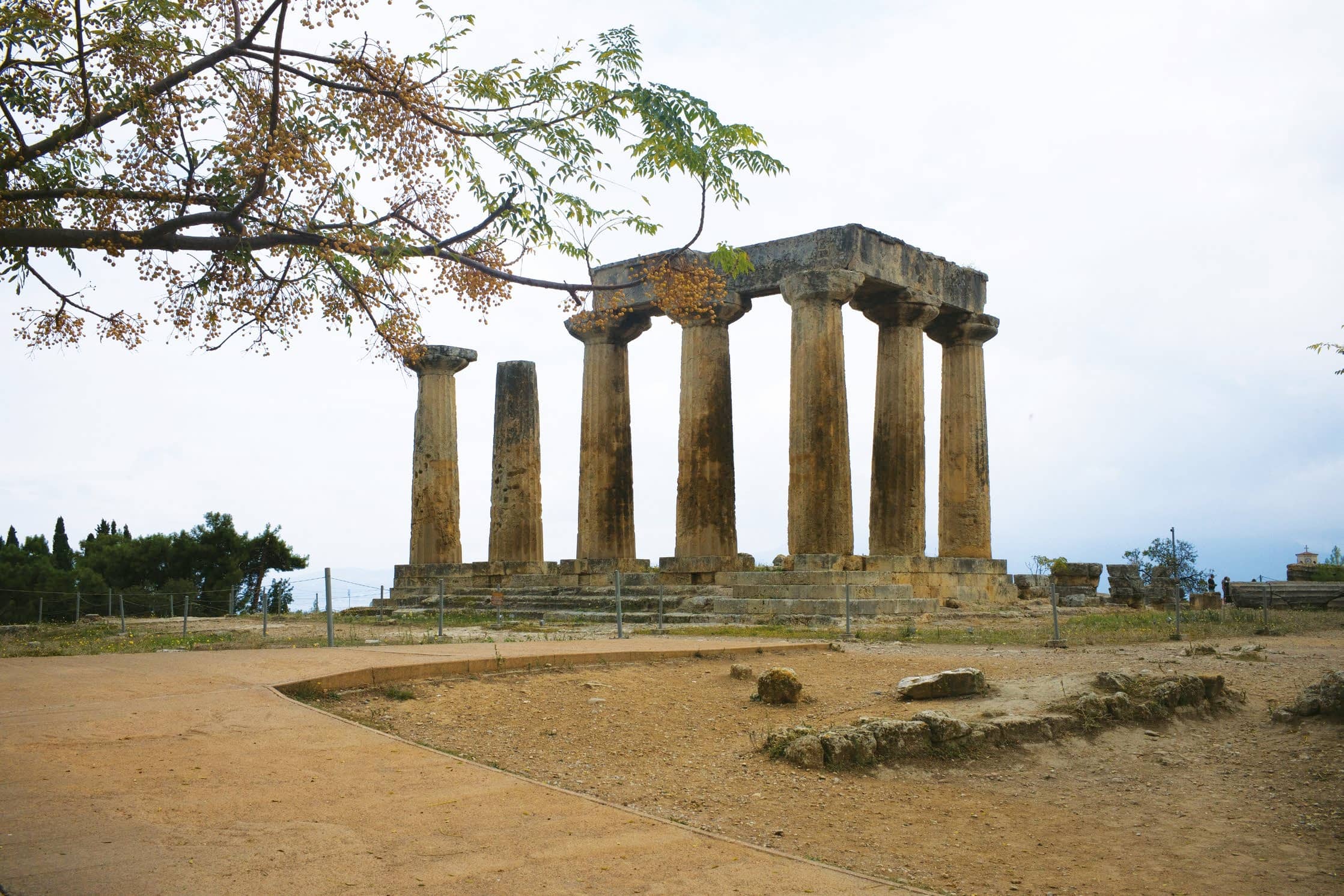 The Aegean Cruise
We boarded the Celestyal Olympia, which gave me nostalgia for the seven-day cruise I took as Miss Universe 46 years ago, where we were brought to the same ports of call. This time around, we enjoyed the party island of Mykonos. We walked along its narrow paths and I was blessed with a surprise glimpse of the island's true character.
Where once I only saw Byzantine churches and monasteries dotting the hills and shoreline, this time I was delightfully being hosted by the bustle of packed shops and restaurants, bar music blaring beside the places of worship and religious retreat. The present total count is 600 to 800, equivalent to one for every local family!
You can read upto 3 premium stories before you subscribe to Magzter GOLD
Log-in, if you are already a subscriber
Get unlimited access to thousands of curated premium stories and 5,000+ magazines
READ THE ENTIRE ISSUE
February 2020