HOT ON THE TRAIL
Learn How High-Tech Clothing Can Be One of Your Most Valuable Survival Resources
On any given Saturday, hiking trails are brimming with the seasonal and accomplished hiker or the friend who was dragged along for "fresh air" and "exercise." The wilderness doesn't discriminate between the experienced outdoorsman and the weekend warrior on doctor's orders to reduce blood pressure; it'll be just as rewarding and unforgiving to both. Sadly, we hear more about the unforgiving side, as tales of lost hikers splash across headlines. Their stories either end in miracles or tragedy as they're exposed to nature's harshest realities.
Surviving exposure to the elements boils down to one thing: preparation. Yes, that pack you spent hundreds (if not thousands) of dollars filling with survival blankets, first-aid kits, and tools is essential. However, preparation starts a little closer to the body; it starts with your clothing. The clothes you choose on every outing, in every season, could mean the difference between life and death. Yes, they're that important.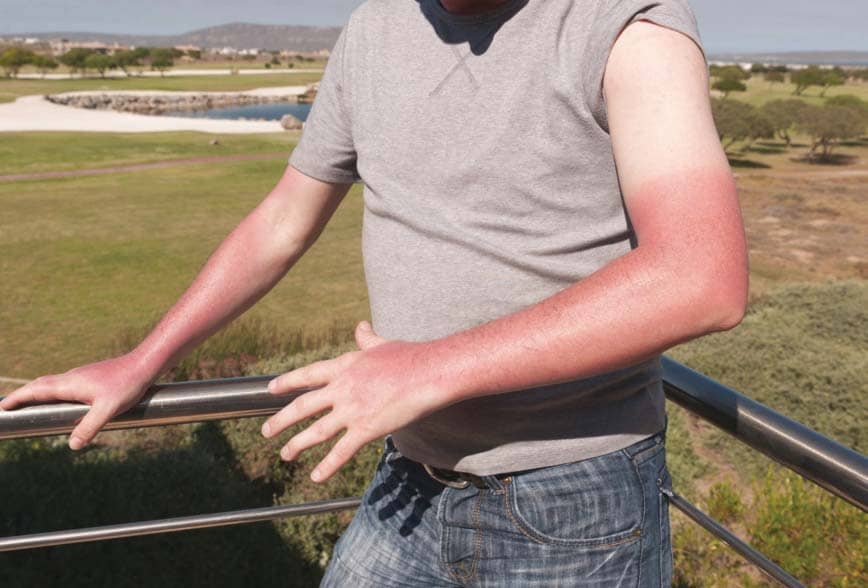 Does this sound familiar? "It's just a short hike, I don't need my full pack." Or, "I'm going with a group of friends, it's fine if just one of us carries supplies." "This is only exercise; tennis shoes are fine." "Nothing bad will happen." Then, the weather turns, your friend rolls his ankle, you can't seem to reach that overlook you knew was just around the corner, and so you're lost, thirsty, cold, wet, and that two-hour hike has now turned into a 12-hour ordeal before someone reports you missing. Suddenly, those leggings and tennis shoes weren't such a great idea. Those wet shorts or jeans your friend is wearing are making things worse. Dress wisely, because your apparel could distinguish between an adventure you talk about later with friends over a beer and a tragic statistic that brings out all the Monday-morning quarterback survival specialists.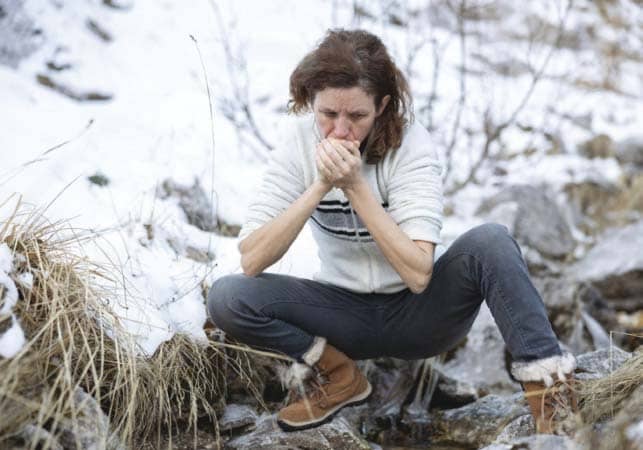 So, what does that mean? Survivalists will tell you to wear moisture-wicking, quick-drying, breathable, abrasion-resistant, UPF-rated clothing. Got it. But besides looking tacticool, what's the point of wearing this highspeed, low-drag clothing? What do these clothes really do for you? Let's break down some threats and see how appropriate clothing can aid in survival.
Sun Exposure
Sunburns in a survival situation can be a serious problem. Not only can the pain hinder your ability to perform simple tasks, but, depending on the severity, blistered skin can lead to deadly infections. If you think you're safe in the winter, think again. Ultraviolet radiation can bounce off the snow, increasing sun exposure. Additionally, the thinner atmosphere at higher altitudes increases UV intensity. Wearing long-sleeved shirts and pants with an ultraviolet protection fabric, or UPF, rating can replace the sunscreen you may or may not remember to pack or reapply. Look for long-sleeved shirts with a collar you can pop up to protect your neck.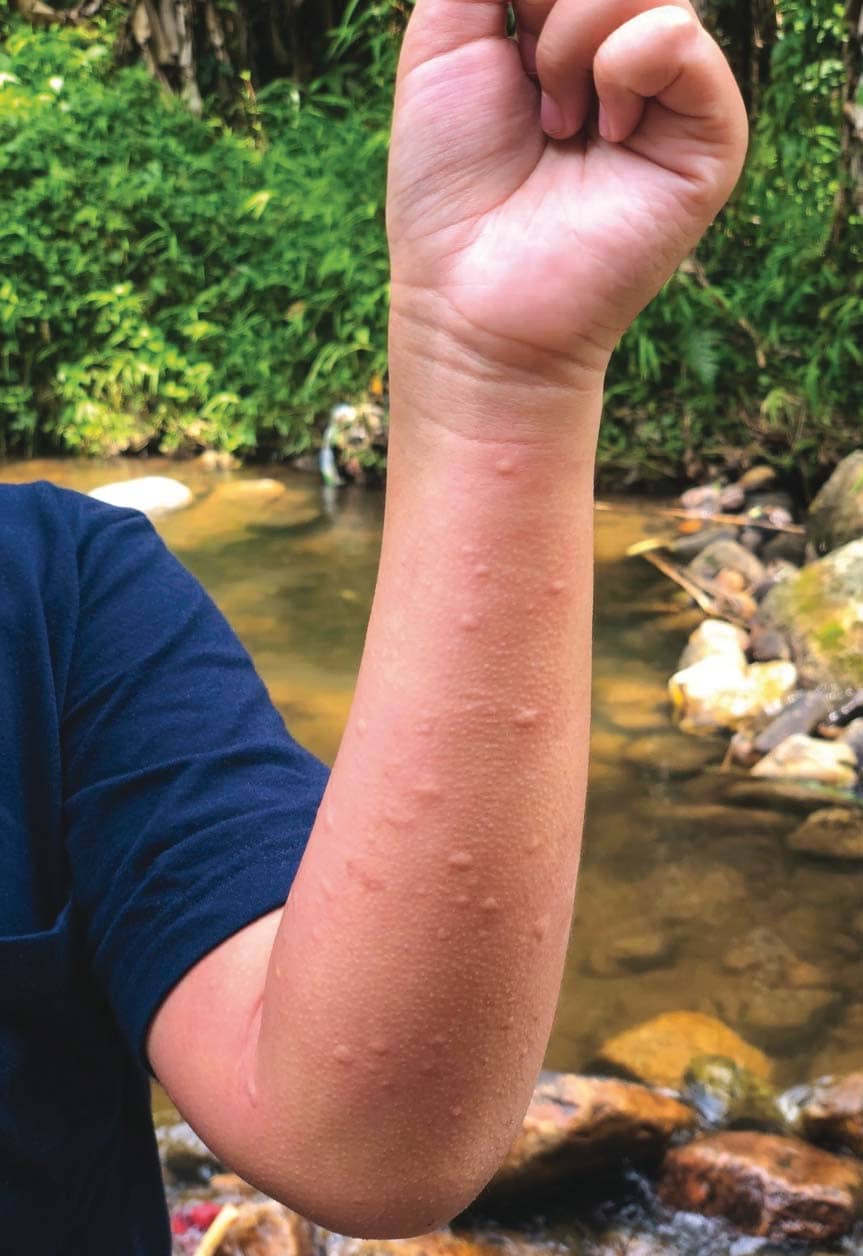 You can read up to 3 premium stories before you subscribe to Magzter GOLD
Log in, if you are already a subscriber
Get unlimited access to thousands of curated premium stories, newspapers and 5,000+ magazines
READ THE ENTIRE ISSUE
Issue 39