A STINGRAY NEARLY KILLED ME
New Idea|June 8, 2020
A WALK ON THE BEACH TRIGGERED TWO YEARS OF HELL FOR SHARON
It was 2004, two years before Steve Irwin was killed by the barb of a stingray. The world was not yet as aware of how dangerous these marine creatures can be, but a 32-year-old Sharon Muscet was about to find out.
"I was living in London at the time but had been sent home to Australia on a work trip," Sharon tells New Idea. She was paddling at Adelaide's popular Glenelg beach when the unexpected happened.
"The water was quite murky and I took a step and saw a small stingray hidden in the sand," she says. "It flicked its tail up in defence and I stepped on it with my left foot.
"The barb was razor sharp and I remember being really frightened," she says.
"It wasn't a big wound but it was really painful and even as I hobbled back to my hotel it wouldn't stop bleeding."
But with an important few weeks ahead Sharon patched up the wound with her first-aid kit and tried to soldier on.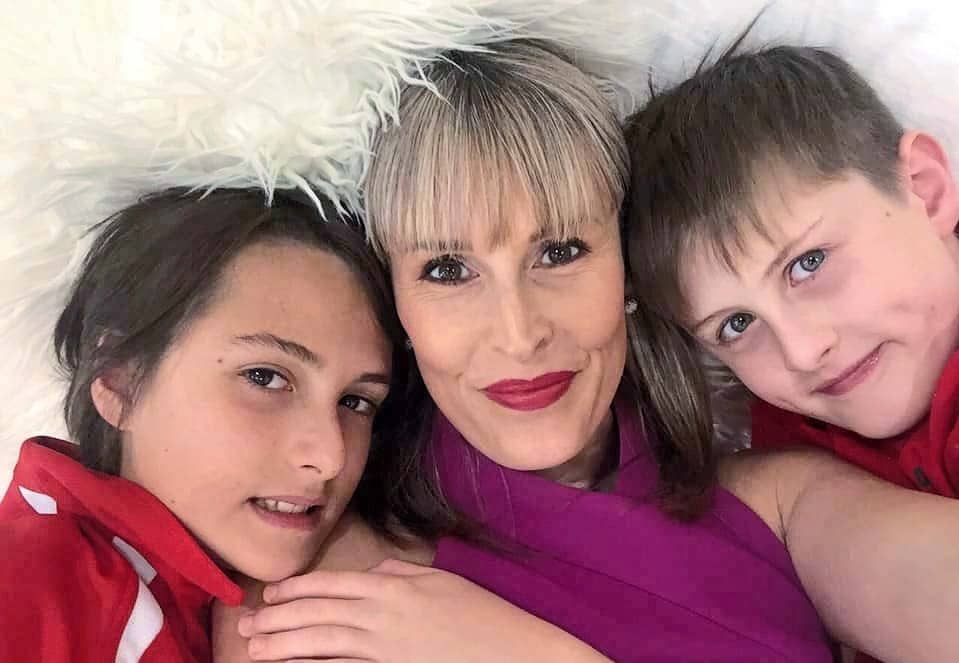 "At that point I was such a workaholic," Sharon says. "I'd be working 70 hours a week and I couldn't let anything slow me down."
You can read up to 3 premium stories before you subscribe to Magzter GOLD
Log in, if you are already a subscriber
Get unlimited access to thousands of curated premium stories and 5,000+ magazines
READ THE ENTIRE ISSUE
June 8, 2020