The Dionne quintuplets — the first known to survive — were a flash of miraculous happy news in the depths of the Great Depression. Journalists descended on North Bay, Ontario, to make them the most famous babies on earth. They were front-page news around the world and filled newsreels.
The province of Ontario swooped in and took them from their parents, declaring that they had to be protected from exploitation. Then, it exhibited the children three times a day in a human zoo called Quintland, to be raised as a sort of science experiment. Three million visitors came in the 1930s.
Now, the city they put on the map is poised to deal the Dionnes what they say is yet another insult, by getting rid of their house. The city plans to hand it over to a fairground in a village 45 miles (72 km) down the highway with no connection to their story, nor any apparent financial resources to maintain it as a museum. A City Council committee is expected to review the matter Tuesday night.
The two surviving sisters, Annette and Cécile, have reluctantly returned to the public eye to protest, granting a rare interview.
"It's very hard to accept," Cécile said in a semiprivate room at a Montreal long-term care hospital, where she was recovering from a rib injury.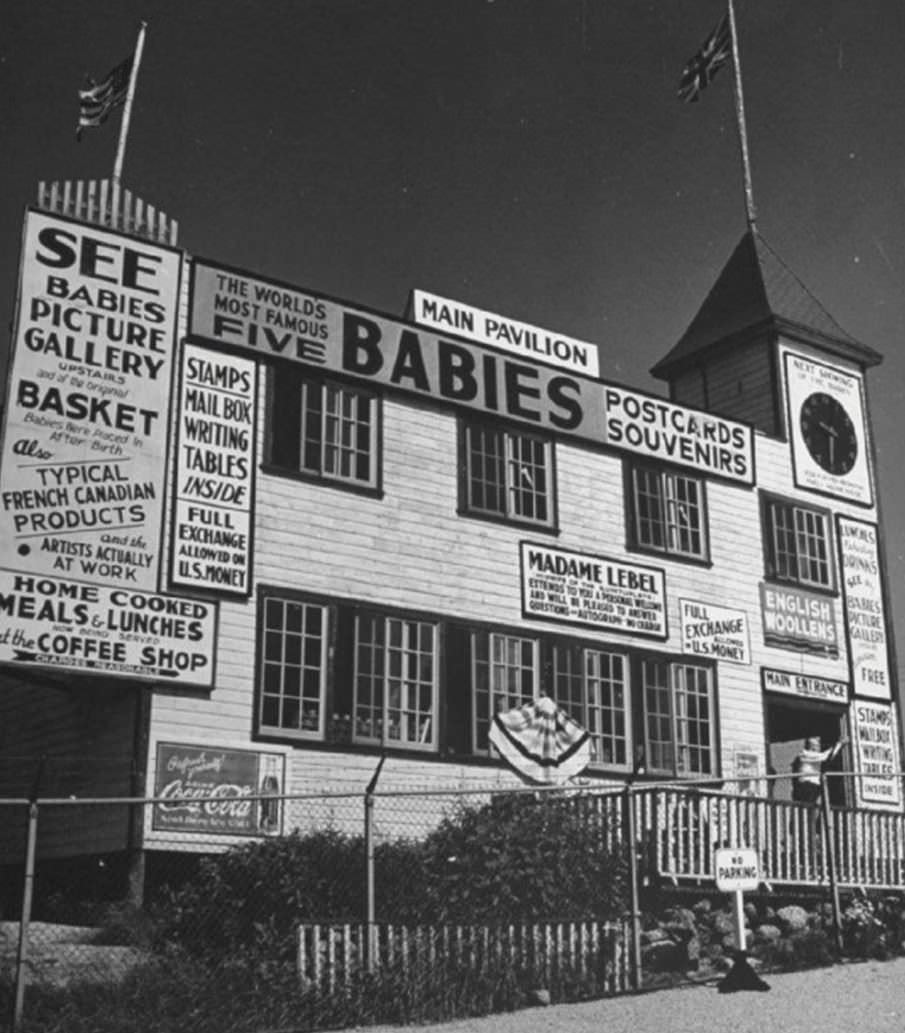 &ld