Ishaan Khatter, The Suitable Boy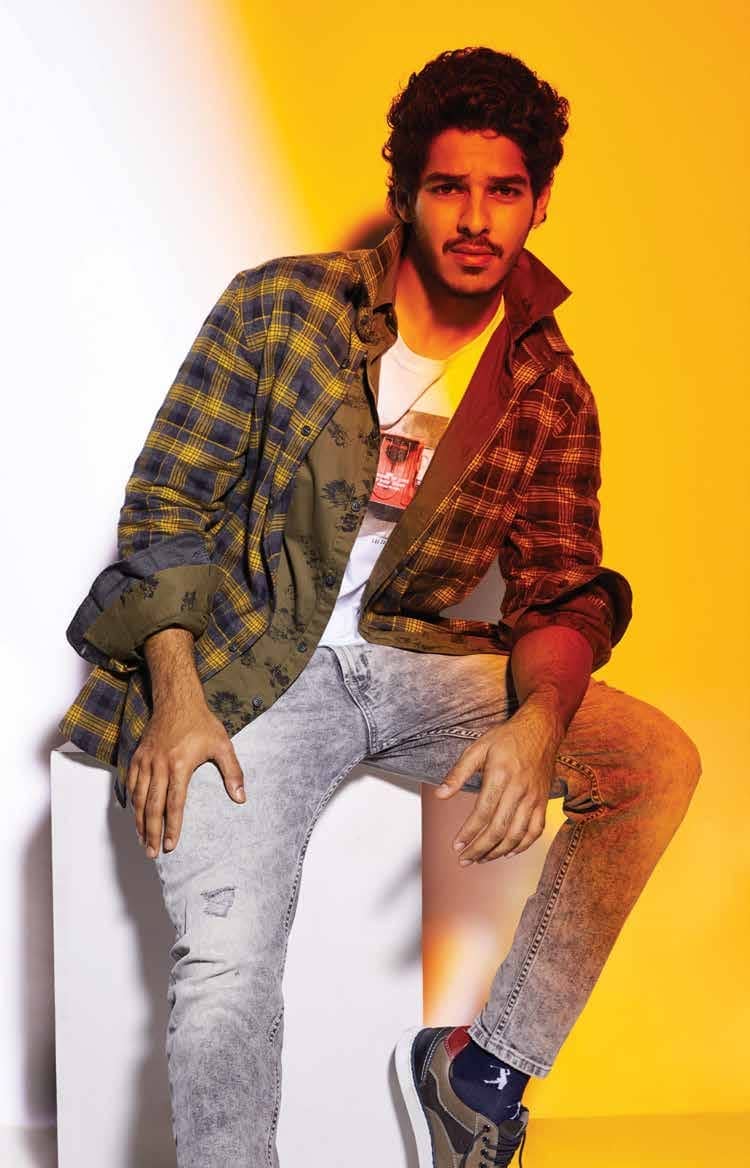 Ishaan Khatter chose to debut in the film industry with Majid Majidi's Beyond the Clouds in 2017 where he played a drug dealer who has to grow up and become responsible when his sister gets arrested. A year later, he starred in an as-mainstream-as-it-gets romantic drama called Dhadak which was critically panned but was a huge commercial success. Khatter's equal parts aloof and out there — we hear nothing from him on Instagram for days and then we're greeted with a drool-worthy picture of his glistening, bulging muscles. According to the media, he's dated or is dating all the new debutantes but he tells us that he's as cheesy — and monogamous — a lover as it gets. Just like his career kick-off, Khatter's set to star in Mira Nair's adaptation of Vikram Seth's novel A Suitable Boy on one hand, and in a masala potboiler called Khaali Peeli on the other. It will be exciting to see what path this millennial actor charts for himself in an industry that's as unpredictable as he is.
So, you're shooting for Khaali Peeli. How did the film come about and what was your reaction when you read the script?
I didn't read the script first. I was narrated the film by my director and my first reaction was a very instinctive one. I thoroughly enjoyed hearing the film, especially from him. It was one of those films where I didn't think and I was just excited to experience this world and to be a part of this story. And it came to me after a very long time. I haven't reacted to something like that in over a year and half. It was a very welcoming feeling and, like I said, it was a very spontaneous reaction and I knew I wanted to do it.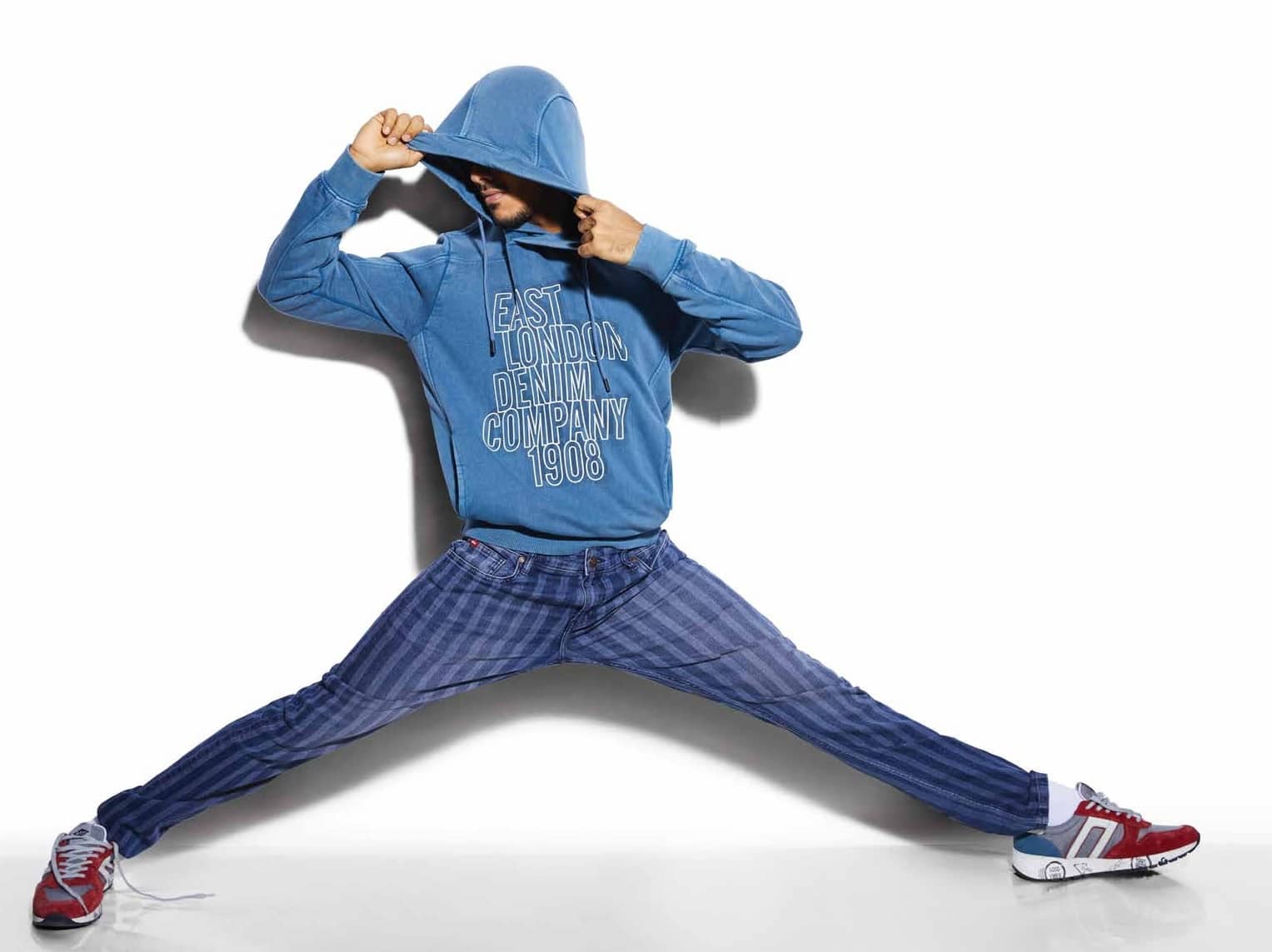 What about the film really excited you?
The character, the world, the story and the grasp that the director had on his characters and his story — like he knows this world. Like he is that guy. It was very exciting and engaging.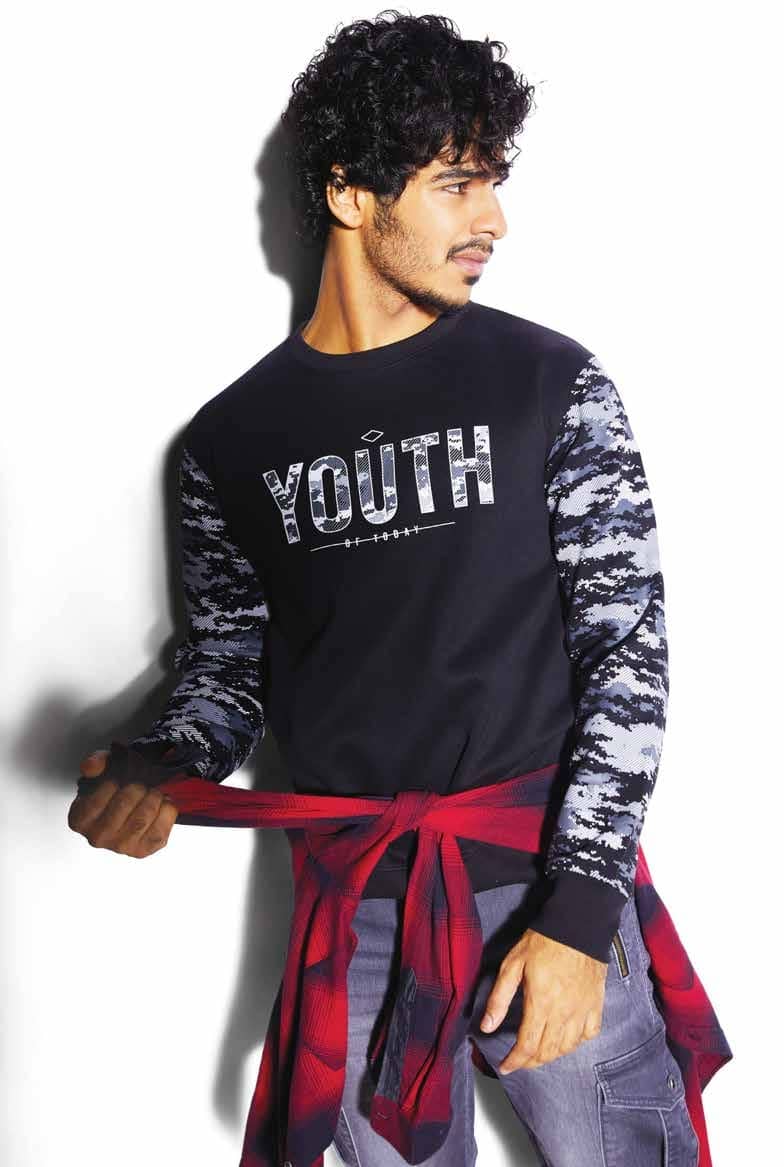 Do you have a game-plan for your career?
I really don't (laughs). The game-plan . . . it's the aspiration to get better with every film and every job that I do. So yeah, I mean I really love this with all my heart. It's a pure thing so I don't really know how to strategize through it and all. The only way to do this is to do my best and give my 100 percent, which I do.
Are there any film-makers you are looking forward to working with?
There are so many. There are film-makers whose work I come across every day. I watched a Lebanese film recently by Nadine Labaki, who I think is perhaps one of the most amazing film-makers today. For years and years, I have harboured the desire to work with India's top directors like Imtiaz Ali, Sriram Raghavan and Zoya Akhtar. There are fantastic film-makers like Raju Hirani sir, Sanjay Bhansali sir and I'd love to work with them.
If you had to pick one learning experience from Dhadak, what would it be?
You know when you say one learning experience, what comes to mind is the sum total of what that experience meant to me. So, it's not one particular day or one moment or one scene, it's more to do with what that experience taught me in hindsight. And I think what it did for me was it reiterated the belief of being honest to every moment. When you're honest and when you're there and the feeling is very potent, it will translate on screen. People will react to that in their own ways. But what it does is, when you live a moment honestly, something will show on screen. People will pick up on it, although it might be interpreted differently.
I'm especially excited about you doing A Suitable Boy. I wanted to know how that came about.
You can read up to 3 premium stories before you subscribe to Magzter GOLD
Log in, if you are already a subscriber
Get unlimited access to thousands of curated premium stories, newspapers and 5,000+ magazines
READ THE ENTIRE ISSUE
October 2019