Q&A:
MAJ: How did your shot of Charlize Theron come about?
WEISSMAN: John Crosby, Charlize's manager, brought her in and gave me an overview of her acting and modeling career and wanted me to work with her. I had just seen Devil's Advocate and Two Days in the Valley. I was really excited to shoot with her.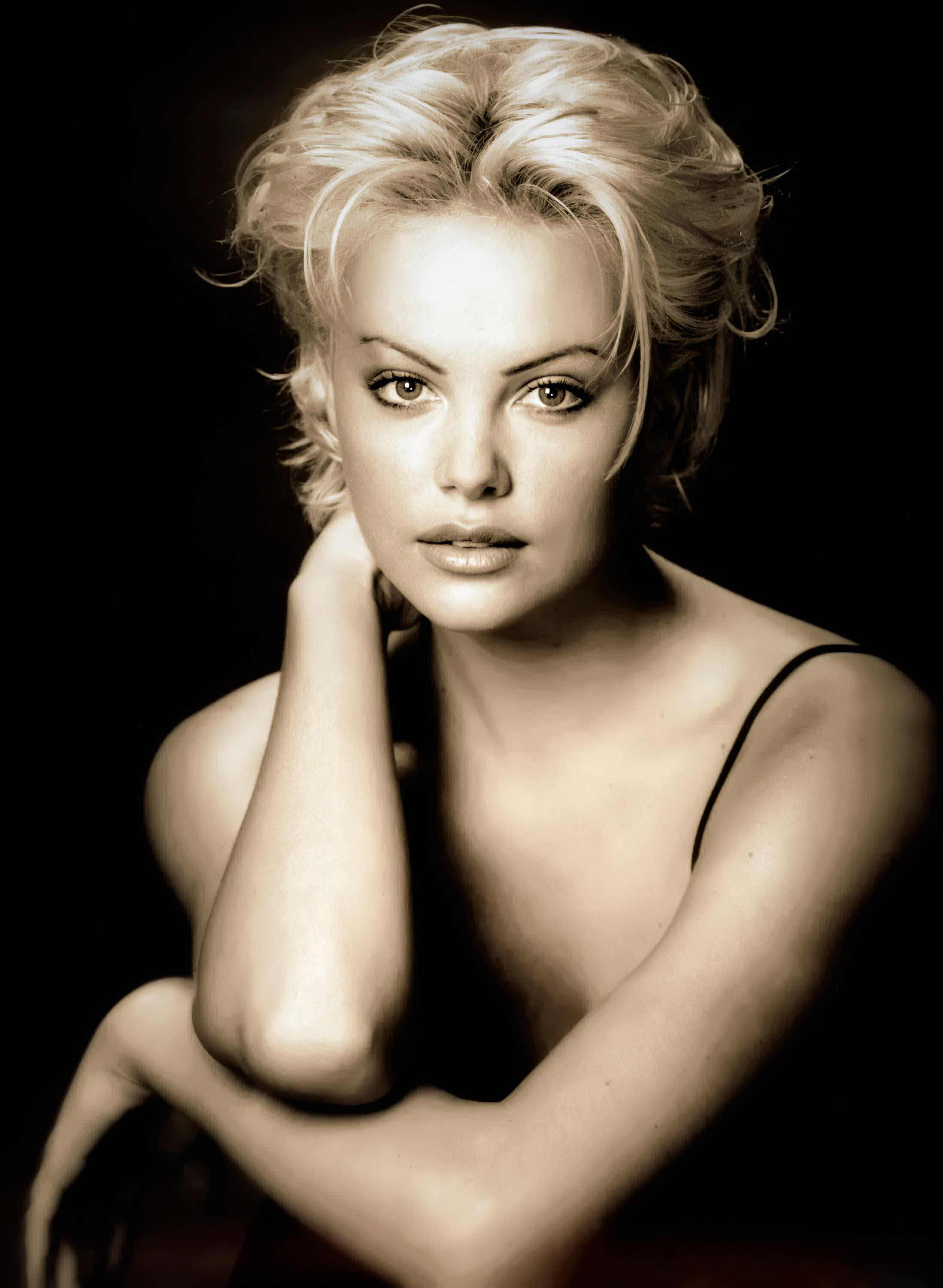 MAJ: What happened when you were in session with Miss Theron?
WEISSMAN: She was a bright eyed breathe of fresh air. Being an up and coming actress then, she had wild potential and was incredibly beautiful. It was no surprise to see how her career has flourished. She was a working model that was extremely easy to work with concerning her best angles and poses.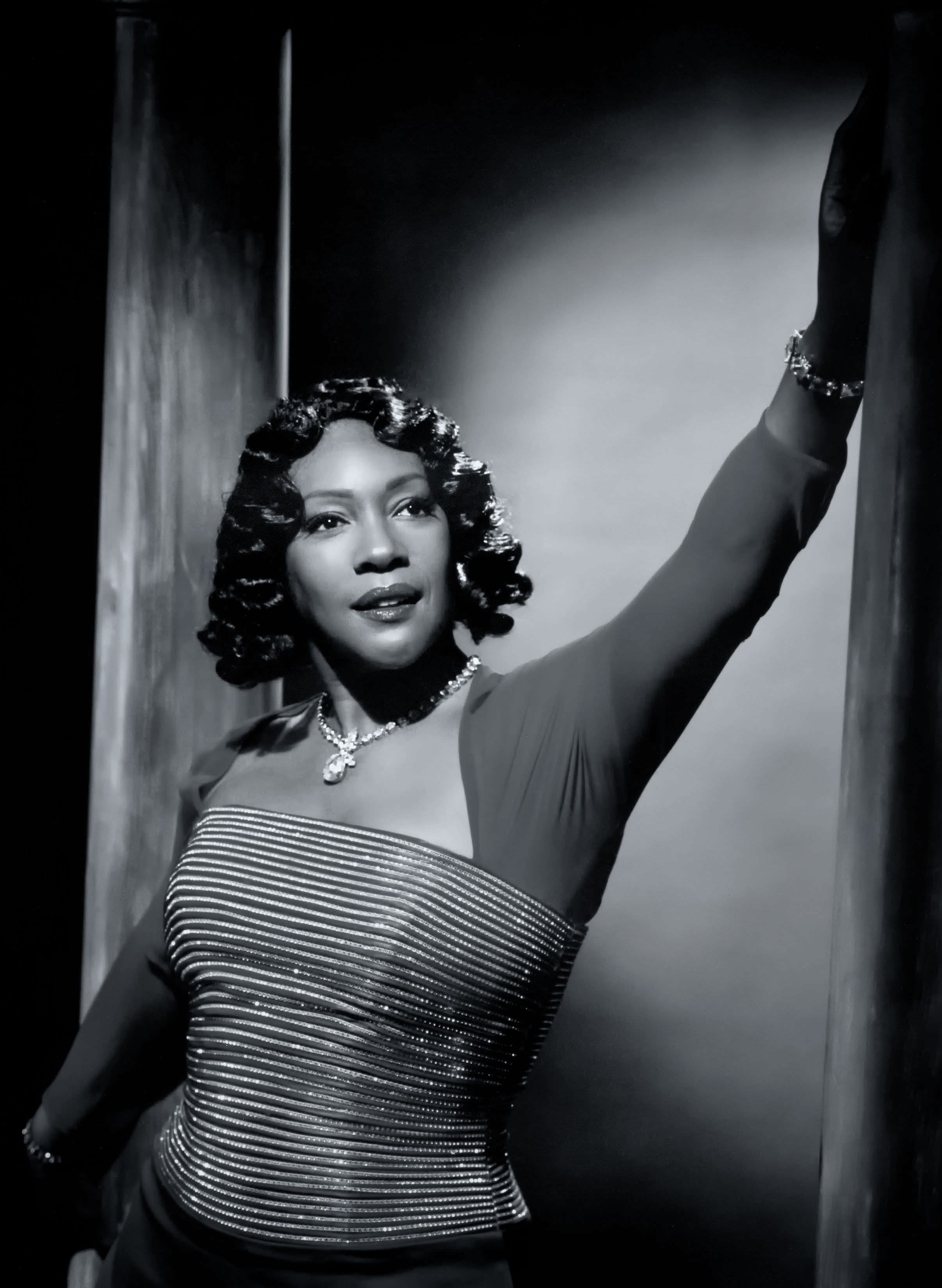 MAJ: How did your photos of so many Hollywood Stars come about?
WEISSMAN: I have had the opportunity to work with Hollywood legends such as Jack Lemon, Gregory Peck, Steven Spielberg and Morgan Freeman and the iconic Dog Whisperer, among others.
When Gregory Peck came to work with me, that same day I received news that my mother neede