Eco-Warriors, On The Watch
Malaysia Tatler
|
June 2019
Amid alarming reports that we are at the cusp of irreversible global warming, four passionate environmental activists refuse to give up hope. They share their personal and professional agenda to fight climate change with Lily Ong
At the end of last year, industry leaders from across the continent joined the Asia Tatler Sustainability Forum at Soneva Kiri, Thailand. The assembled group brainstormed ideas to save Mother Earth for the future generations.
REPRESENTING MALAYSIA WERE royal couple Tengku Datin Paduka Setia Zatashah Idris and Dato' Setia Aubry Rahim Mennesson, together with another husband-and-wife duo Daryl Foong and Melissa Lam. The foursome formed fast friendships with their fellow eco-warriors during the forum, and shared that everyone from the summit still keeps in touch and would often arrange catch-ups in cities all over Asia during their travels.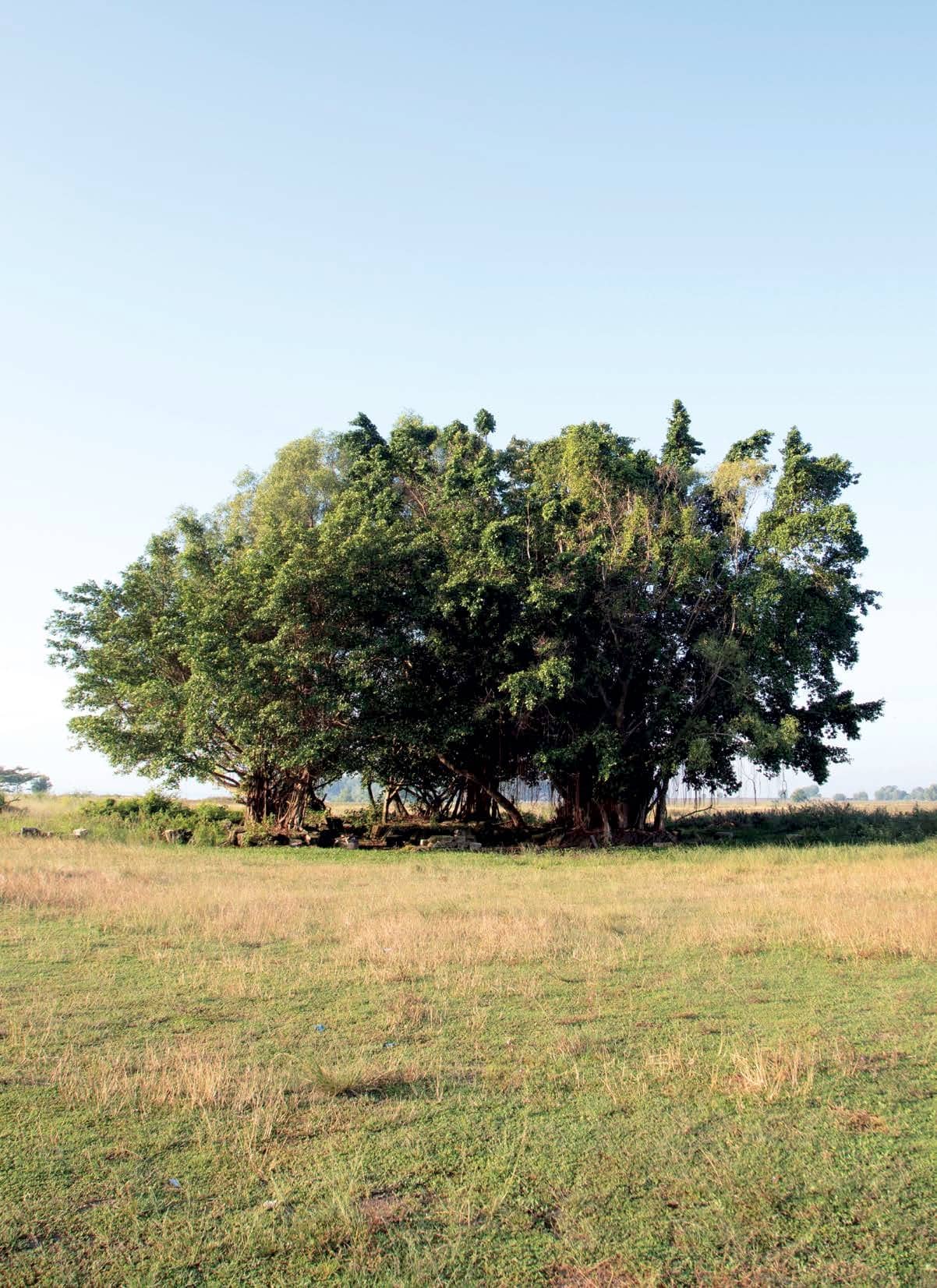 "I enjoyed meeting these wonderful, intelligent and passionate people, who are committed towards the cause, like the EcoDrive co-founders from Hong Kong as well as the Branellecs from the Philippines; basically everyone was just so amazing," enthused Tengku Zatashah, whose #sayno2plastic campaign has propelled her to public awareness since 2016.
Melissa, who is the general manager of property development company Senja Aman, recalls eagerly noting down ideas related to the service industry, especially those brought up by the team behind the forum's host, Soneva Kiri. "Senja Aman is currently kick-starting our sustainable procurement process for our resort. It is eye-opening to witness how Soneva Kiri upholds sustainable practices—from its zero waste food policy to how it responsibly grows and sources its own produce!" she says.
Dato' Setia Aubry, the executive director of Cold Stone Creamery Malaysia also relates how the forum helped him find an alternative to the plastic spoons previously used at their outlets in Malaysia. May Mei, the executive director of the GoldBlue Low Carbon Development Centre in Mainland China, directed him to a Taiwanese manufacturer with the capacity to do so.
"Before the Sustainability Forum, we thought that we were alone in our endeavours to champion the cause. It's comforting to know that there are so many like-minded individuals all over Asia. Their insights—like William Davies' open sharing about the truths of recyclable plastics and the Branellecs' talk about reducing single use plastics at their base in Palawan— offered us unique perspectives on how to make greener decisions, personally as well as professionally," adds Daryl, the general manager of aquarium operator Aquawalk. Here, the foursome discuss at great length about their personal and collective passion for the environment—and why they continue to fight the good fight for the future of our planet.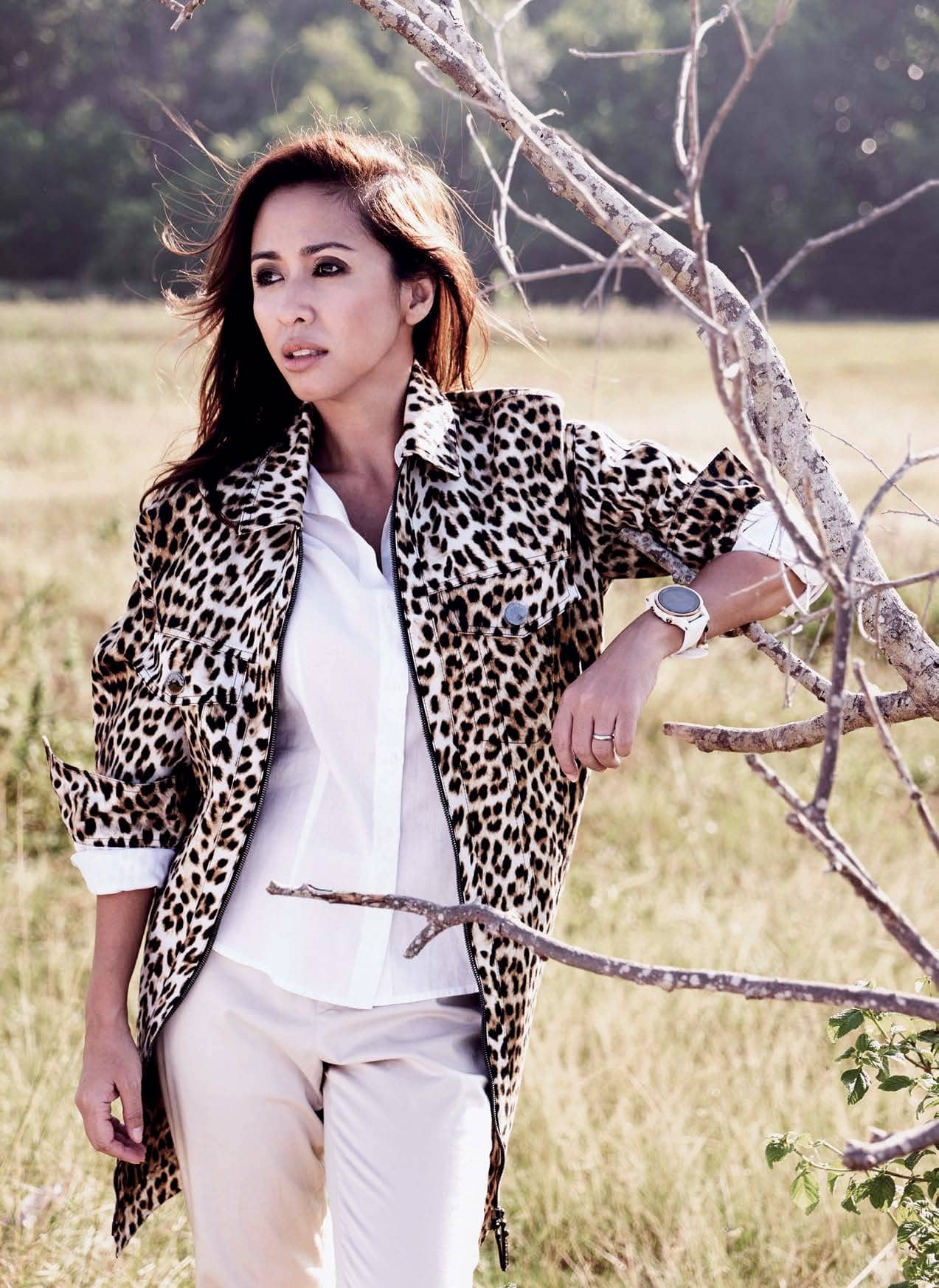 Tengku Datin Paduka Setia Zatashah Idris
Royal patron, entrepreneur & activist
What sparked your proactivism and action towards environmental causes?
It started in 2016 when I noticed the growing problem of plastic pollution, through photos on social media. Thus I began my #sayno2plastic campaign. However, at the time, plastic pollution was hardly in the news and no one brought it up. I was one of the pioneers, so to say, to campaign against single use plastics. I lobbied to authorities plus shared my example of change with the public. Even in schools nowadays, I make it a point to tailor my lectures or talks on #sayno2plastic to keep the topic in the spotlight.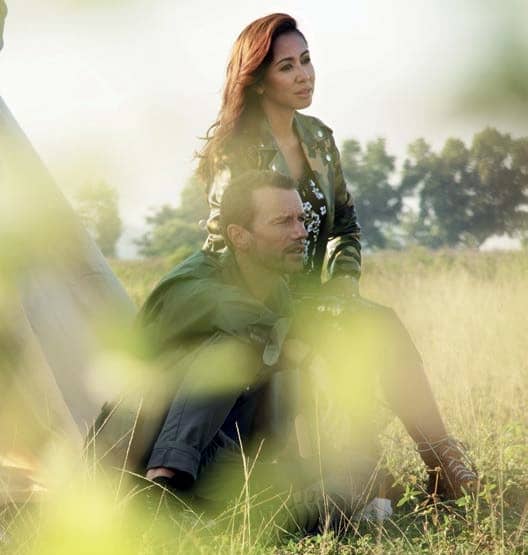 At what point did you feel like your activism struck a chord with the general public?
I began to see my efforts pay off in 2018, after two years of solid campaigning and lobbying. I noticed more people were tagging me on Instagram regarding plastic pollution. And last year was a huge milestone for me when the Ministry of Energy, Science, Technology, Environment & Climate Change invited me to launch the Malaysia Roadmap towards Zero Use Plastic 2018-2030.
You can read up to 3 premium stories before you subscribe to Magzter GOLD
Log in, if you are already a subscriber
Get unlimited access to thousands of curated premium stories, newspapers and 5,000+ magazines
READ THE ENTIRE ISSUE
June 2019