Chef 's Nostalgia
Malaysia Tatler
|
June 2019
Nadodi, a South Indian and Sri Lankan fine dining establishment in Kampung Baru, meets demands despite mounting pressures, notes Samantha Lim
Eat or be eaten." Nowhere is this more evident than in the world of gastronomy. Today you're on top of the world after an unthinkable night of uninterrupted sleep, tomorrow sees you cowered in a foetal position—a fallout after a particularly searing Google review; the griddle isn't the only place where a chef can get burned.
Paying no heed to the madding crowd, even after CNN Travel posited them as the 'world's next great Indian restaurant,' Nadodi KL continues to bowl googlies with the grace of BS Chandrasekhar.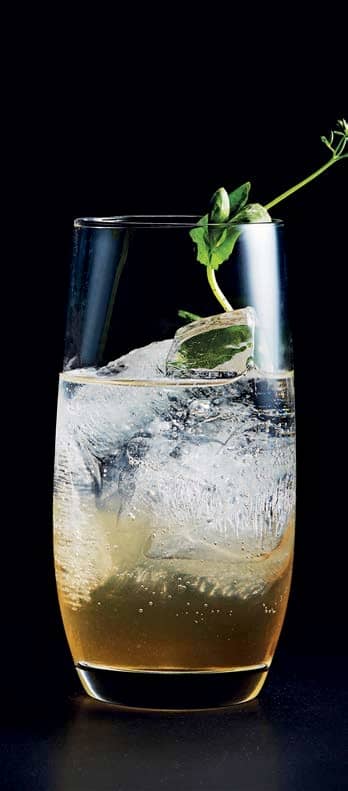 STAY LUBRICATED
Though nothing novel, it's still worth noting: mixology is taking precedence over oenology at a handful of restaurants; Singapore's Tippling Club is a fi ne example while Beta KL did a commendable job under Rusho Hassan's rule. Likewise, Nadodi offers a Liquid Degustation in addition to a wine pairing. We'd encourage even the most committed of wine drinkers to eschew fermented grape juice just this once; permit Akshar Chalwadi to guide you through his realm. An ex-pastry chef, Akshar (also Nadodi's operations manager) takes sole responsibility for what he dubs 'Stirred Fascination.' The nameless cocktails fall into fi ve categories: Long, Dry, Meat, Sour and The End. These are cocktails we could savour for hours while chewing the fat with friends.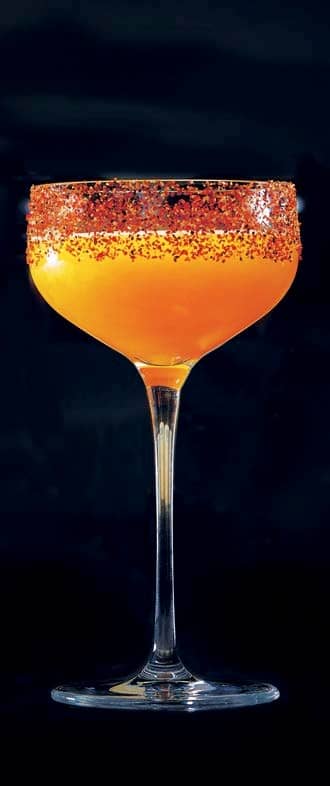 You can read up to 3 premium stories before you subscribe to Magzter GOLD
Log in, if you are already a subscriber
Get unlimited access to thousands of curated premium stories, newspapers and 5,000+ magazines
READ THE ENTIRE ISSUE
June 2019