Old Ticino
Lodestars Anthology
|
Issue 13
Swiss grandeur and Italian flair.
The waiter was wonderfully debonair, his beaming smile as bright as the shimmering water lapping at the promenade's cobblestones as he delivered creamy cappuccinos and golden panettone. Behind me, the cafe's blush facade vied for attention with its dandelion and terracotta hued neighbors, while all around people chatted, their animated gesticulations hinting at their verve. Dreamily, my eyes wandered towards the snow-dusted mountains backdropping a shoreline dotted with palms that I imagined would be far more at home by the sea. On Lake Maggiore sat Isola di Brissago, where sub-tropical flowers punctuated the lush greenery of the botanical gardens - these exotic plants introduced decades earlier by the avant-garde Baroness St. Leger, titled 'Siren of the Lago Maggiore' by James Joyce and thought by some to be Tsar Alexander II's illegitimate daughter.
A short distance away, travelers disembarked from a ferry, eager to explore Ascona's sun-warmed passageways lined with designer stores, galleries, and gelaterias. I watched the boat depart, punctually, as church bells chimed the hour. Its next stop was Locarno, the final passengers most likely heading to the bloom-filled Parco delle Camelie, the Lido or Città Vecchia, before climbing to Madonna del Sasso, a peaceful sanctuary overlooking the delights of Lake Maggiore.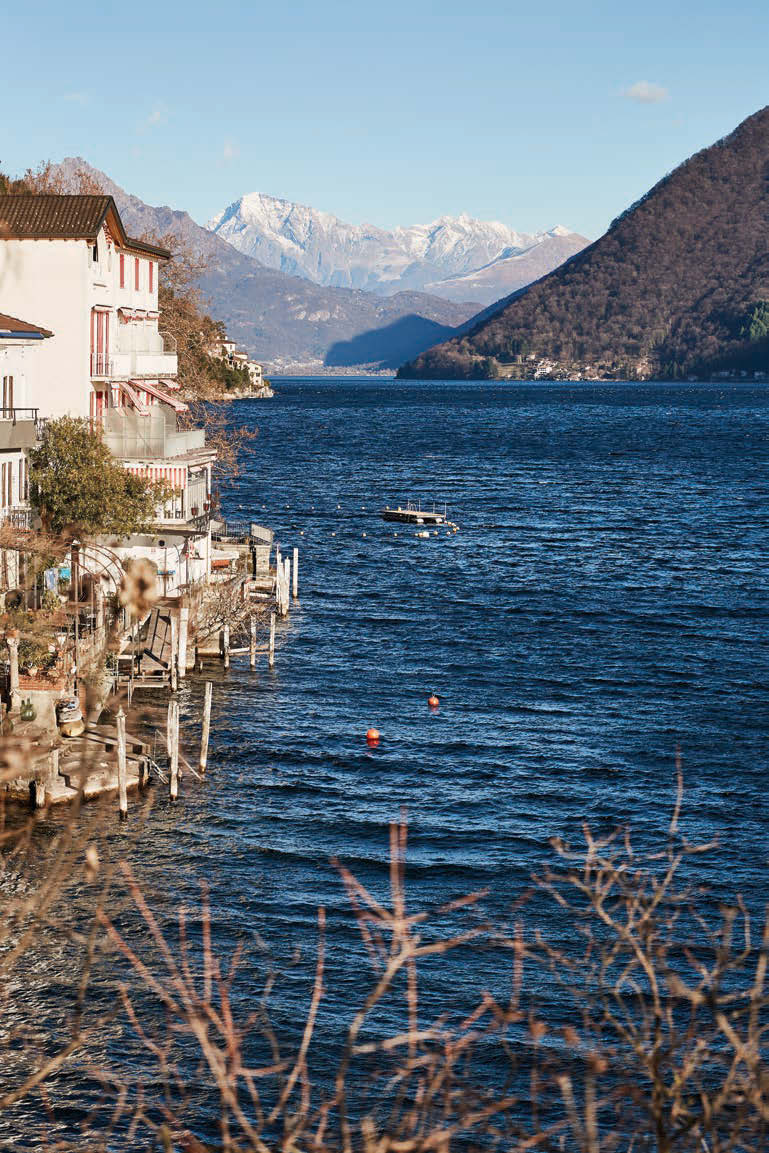 Sipping my coffee I understood why this vibrant montage best captures Ticino's singularity - for despite its mountainous heart, this canton exudes the warmth of the Mediterranean, and despite a border, captivatingly mixes Italian charm with Swiss sophistication. Even residents wryly admit they're 'not Italian but not entirely Swiss either'. Add spectacular landscape and fascinating heritage, and there is much to appreciate (and certainly much to do) in this vacationer's playground.
Over 4,200 kilometers of hiking trails weave through alpine terrain, passing unspoiled mountain hamlets such as Corippo, Lavertezzo, and Lodano. These paths are punctuated by river canyons where roaring water polishes giant boulders smooth, and the vine-covered hills of the Mendrisiotto where some of the region's 3,500 viticulturists produce prized Red and White Merlot. Polenta and risotto are always crowd-pleasers at grotto restaurants which (being naturally cool) once stored cheese, meats, and wine but now serve rustic local cuisine. Cliff faces at sites like Arcegno lure climbers who are rewarded with brilliant bird's-eye views, while cable cars and funiculars ascend to mountain wonderlands such as Monte Generoso and Tamaro. Paragliders can sail over towering peaks and thrill-seekers may be tempted to bungee-jump 220 meters, James Bond-style, off Verzasca Dam. Although a more sedate pace can be had ambling along Lugano's foreshore or by exploring LAC, its magnificent cultural center.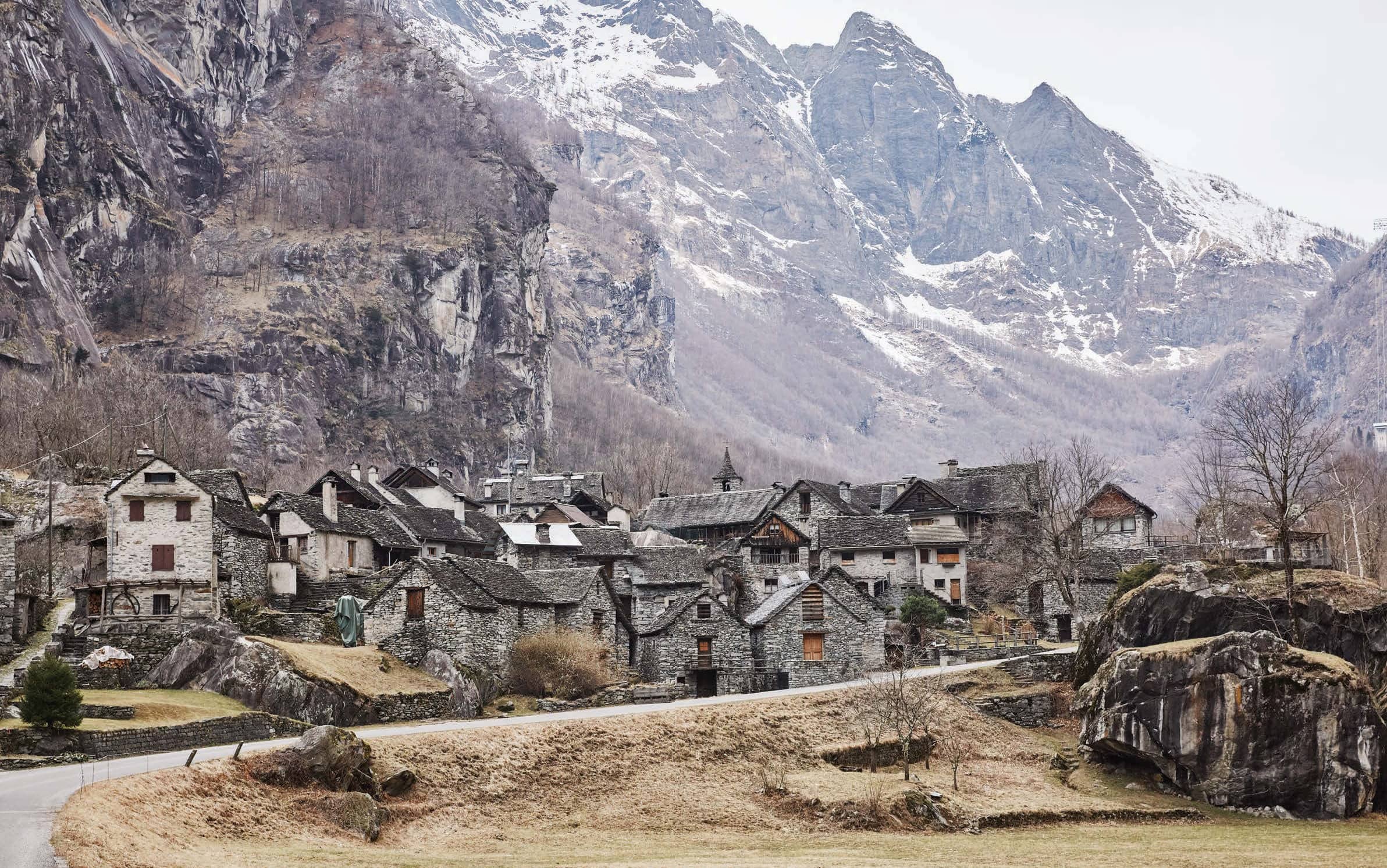 You can read up to 3 premium stories before you subscribe to Magzter GOLD
Log in, if you are already a subscriber
Get unlimited access to thousands of curated premium stories, newspapers and 5,000+ magazines
READ THE ENTIRE ISSUE
Issue 13