Does the season of snow leave you feeling a bit blah? Your DNA may be to blame. Researchers at University of California, San Francisco, pinpointed a teeny-tiny part of you that has the potential to cause a whole lot of havoc with your mood, sleeping habits, and more.
Even though you can't trade in your genes for a few that might be more upbeat, there is still a shiny silver lining in those dark, wintry clouds. A few tweaks to your daily routine can be the cure to seasonal mental and emotional doldrums this year.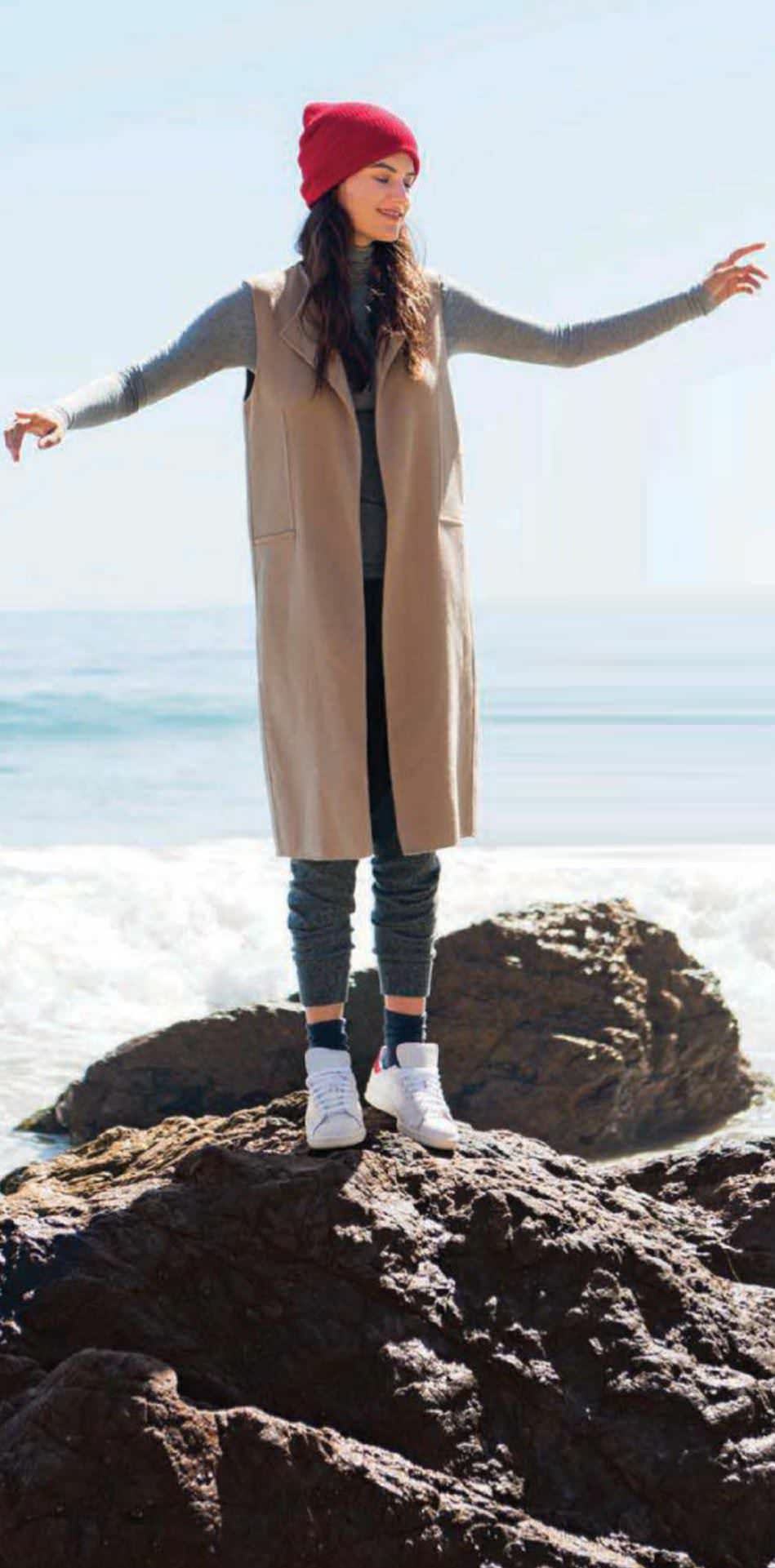 Chill Out
You're not the only one tied up in knots this holiday season. Research says all the hustle and bustle leaves many feeling more ho-hum than holly and jolly. But you can create a sense of calm.
Eat: Banish stress with three tasty "B's": blueberries, broccoli, and bananas. The vitamins B and C in these goodies have been shown to lower production of the stress hormone cortisol while also amping up mood-lifting serotonin, according to new research from Amity University in India.
Move: "Exercise can definitely help to get you out of the blues," says Atlanta-area psychiatrist Dion Metzger, M.D. By releasing the feel-good chemicals in