Shipwrecked!
The vast amount of shipping around Kent over the centuries has led to the discovery of a dozen listed shipwrecks, with more to come
In spring 1878, German warship the SMS Grosser Kurfurst sailed up the English Channel, passing by the coast at Folkestone. One of a new class of armoured frigates, it was on a navy training exercise at a time of peace between the European nations.
The waters were calm, but the Strait of Dover was busy with many vessels and, to avoid a collision, the captain ordered an abrupt turn, only to steer the Kurfurst into the path of another German boat on the same exercise.
This was the older Konig Wilhelm, which had recently served as the German flagship in the Franco-Prussian War of 1870-71. With a huge hole gouged out of the side and water pouring in, the Kurfurst sunk in a matter of minutes, with the loss of 284 lives.
This spring, the Kurfurst was scheduled by Historic England, while a Grade II listing has been given to a memorial to those who died in Folkestone's Cheriton Road cemetery, where the bodies were interred.
Hefin Meara, Historic England's maritime archaeologist, hopes the scheduling, which parallels the protection given to an archaeological site on land, will draw attention to the ship's historical interest.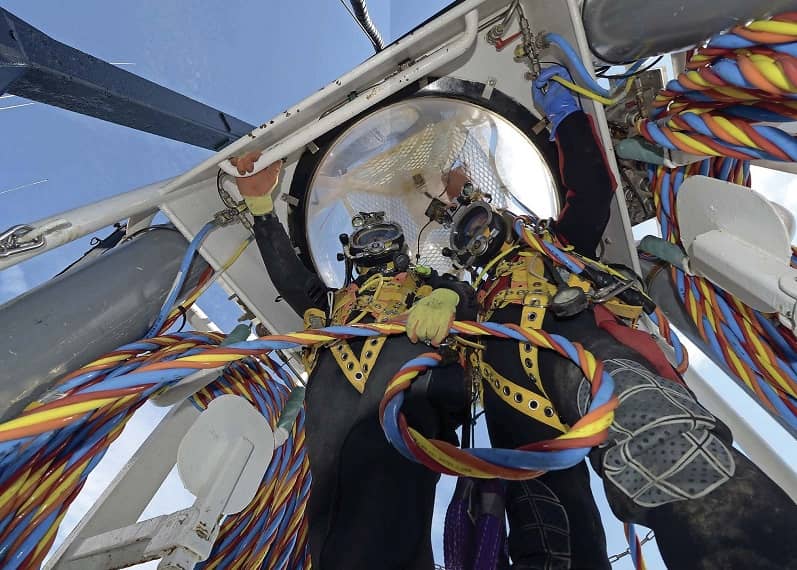 The Kurfurst was one of the early ironclads, so-called because it was built at a time when the major navies were experimenting with the use of iron hulls instead of the traditional wood in the drive to construct faster, more powerful ships. "Recreational divers are free to look at the site, in fact we encourage them to do so, explains Hefin.
"We want people to see it and appreciate it, as long as they don' take anything, or damage the site in any way."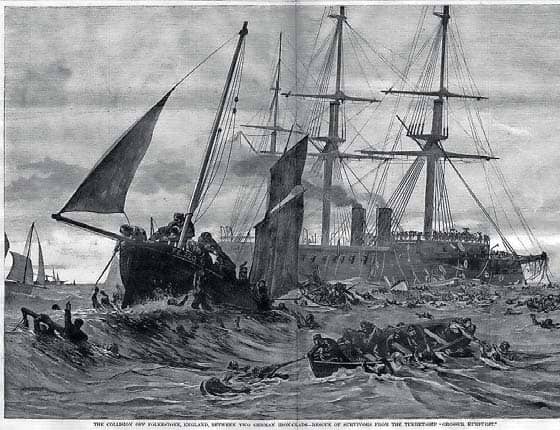 You can read up to 3 premium stories before you subscribe to Magzter GOLD
Log in, if you are already a subscriber
Get unlimited access to thousands of curated premium stories, newspapers and 5,000+ magazines
READ THE ENTIRE ISSUE
August 2020