Kent's top 10 castles
We're spoilt for choice when it comes to castles – from crumbling ruins to chocolatebox stunners, Kent has the lot
Missiles rained mercilessly down on the besiegers as attempts to take the castle reached a dramatic crescendo.
Amidst the cacophony of crashes, explosions, shouts and blood-curdling screams, came the miserable, whimpering lament of the dying. The fortress held defiant, however, as its builders had intended.
We'd had hill forts before the Romans, and fortified towns under the Saxons, but castle building really began from 1066 as William the Conqueror's barons threw up their strongholds to cow the local populace.
Basic wooden motte and bailey structures were superseded by the great stone fortresses of the Middle Ages, and then, with the Tudors, strength gave way to comfort. Let's take a look at some of Kent's finest examples.
10. Tonbridge
Tonbridge still has the hefty remains of a mighty keep and stories aplenty. Named from Richard de Tonbridge, who fought for the Conqueror at Hastings, the castle was surrounded by a moat fed from the River Medway.
The castle was besieged in 1088 and fell to William II ('Rufus'), then the gatehouse was added in the 13th century. Hugh de Audley, 1st Earl of Gloucester, got his hands on the castle in 1317 when he married Margaret de Clare, who'd been born within its fortifications. Audley lost it when he rebelled against Edward II.
Later on, the castle would be held for Parliament during the English Civil War and was not demolished until the late 18th century, when the present Gothic building was also constructed next to the gatehouse.
tonbridgecastle.org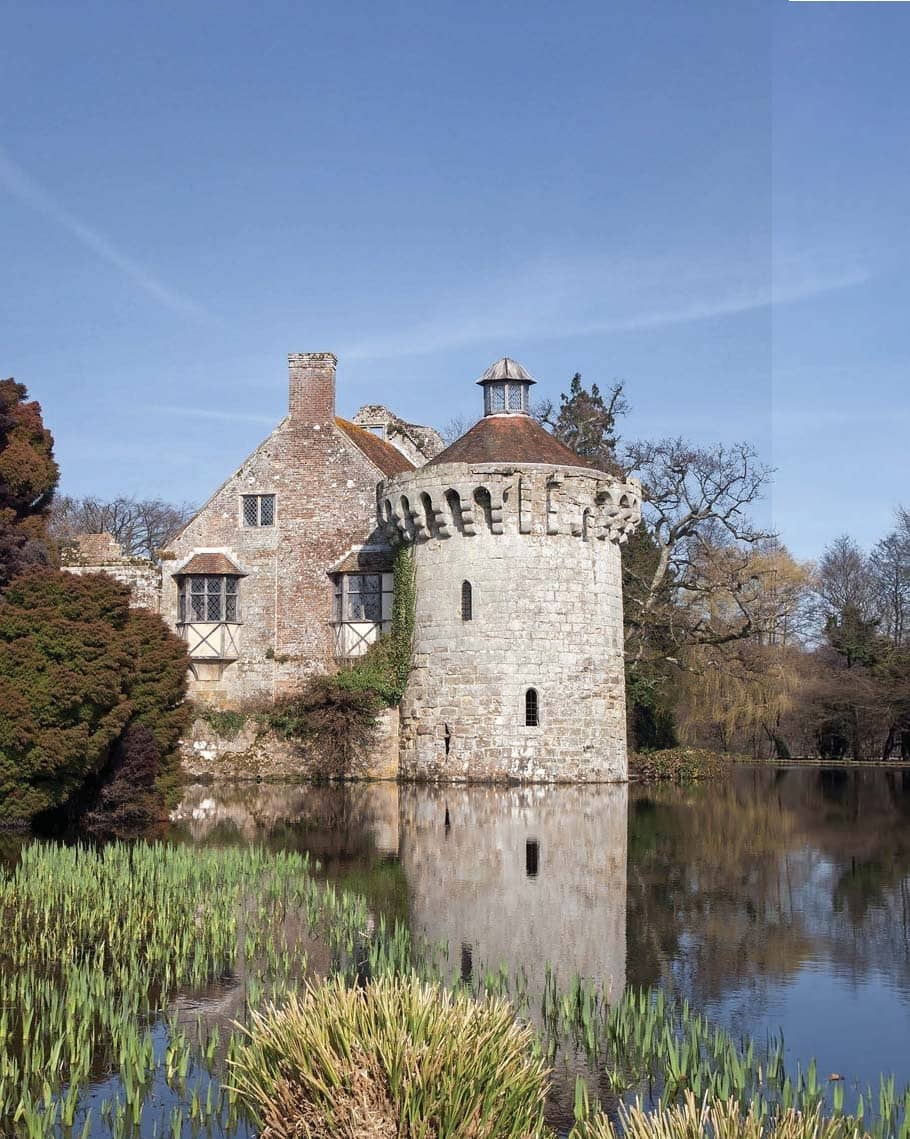 9. Scotney
I've always fancied my own castle with a 'moat defensive' and a drawbridge I could raise at the end of the day. Medieval, moated Scotney, set in a tranquil wooded valley, would've been perfect. Originally a 14th-century castle of Richard II's reign, replete with secret chambers for hiding Catholic priests, it's now a damsel's round tower, set amid associated ruins and almost completely surrounded by water.
You get two castles for the price of one here, as the old castle is ensconced within the grounds of the 'new castle', a late Georgian/early Victorian mansion built by Edward Hussey III, with the old castle taking on a new guise as 'garden ruin' cum 'romantic folly.' Scotney is famous today for its gardens, including magnificent rhododendron and azalea. Looked after by the National Trust, there's a small tea room and shop on site. nationaltrust.org.uk/scotney-castle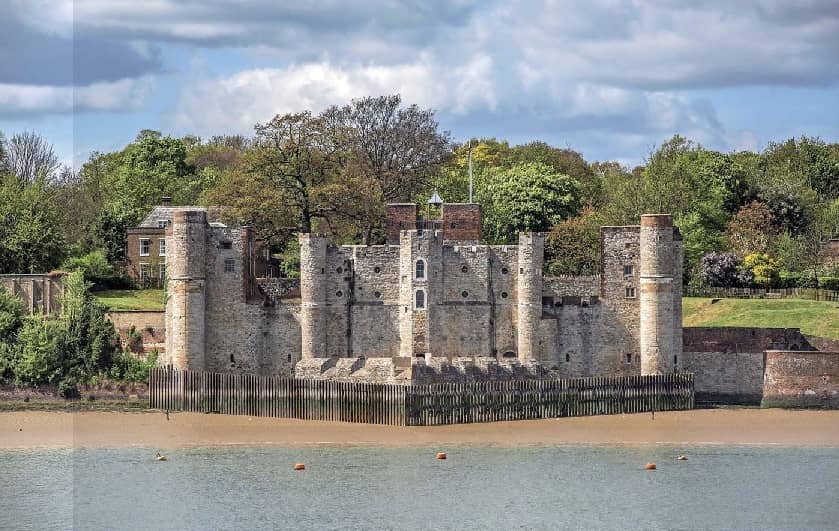 8. Upnor
You can read up to 3 premium stories before you subscribe to Magzter GOLD
Log in, if you are already a subscriber
Get unlimited access to thousands of curated premium stories, newspapers and 5,000+ magazines
READ THE ENTIRE ISSUE
September 2020