Most Popular Coffees Around The World
Coffee drinking has almost become a religion. Cashing in on the trend are a rapidly growing number of coffee houses offering every kind of flavour, combination, or permutation for consumers looking either for a quick fix of adrenaline, or maybe a bit of romance. Fareeda Kanga attempts to decode the now complicated world of a cup of coffee.
Legend has it that coffee was first discovered in or around the 9th century in Abyssinia (Ethiopia) by a young goatherd. He noticed that his goats liked to graze upon berries, which seemed to have interesting side effects—the goats jumped around, seemingly full of energy! Realizing that the berries must have some magical property, the young goatherd took a few back to the village elders. They boiled them with water and soon discovered the stimulating potential of the brew.
Today coffee drinking has been turned into a national past time in many countries, and is well established in India. "The taste of a particular coffee is determined by two factors—method of preparation and location or origin of the coffee," explains Akshay Tripathi, F&B Manager, Taj Lands End, Mumbai. The preparation of coffee is basically categorized under two styles—the French method of using a press, and the Italian way of machines and pressurized water.
Here are a few popular coffees from around the world that are now freely available in this country and worth a sample.
Single Origin Coffees
This is defined as coffee grown within a single known geographic origin. It could be a standalone farm or a specific collection of beans from a single country. The name of the coffee is then usually the place it was grown to whatever degree available.
Jamaica Blue Mountain Coffee is one of the most desirable, and therefore the most expensive coffees in the world. It is ground from beans grown on coffee plantations located in the Blue Mountains of Jamaica. "The coffee is known for its intense aroma, sweet taste, and fairly good body (feel in the mouth). There are no off flavours. The berries are always bluish-green and uniform in size," says culinary expert, Karen Anand.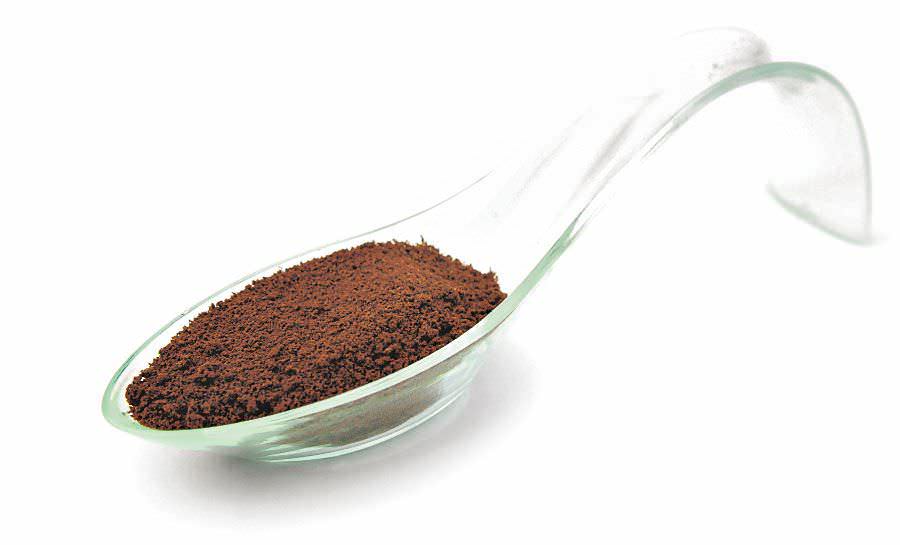 The preparation of coffee is basically categorized under two styles—the French method of using a press, & the Italian way of machines & pressurized water.
Did you know the certifying board in Jamaica, in order to claim the name Jamaica Blue Mountain Coffee, specifies in great detail where the coffee is grown and at what altitude? For instance, only coffee grown in the parishes of Saint Andrew, Saint Thomas, Portland, and Saint Mary, at an altitude between 3,000 and 5,500 feet, can be called Jamaica Blue Mountain coffee.
Kopi Luwak is the world's most expensive coffee. (We sampled it at a five star coffee shop at s1,100 for just one cup!) It really is a great tasting brew and many would claim it to be some of, if not the best in the world. But the story behind this coffee is not for the faint of heart… It is made from Indonesian coffee beans which have been eaten by the Asian Palm Civet. After passing through the animal's digestive system, the beans are washed, sun dried, roasted, and processed to yield an aromatic coffee with a hint of sweetness.
You can read up to 3 premium stories before you subscribe to Magzter GOLD
Log in, if you are already a subscriber
Get unlimited access to thousands of curated premium stories, newspapers and 5,000+ magazines
READ THE ENTIRE ISSUE
September 2015