Three female farmers find joy living outside the concrete jungle and embracing the laid-back approach of slow living.
OLIVIA CHOONG, 40
She is Singapore's green girl on Instagram (@ tendergardener), and also the co-founder of local non-profit green movement, Green Drinks Singapore. The home-farmer has learnt many life lessons from her garden.
When her rooster crows at the break of dawn, she gets up for a cup of tea or simply rolls back into bed. Her day begins between 11am and 12pm, when she's fully rested.
Next, Olivia Choong feeds her chickens and prunes the shrubs at the expansive backyard of her family bungalow in MacPherson.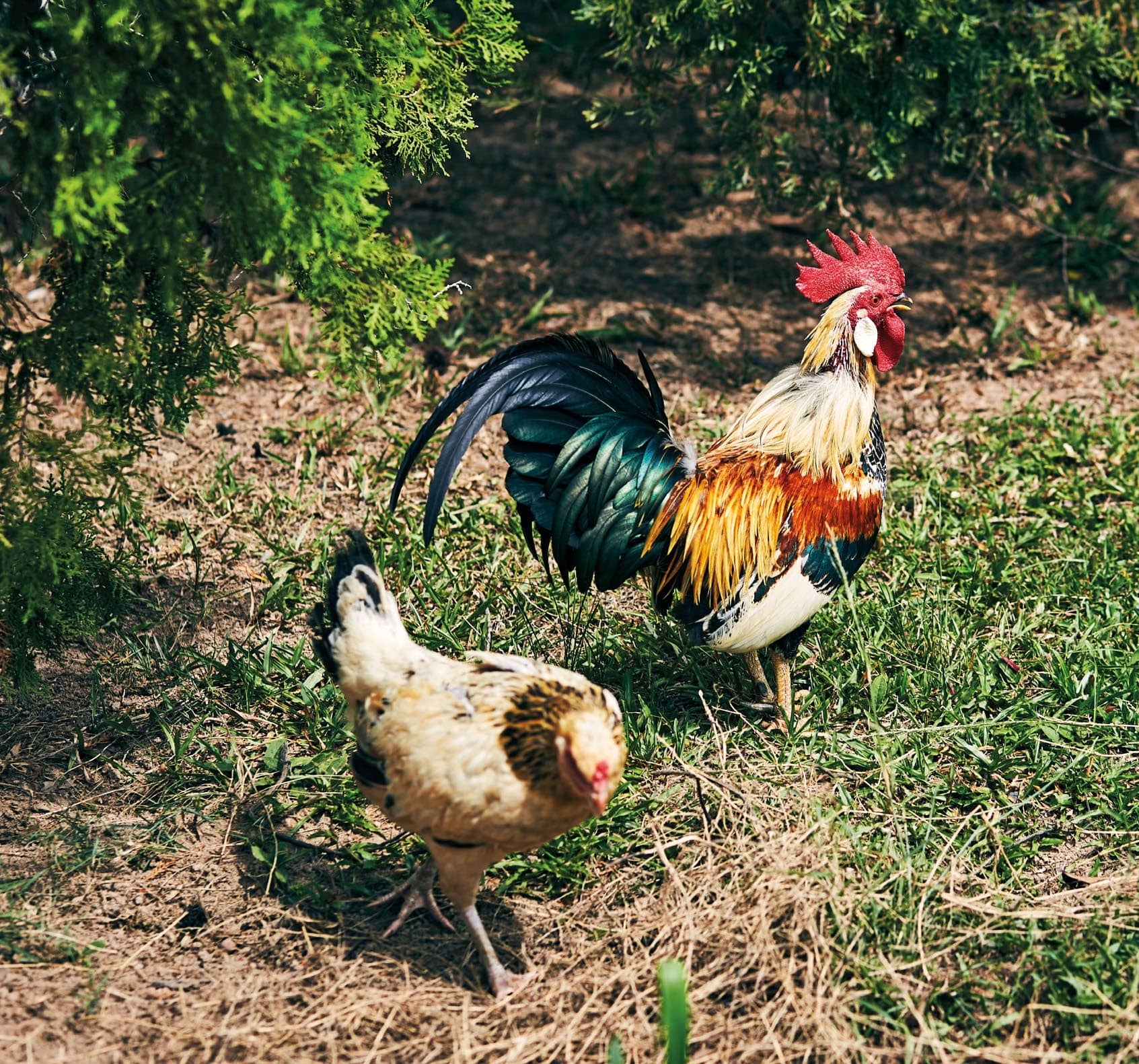 The backyard is sectioned into three plots of land. One for a chicken coop that fits three chickens, another for bigger trees like mulberry, and the other for new plants like taro and popcorn. Oh, she keeps bees, too.
The former Republic Polytechnic lecturer who became a full-time home farmer has been slow-living since 2012.
Olivia says: "Singaporeans are so used to routine. That's fine if it keeps you inspired. For me, taking it slow enlivens my mind."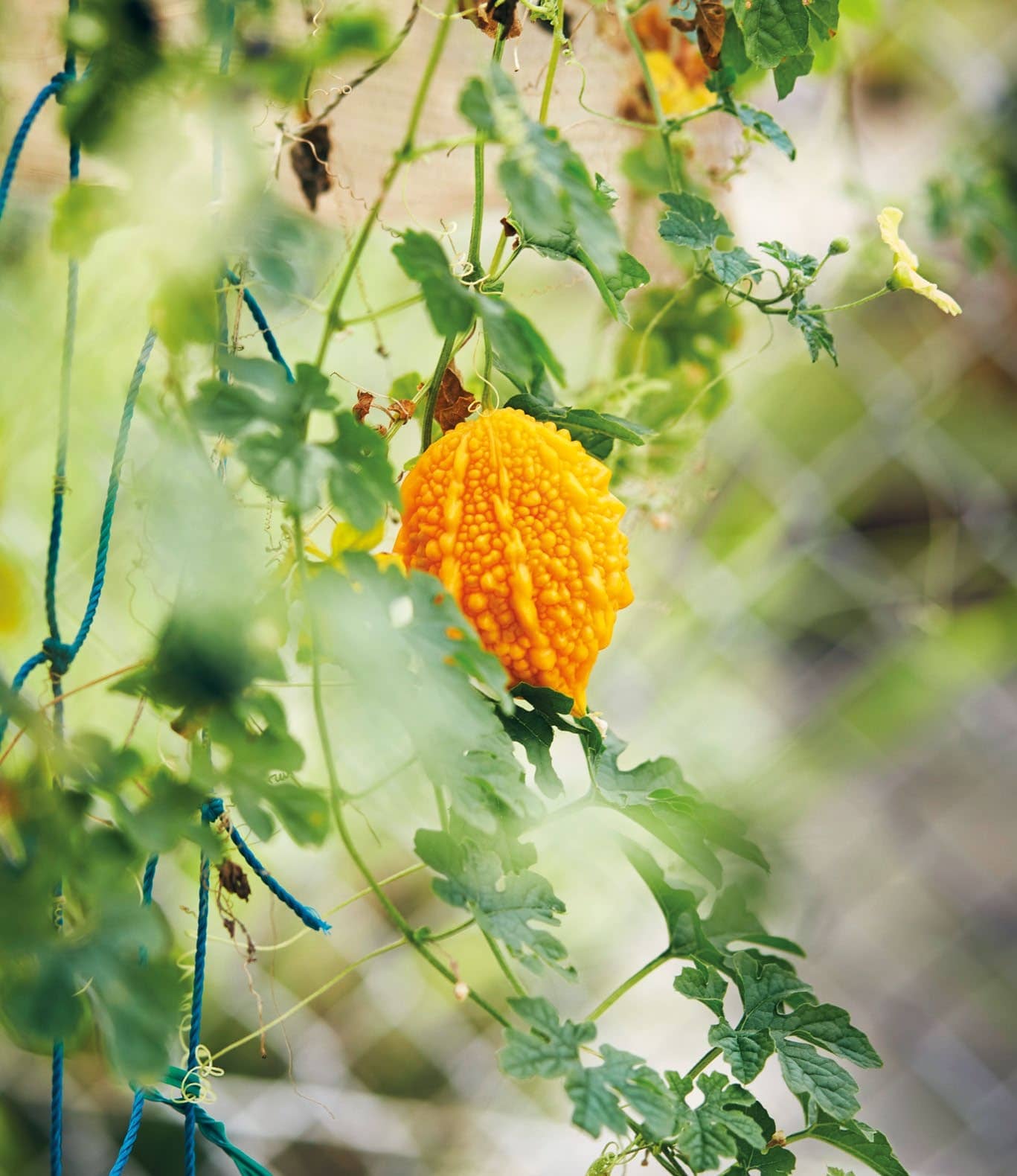 She adds: "It's not hard to just take time off when you feel stressed. A short stroll in the park near your home will clear your mind."
Balancing the slow life with society's pace keeps her in touch with reality. When she's not farming, Olivia freelances as an event organiser and does public relations for eco companies.
Her love for farming began when she was studying in Perth, Australia. Tending to the garden at the house she lived in struck a chord within her.
In 2007, she returned home and set up Green Drinks Singapore, a non-profit movement that raises awareness on pertinent environmental issues.
More recently. Olivia headed to Byron Bay in Australia, where she became interested in beekeeping.
During her four-month stay there, she enrolled in beekeeping and farming courses conducted by Australian nature company Milkwood.
Her pay-off: Olivia attracted a colony of bees to her DIY hive in Singapore. And when the bees didn't survive a wax moth infestation, the positive farmer took that as a life lesson.
"Things aren't always in your control. Now, I'm trying to attract a new colony of bees."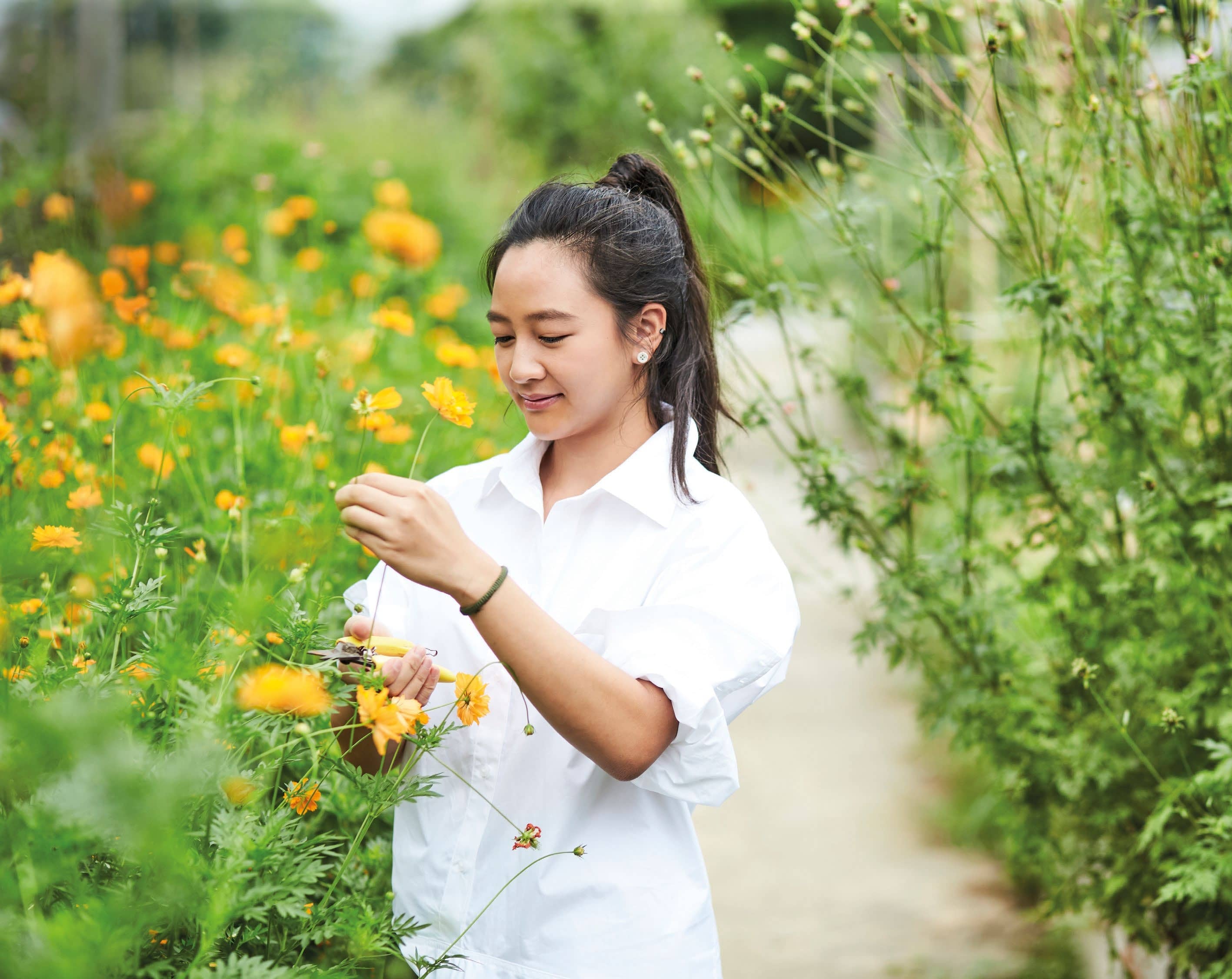 KIMBERLY HOONG, 24
She's the deputy head of Foodscaping at Edible Garden City. A life-changing six-month stay in the Indian Himalayas made her see the different ways of living more consciously and sustainably.
The idea of slow living for Kimberly Hoong is simply taking a step back and not getting caught up in the daily grind. The 24-year-old once suffered from anxiety as a result of packing too many activities within a day.
Continue Reading with Magzter GOLD
Log-in, if you are already a subscriber
Get unlimited access to thousands of curated premium stories and 5,000+ magazines
READ THE ENTIRE ISSUE
January 2020