Sacred Valley Girl
Her World Singapore
|
February 2019
Determined to veer off the tourist trail in Peru, intrepid traveller Karen Tee takes the road less travelled in the Sacred Valley to get to Machu Picchu.
I've dreamt of visiting Machu Picchu since I was a child. Pictures of this ancient citadel – the masterpiece of 15th-century Inca civilisation – in Peru that I saw in the pages of National Geographic magazines were so real to me, I'd sometimes have vivid dreams of climbing the steep stone steps and exploring the complex.
But it seems that the path to Machu Picchu is laid with tourist traps. Many travellers take a multi-day trek along a portion of the Inca trail that leads to Machu Picchu, but it has become so crowded that permits often sell out months in advance. Alternatively, affluent globetrotters pay top dollar to get there via a luxury train and put up in posh villas, practically bubble-wrapped in a cocoon of comfort.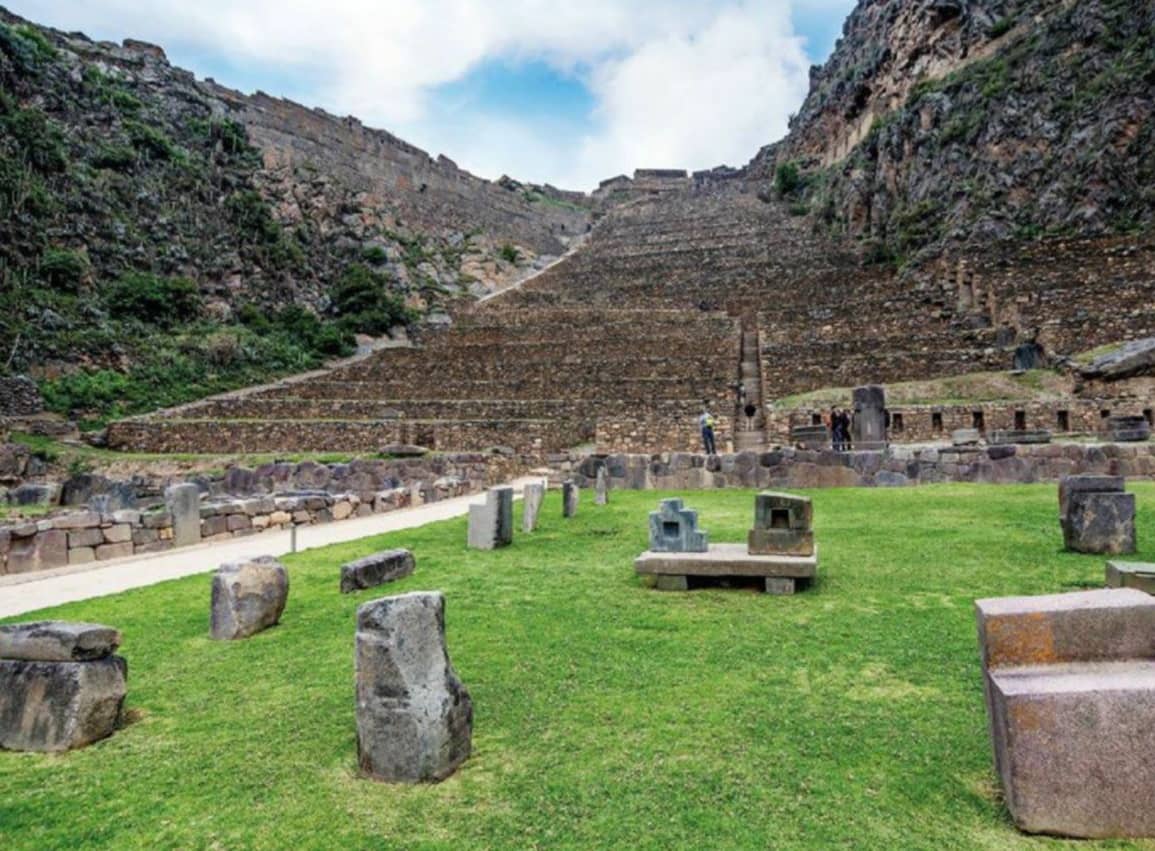 Either way didn't seem authentic to me. So my eyes lit up when my friend, Claire Betts, who also happens to be my favourite South American travel expert at A2A Journeys, suggested an alternative – a "choose your own adventure" lodge-tolodge journey in the Sacred Valley – arranged by a local company called Mountain Lodges of Peru. This 95km stretch of the picturesque Andean mountains is the land the ancient Inca civilisation claimed dominion over, and is still dotted with small towns and farms predominantly inhabited by the indigenous Quechua people.
Unlike a typical bus tour with a fixed itinerary, this offers daily options for either a hike in the mountains or a cultural activity such as visiting the workshops of local master weavers, with group sizes kept to about 15 people.
It also features stopovers in quaint valley villages such as Ollantaytambo and Urubamba, and visits to lesser-known Inca sites and artisanal markets. Oh, there's no need to huddle in campsites when night falls; we will stay in different boutique lodges every night as we go around the Sacred Valley, each stop getting us closer to Machu Picchu, which we will visit on our final day. The lodges offer plenty of creature comforts ranging from private hot tubs, to spa services and even three-course dinners. Sold!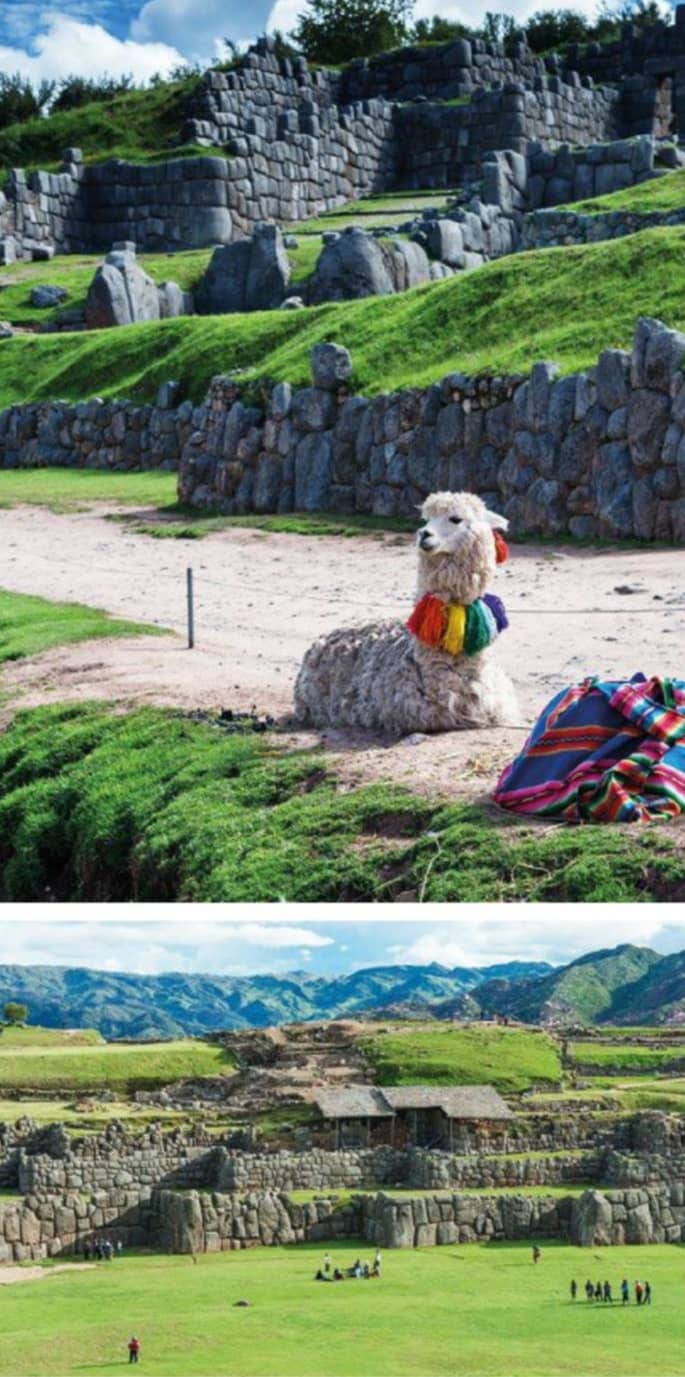 GETTING ACCLIMATISED IN CUSCO
After a one-hour fl ight from Peru's capital city, Lima, here I am, gasping for air like a fish out of water in Cusco – which stands at a vertiginous 3,400m above sea level.
This bustling town in the Sacred Valley is the historic capital of the Inca civilisation and the starting point for my five-day, fournight adventure. It is worth spending a few nights here to acclimatise at a leisurely pace – a short hike to the nearby Sacsayhuaman, an Inca fortress on a hill, is a good way to gauge how well you are coping with the altitude.
You can read up to 3 premium stories before you subscribe to Magzter GOLD
Log in, if you are already a subscriber
Get unlimited access to thousands of curated premium stories, newspapers and 5,000+ magazines
READ THE ENTIRE ISSUE
February 2019