Life The Universe And Everything
Her World Singapore
|
April 2019
By the time she was 29, Esther Khong was already an entrepreneur, had launched an app, dealt with a painful break up, and made peace with her past. All while battling cancer.
I was diagnosed with stage one cancer in April 2017 when I was 29. I was very blessed, because when the doctor tested it, it had already turned aggressive, so if I had waited longer, it would've progressed to other stages. You don't really have time to process it; you don't really have a choice because if you don't do anything, you're going to die.
I didn't tell a lot of friends. I just told a close circle of friends and my family. I have three siblings, and I'm the second child. The last thing I needed was to worry about five other people, but my dad and sisters were crying.
I had to have a mastectomy because it was the right thing to do for my survival, but emotionally, it was another thing.
What my family showed me in the process, though, was that no matter what happened, they'd be there for me.
THE DIAGNOSIS
The doctor gave me the option of doing a lumpectomy – it would still leave me some sensation in the affected area, which is important to many women my age. But I had other concerns: A lumpectomy would require me to be exposed to radiation, and could give rise to a second cancer. If you still have tissues in the area that could turn cancerous, the fact is that you could get cancer again, and it would be even harder to detect. I really didn't want to be fearing that I could have it again 30 or 40 years down the road. I just felt the wise thing to do was a full mastectomy. This would reduce potential risk to less than 1 per cent.
The second opinion I got confirmed these fears, and I scheduled an operation for the next month.
OPERATION
On the operating table, you don't think about material things or money. The only thing you think about is: "If I don't make it, how would my family feel?" It was so painful for them. I started thinking I should've spent more time with them and said "I love you" more. I wish people could see that the things that matter in this world are relationships – people with whom you can be your 100 per cent self.
POST-OP
I was in intense pain, post-op – I can hardly describe it. Just imagine: You're awake and you have scars all over your body. I felt pain for days and was put on drips. The first time I got to see the operation site was when the nurses cleaned the wounds, and the area was bruised and swollen all over, with in-your-face stitches. The nurses told me the swelling would go down.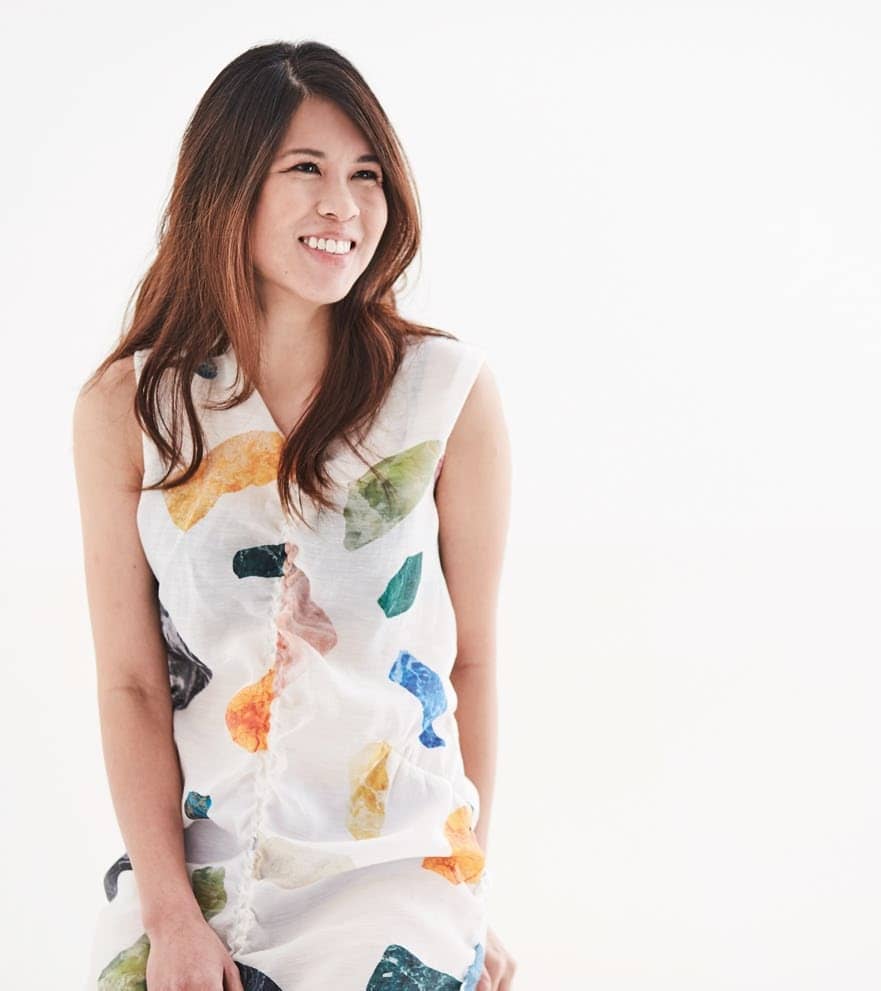 You can read up to 3 premium stories before you subscribe to Magzter GOLD
Log in, if you are already a subscriber
Get unlimited access to thousands of curated premium stories, newspapers and 5,000+ magazines
READ THE ENTIRE ISSUE
April 2019