Happy & Out Of The Comfort Zone
She left her career to reclaim her happiness in a year-long journey exploring 23 countries.
I'm 30 and life has just begun. More than a year ago though, I was in a rut. The "me" today is a different person, but that didn't happen until after I quit my dream job as a music editor, packed my bags, and travelled around the world for a year on a mission to reinvent myself and reclaim my happiness.
At that time, my career had reached a culmination point. There was no room left to grow in the company, and I was craving new challenges. Sure, I could've just moved on to another job with better prospects, but it wasn't enough to make me "whole" as a person. Deep down, I knew that embarking on this journey would be life-changing, one that would open my mind, heart and soul.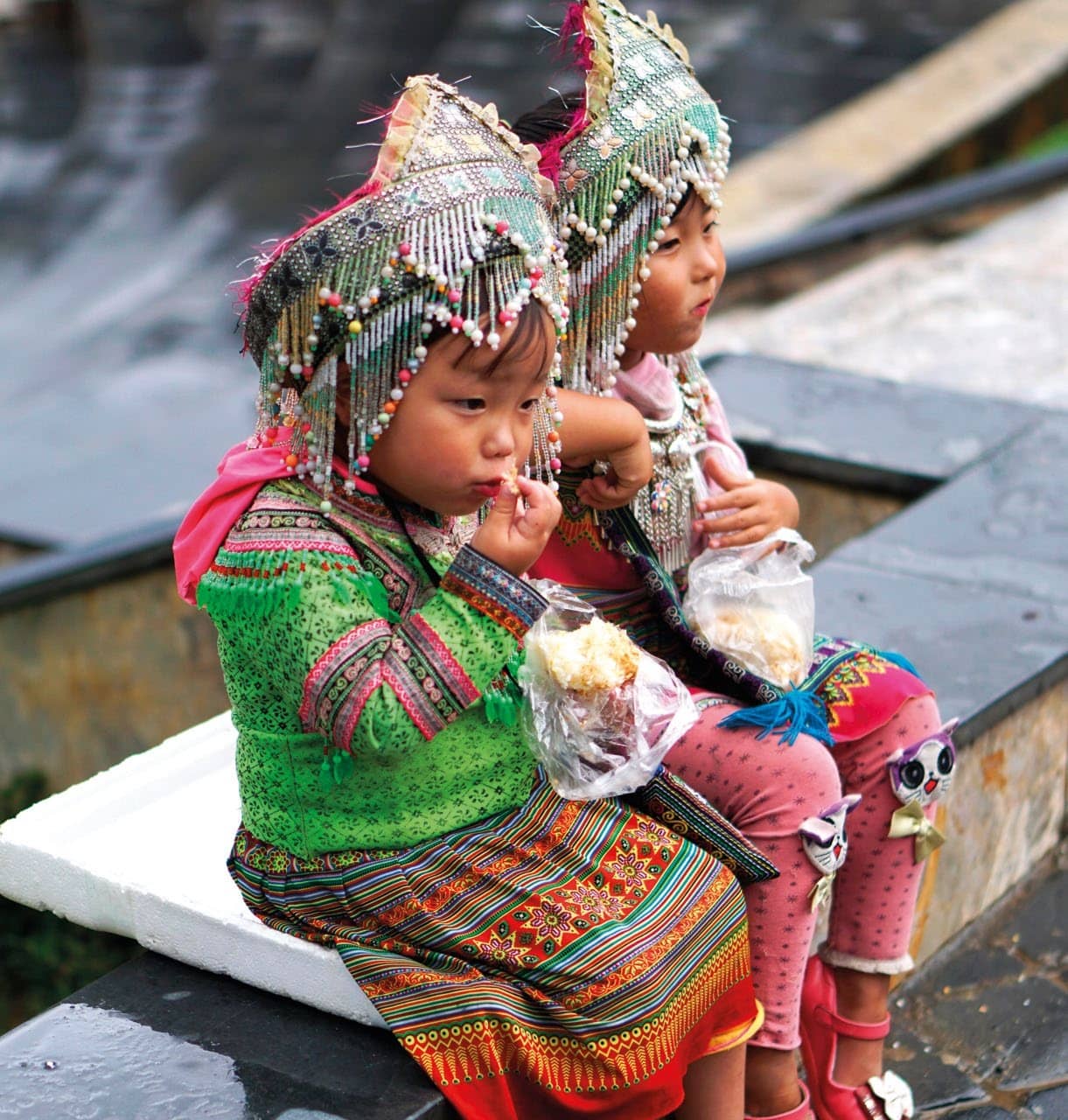 You could say that my whirlwind trip was a self-investment of sorts. Still, I was scared as hell. With no stable income, I had to survive on my hard-earned savings, which lasted through the year-long trip.
And being on the road meant that I had to face many uncertainties, including the dangers of travelling solo while moving from one unfamiliar place to another, picking up new languages to get by, and getting comfortable with being uncomfortable all over again.
In short, it was like learning to ride the bicycle again. I took a deep breath – and a leap of faith, stepping boldly into the unknown with my trusty luggage to let life unfold itself.
Looking back a year on, it was the best decision I've made in my 20s: rewriting my future and reclaiming my happiness.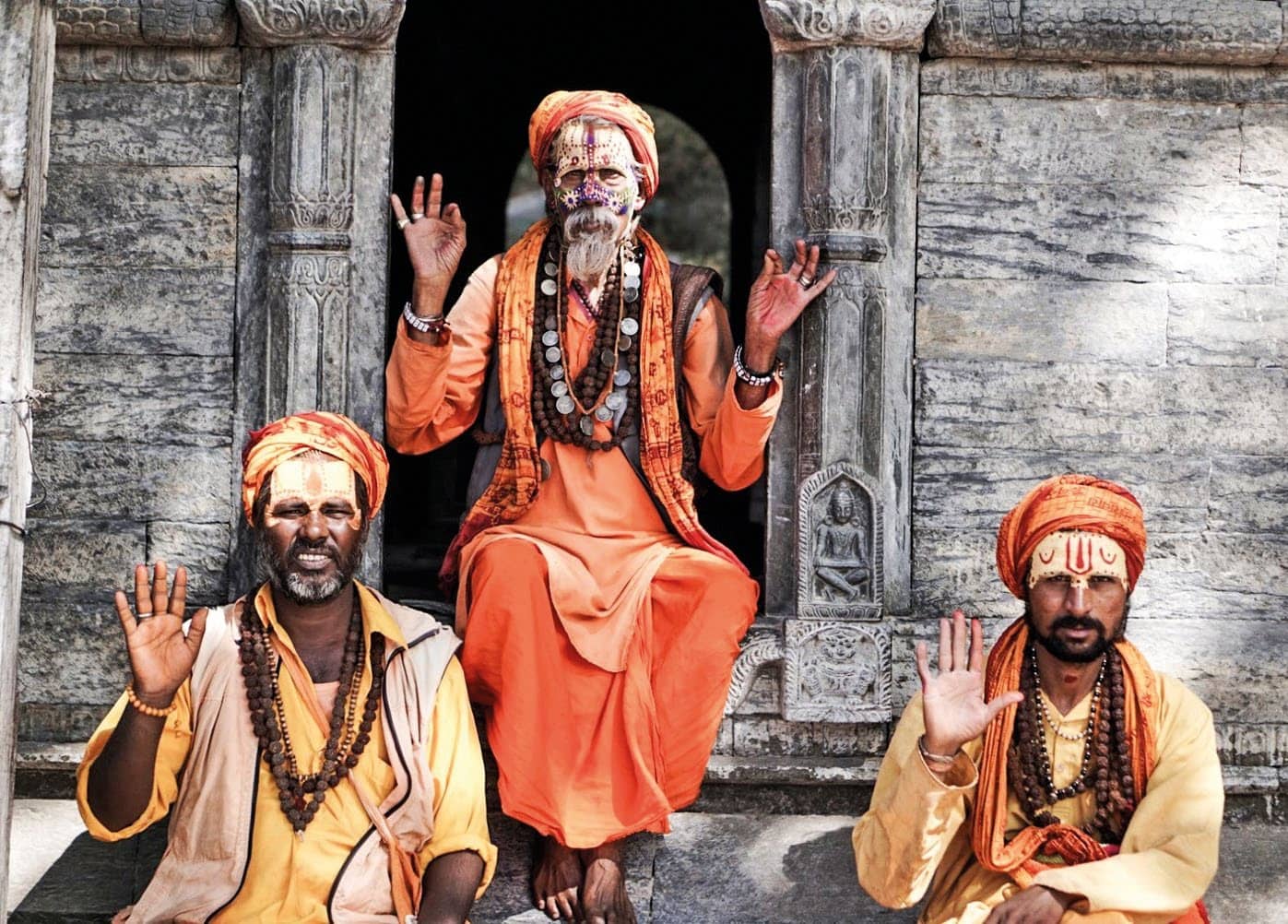 Undoing Old Habits
I focused on rebuilding myself in the first three months in America and France, where I visited Hawaii, Los Angeles (LA) and Nice. That meant doing something different every day to break the cycle of monotony of my "old" life.
With no more work e-mails, texts, meetings and punishing deadlines, I was occupied with other activities like hiking, reading and writing my journal. I even signed up for pole dancing classes for fun in LA! All that gave me so much contentment – and joy.
I seized the opportunity to expand my professional network, reaching out to people in the entertainment industry in LA for new opportunities, as I hope to work there some day. Then, I stayed for a month with my best friend, who lives in LA, before travelling to Europe.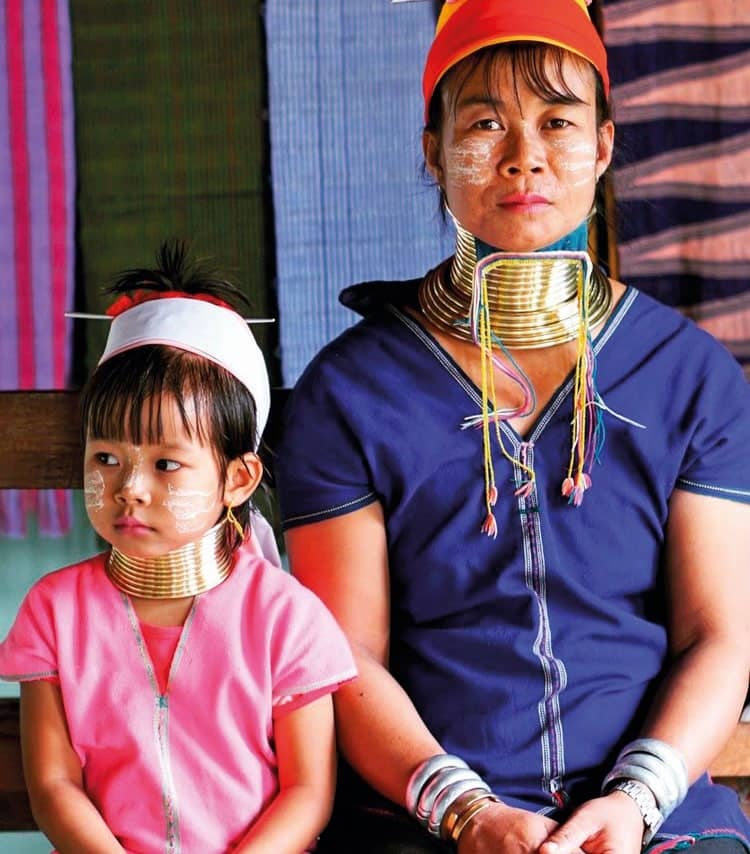 In France, the small town of Nice was where I stayed for two months to learn French – a lifelong dream of mine.
In between courses, I picked up new and familiar things such as photography, producing my podcast, Flirty and Fabulous, and penning my travel book.
Continue Reading with Magzter GOLD
Log-in, if you are already a subscriber
Get unlimited access to thousands of curated premium stories and 5,000+ magazines
READ THE ENTIRE ISSUE
January 2020