20 Good Men Of 2020
Her World Singapore
|
October 2020
They have the looks and street cred. Beyond that, they're multi-talented, having conquered the red carpet and taken ownership of social media. They act, host, sing, direct and produce. In this celebrities' edition, her world presents a talentstacked list who are making their mark in Singapore, China, Taiwan and India.
1 LAWRENCE WONG
32, ACTOR
What are you busy with now?
I'm currently in Johor Bahru, in the midst of filming The Ferryman – Legends of Nanyang. It airs next year on iQiyi, China's largest television streaming site. I play a 24-year-old who can see spirits, helping them get their grievances sorted. It's my first time playing a supernatural role so I'm really stoked. I was also just named as the first international ambassador of iQiyi. My main role is promoting the streaming service to the regional audience.
I've also completed two more Chinese dramas by iQiyi that are airing next year – One Boat One World, and Love and Passion. I play a ship commander in One Boat One World. I filmed about 90 per cent of it on a ship, travelling between Japan and China for three months. Thankfully... I didn't get seasick!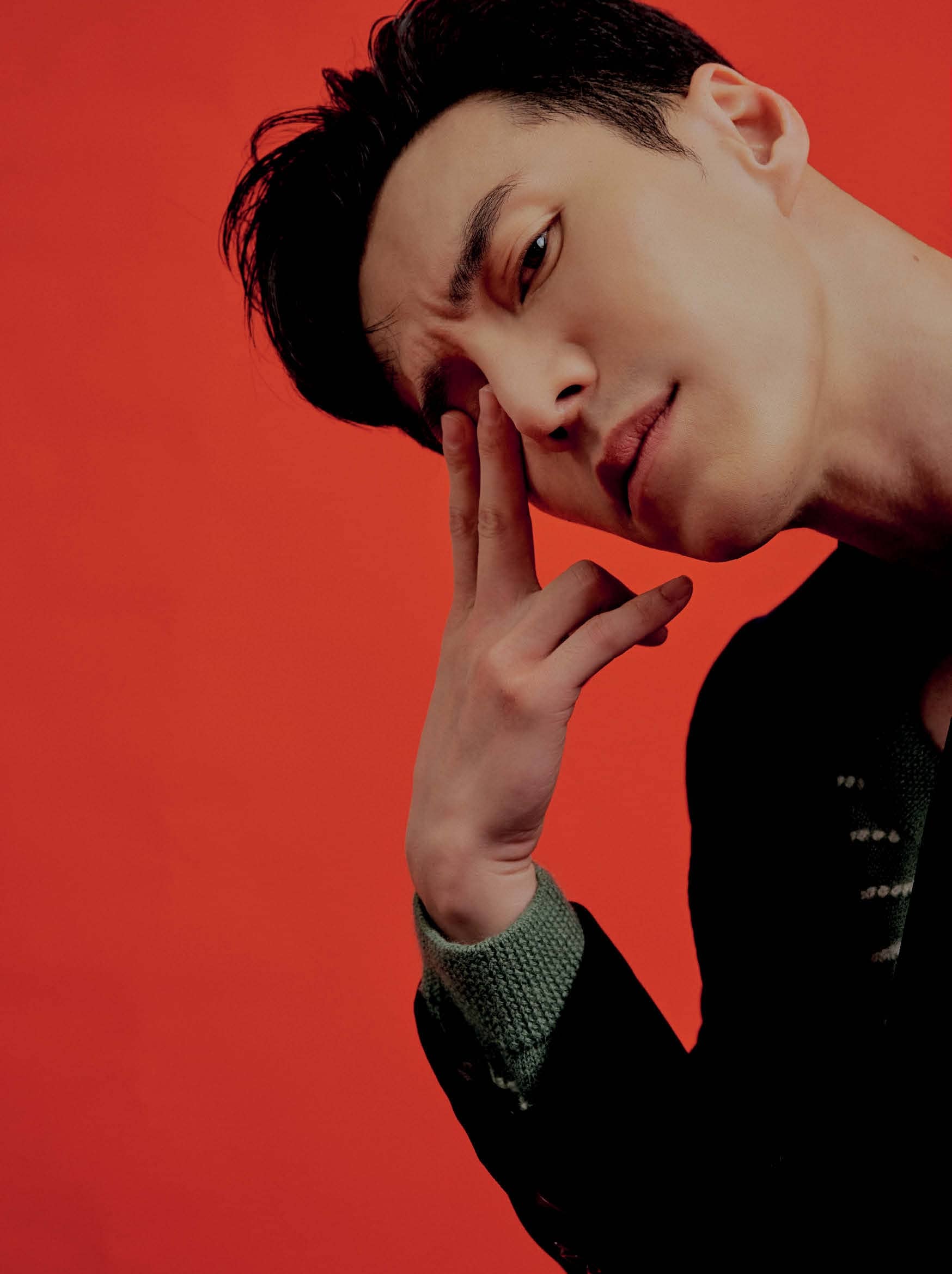 You are based in...
Beijing... mainly for acting. I have a home in Singapore and some relatives living in Malaysia. I came back to Singapore in January for Chinese New Year, and I wanted to return to China before starting filming for The Ferryman – Legends of Nanyang. With Covid-19, I couldn't return and I haven't been back since. I have a cat. Thankfully, I have nice colleagues who're helping me take care of it. I just got a new place in Singapore and I'm renovating it. It's been extra tough since I can't head over to check out the renovation process. I hope to get it done ASAP!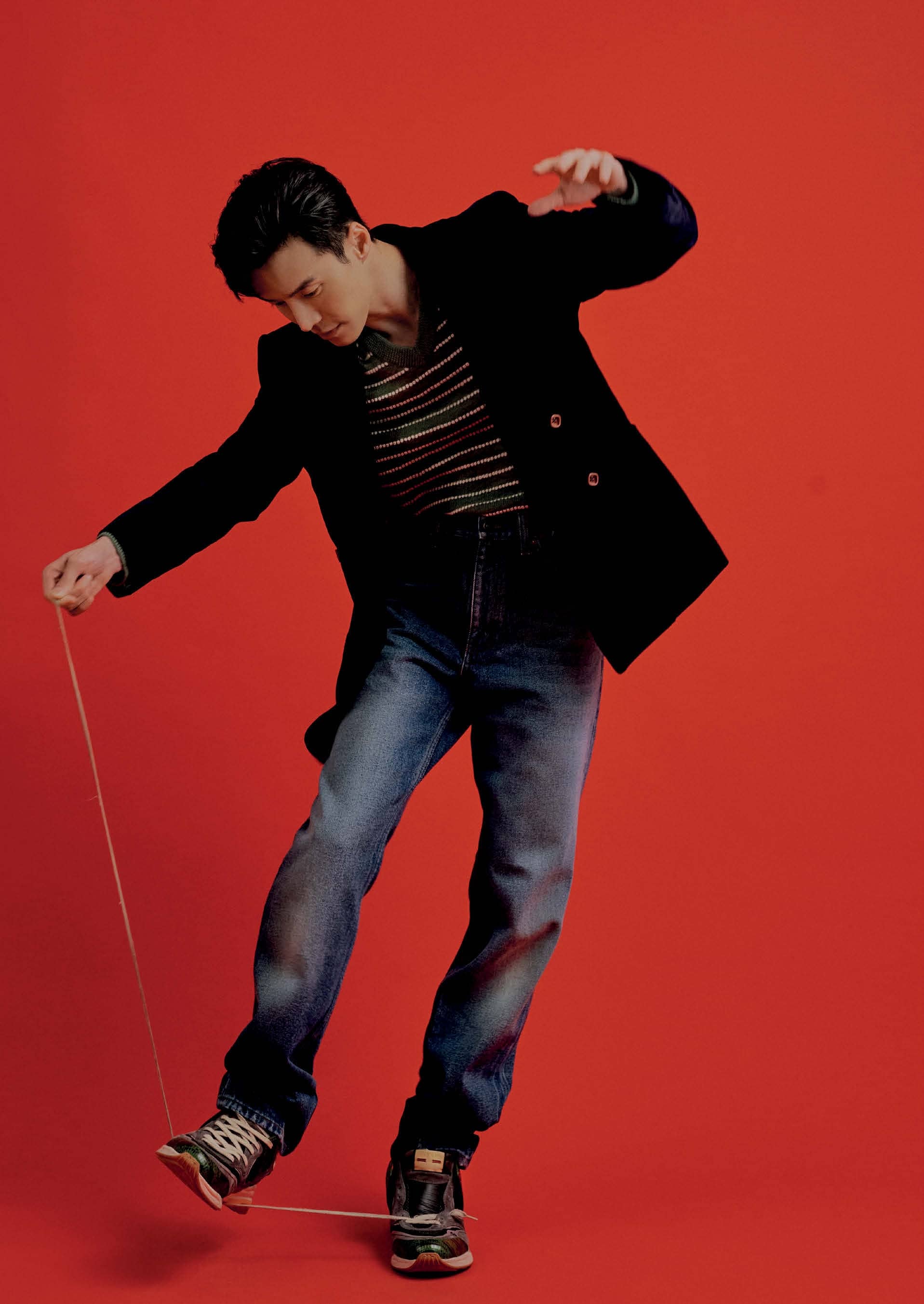 You're a regional star now. Is Hollywood calling?
Before Yanxi Palace, I was kinda like a dark horse. No one ever thought that I'd make it big, I guess. I've gone to several Hollywood castings in Los Angeles. I didn't get the roles, but I'm not too disappointed. I guess it means I'll just focus on my career in the region!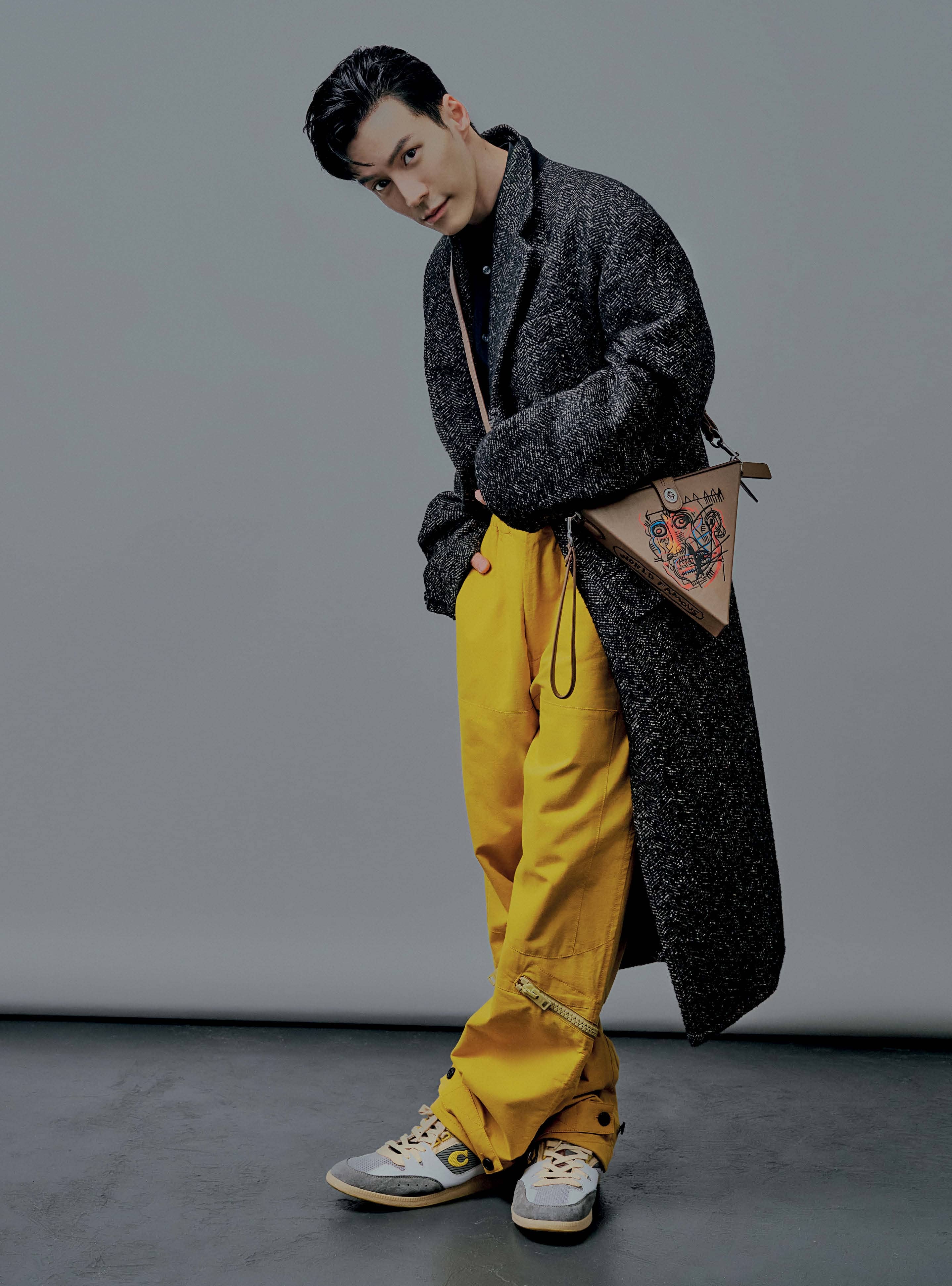 If there's something you'd change about yourself?
I was an "ah beng" when I was younger! I was a very difficult student. Looking back, I wish I didn't give my parents (who've always been very supportive) and teachers such a hard time. I wish I had been a better student. After working in the industry for a while, I've come to realise the importance of being in touch with my family and friends.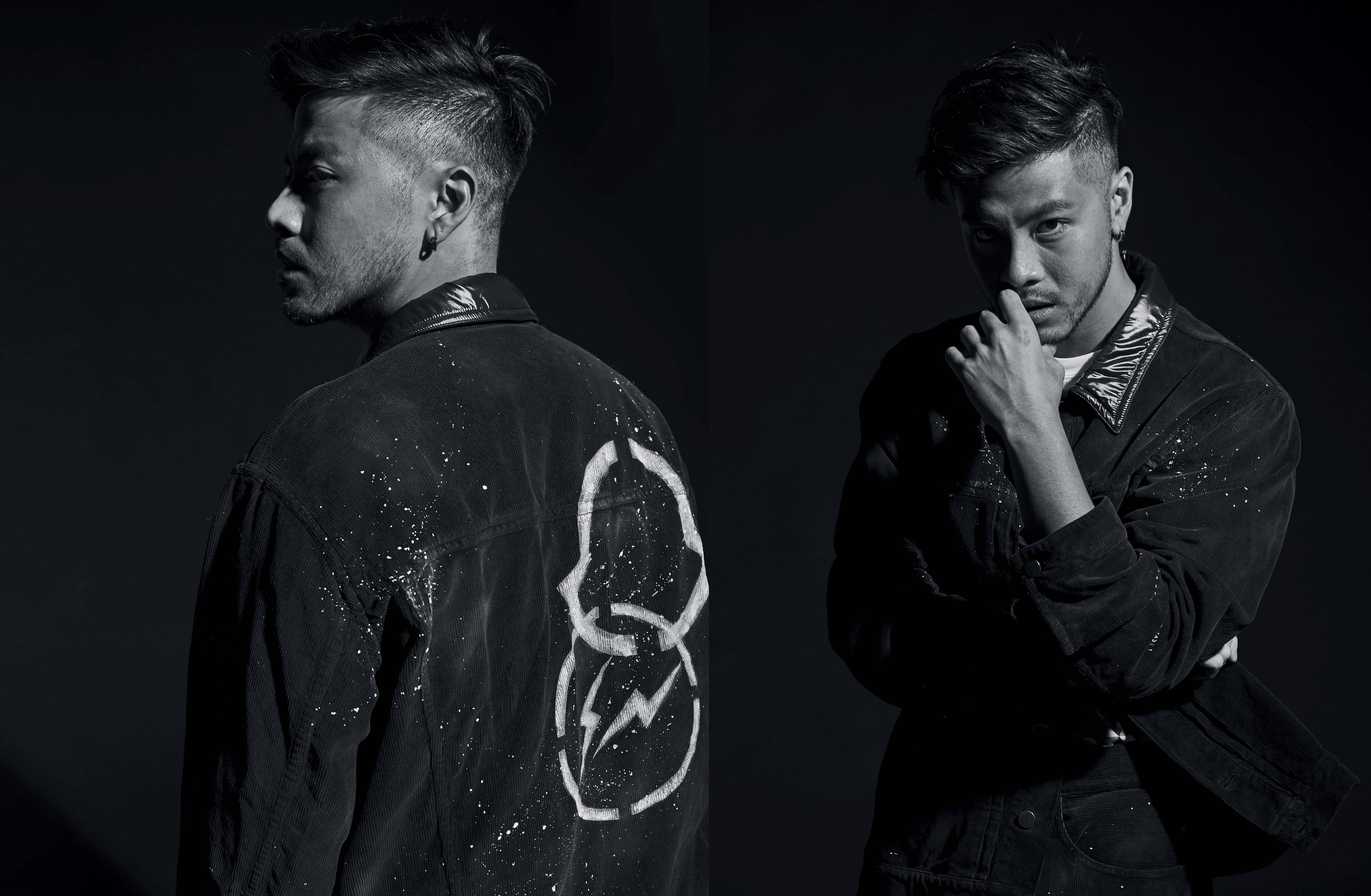 2 BENJAMIN KHENG
29, MUSICIAN
These days, Benjamin Kheng is feeling on top of the world. In June, he released his debut EP, A Sea That Never Stops – a series of six self-written songs comprising soul-stirring ballads and funky synth-pop beats. And the 29-year old artiste is currently busy with The Benzi Project, a Youtube series. It satirises social issues in Singapore and packages serious messages into humorous episodes.
This year, he proposed to his fiancee, actress and host Naomi Yeo, after dating for over a year. The pair met through work. "It was the scariest sh*t I'd ever done. Especially the moment when I realised that it's a thing you should only do once in your life," Benjamin gushes.
Benjamin admits he's more grown-up now. The singer-songwriter notes that he's also no longer as insecure and rash as he used to be. "When I was younger, I dealt with criticism very badly. I even threatened to quit," he shares. "But these days, I welcome criticism. I'm way less anxious now – life's too massive and I shouldn't be worrying about my image that much."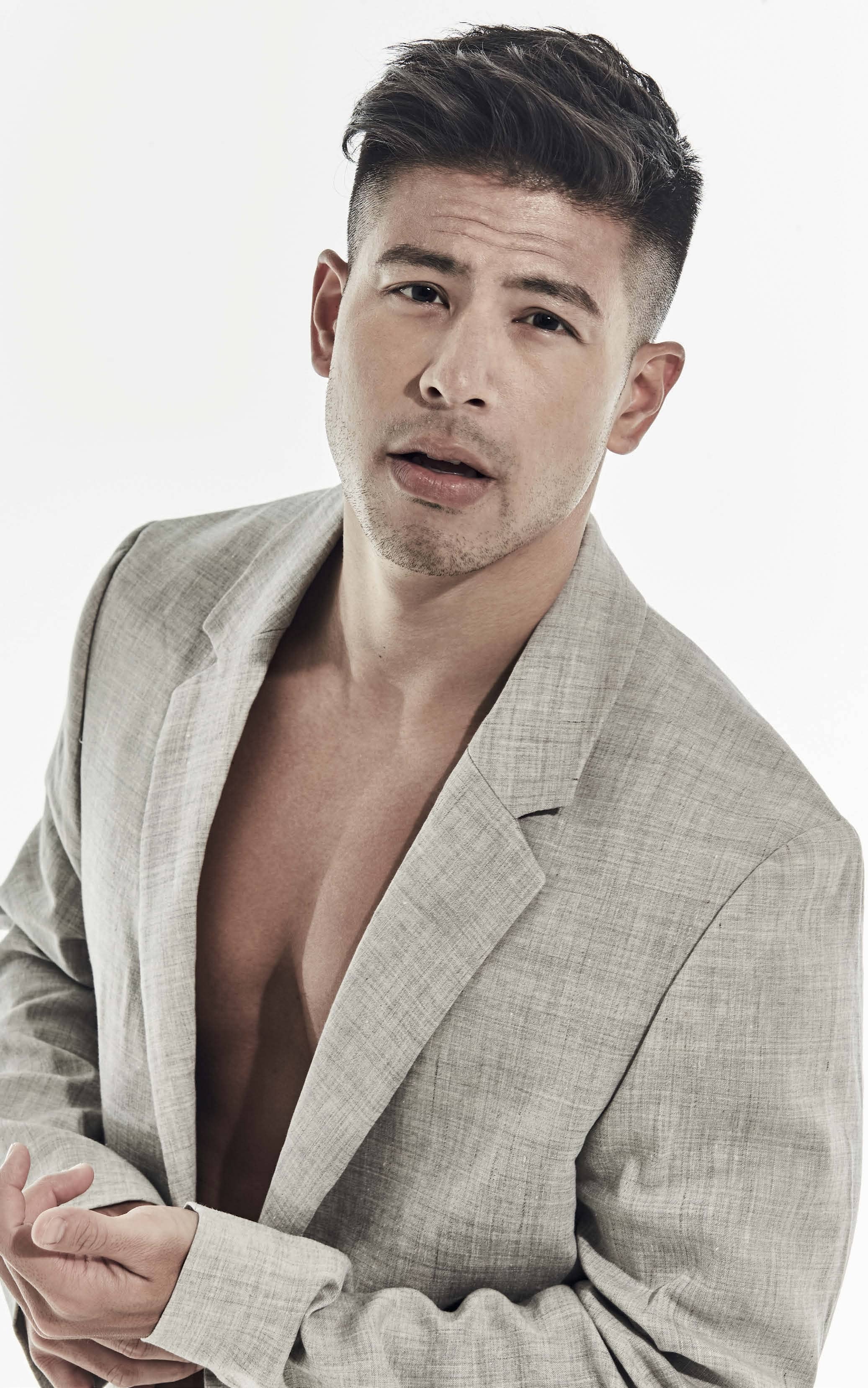 3 ALAN WAN
33, ACTOR
What's your upcoming drama La Prawn Park all about?
It's a local production that follows the lives and challenges of a group of office workers who run a prawn park, and they're trying to keep the park from closing in six months. The show, which will air next year, is about the downturn this year. Some of the underlying themes are: keeping a business alive, and trying to retain employees during the bad times.
What made you move from Hong Kong to Singapore?
I got my first supporting role as a wealthy bad boy in the local drama, Faculty, in 2017. Two years later, I fell in love with the scene here. I'm ready to take on new challenges, focusing on acting (in English). This year, I got the male lead, a first for me, in a local production – In Love by Numbers, an Englishlanguage rom-com that's screening on meWatch. I play an anti-social tech-geek in this one!
How did you get into acting?
My mother "pushed" me and signed me up for a (talent) challenge search when I was 21. I never even thought of acting as a career then. It's partly because of my parents... they've supported me in pretty much anything I want to do.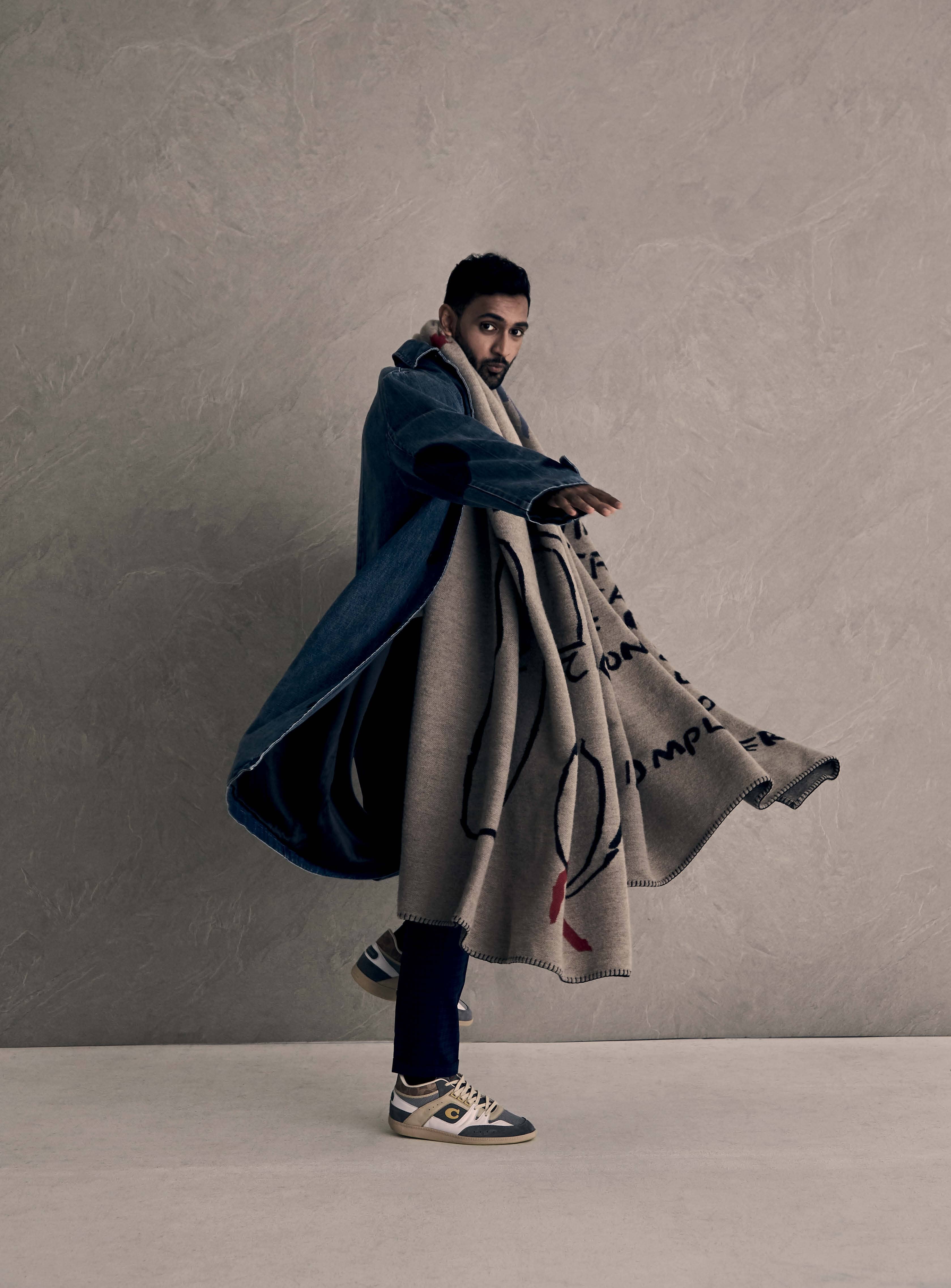 4 THAVANESAN
28, ACTOR
A familiar face on local Tamil channel Vasantham, Thavanesan has been in multiple dramas and hosting productions. This year, he's juggling two big projects: playing the lead role in the channel's Romeo and Juliet, and hosting Taalaam, a bilingual television programme featuring activities and events organised by the various Indian ethnic organisations in Singapore.
In December, fans will see him in yet another drama – Kavasam (Shield), a medical thriller, where he plays the leading man. He's currently in the midst of filming.
He says: "The drama started out as a pilot project initiative by Vasantham, and it ended up being voted in by the public to be converted into a full-fledged television series."
Despite breaking into the local acting scene as the lead for the long-running television show Vettai: The Force, it took a while for Thavanesan to develop in the character he plays.
"I used to depend a lot on the opinions of my directors to gauge my own performance," the 30-year-old admits. "It caused me to feel distant from the character I was playing. Now, I review my performance based on my knowledge of the character before seeking external validation."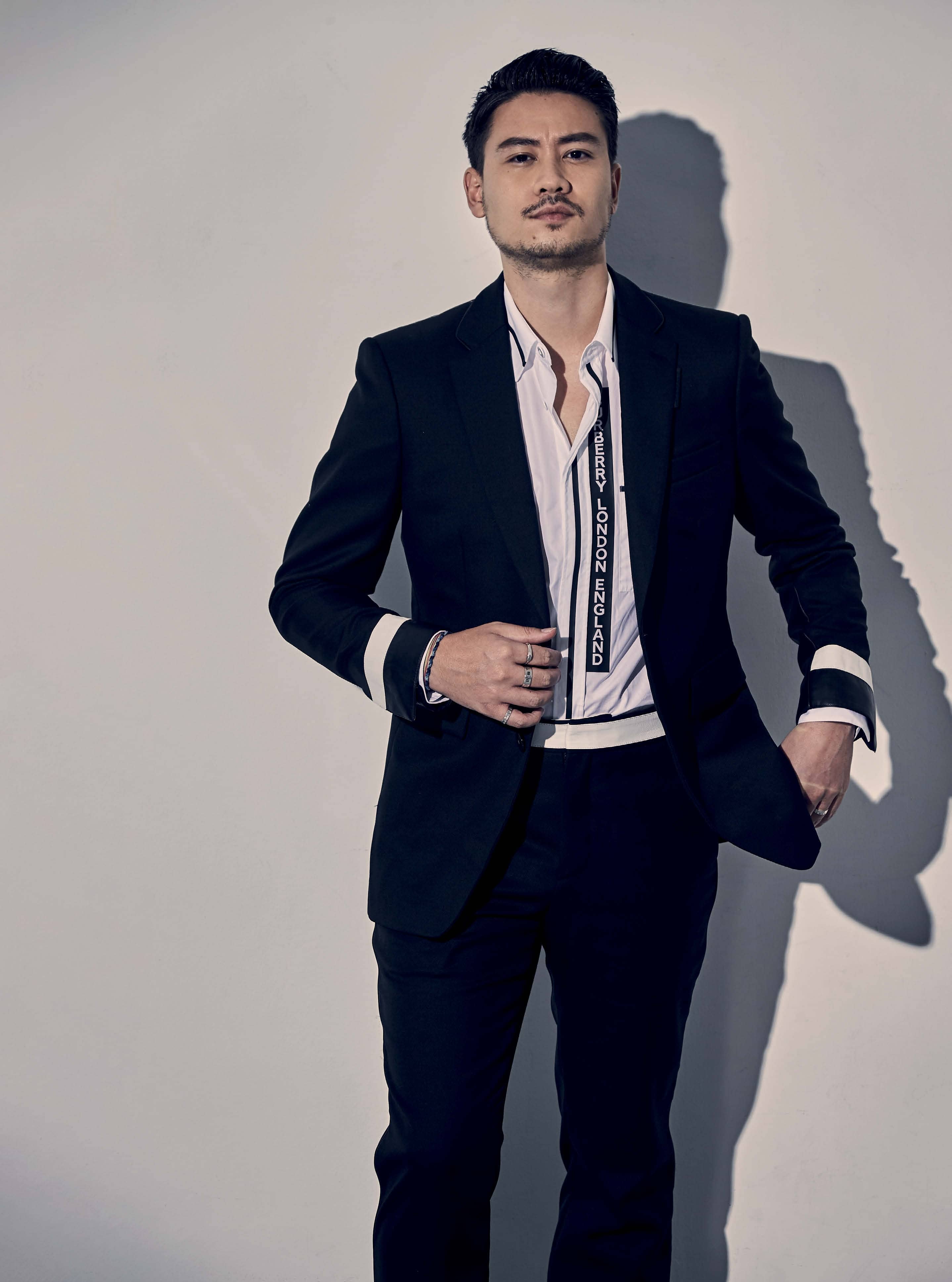 5 EDWARD RUSSELL
31, HOST AND FOX SPORTS PRESENTER
How has the year been for you?
It's been a strange year, hasn't it? Now live sport is back up and running, work is particularly hectic, with full seasons all crammed in about six months. I'm in the studio pretty much every day. Besides Fox Sports, I've got a couple of new lifestyle shows in the pipeline, so it's full steam ahead for the rest of 2020!
You were born in London, and lived in many cities. How did you end up in Singapore?
After graduating from university (my family relocated to Perth later), I wanted to travel. I got into modelling, moving to a new city every few months. I decided to settle here... I used to spend a lot of time in Singapore as a kid when my Dad was working in this city. I've always wanted to be a journalist, but the moment I got in front of the camera as a model, things started to snowball from there.
Who are the biggest sports stars you've met?
This year, I interviewed tennis stars Roger Federer and Rafael Nadal, and they're two of the nicest guys. They always have plenty of time to sit down for a chat. They're insightful and incredibly entertaining.
6 DESMOND TAN
34, ACTOR
Tell us about your new drama that's airing early next year.
The title of the series is CTRL. It's about manipulation in the world of hackers. This is an interesting role as it involves the complex manipulation sequence, usage of technology and constant transition between the reality and virtual world.
You participated in the recording of the song, The Light. Tell us more.
The Light is a beautiful and powerful song – one that shines light and hope during the gloomy and uncertain start of the year. I'm grateful to be part of this meaningful "battle song", to rally Singaporeans and cheer those on the frontline battling the outbreak. When I recently listened to the song again, it still gives me that positive vibe and encouragement, just like the first time.
What's the most meaningful thing you've learnt this year?
You can read up to 3 premium stories before you subscribe to Magzter GOLD
Log in, if you are already a subscriber
Get unlimited access to thousands of curated premium stories, newspapers and 5,000+ magazines
READ THE ENTIRE ISSUE
October 2020