Potent Pump
Gun World
|
Inside Military Surplus Winter 2016
Inland Manufacturing Has Recreated the M37 Trench Shotgun, and It's Every Bit as Devastating as the Original.
Some firearms are timeless. Their well conceived engineering, quality production and proven performance help them to secure a coveted place in history. Their reputations for excellence endure, even as more modern designs are introduced.
One such firearm is the Ithaca Model 37 pump shotgun. This year, Inland Manufacturing, the maker of top-quality, newly manufactured firearms of the World War II era, has teamed with Ithaca to produce a M37 Trench Shotgun.
THE PEDIGREE
The family tree of the Ithaca Model 37 is an interesting one. None other than John Browning patented the design in 1915. John Pedersen, another renowned gun designer of the era, added some refinements and the shotgun entered production two years later as the Remington Model 17 in 20 gauge.
When the Remington patents expired, Ithaca picked up the design and with yet more improvements went ahead with production in 1937. Eventually the Model 37 was produced in several gauges and barrel lengths.
The Ithaca Model 37 was approved for military use and it was used in 12-gauge trench gun and riot gun configurations through World War II, Korea and Vietnam.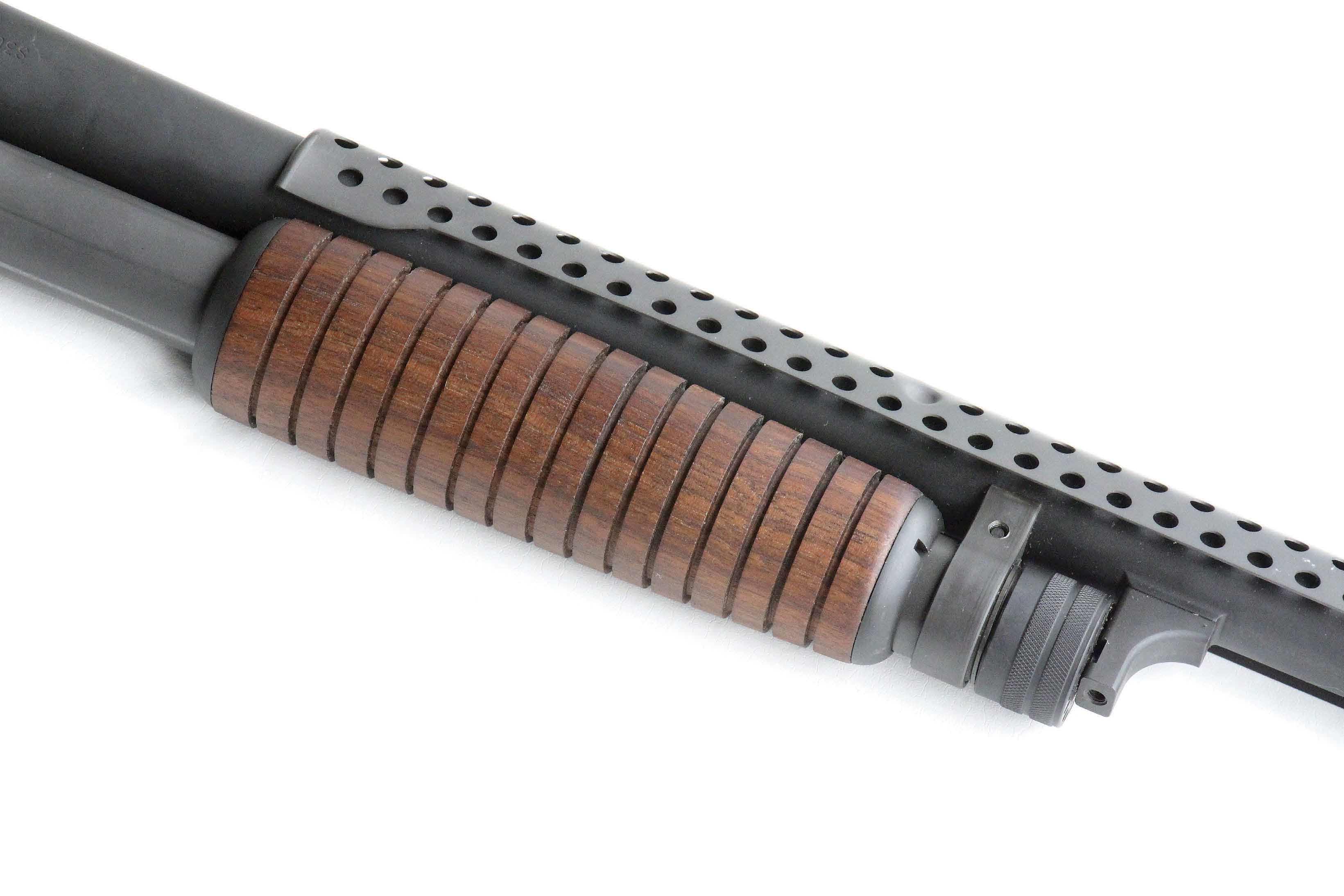 INLAND M37 FEATURES
I can think of no better way to say it than the new Inland M37 is exquisitely utilitarian. It is not glossy, engraved or embellished in any way. Nonetheless it is a beautiful gun, although one with a simple, no-frills kick-ass attitude about it. Its quality is unquestionable the moment you pick it up. It also earns points with me because it's made entirely in the U.S.
The M37 features an oil-finished walnut stock that is not checkered. Its carbon steel receiver and 20-inch barrel are Parkerized as were some of the Ithaca models that served in Vietnam. Fit and finish are excellent. The fore-end/slide is the old "corn cob" type that provides a sure grip when working the action.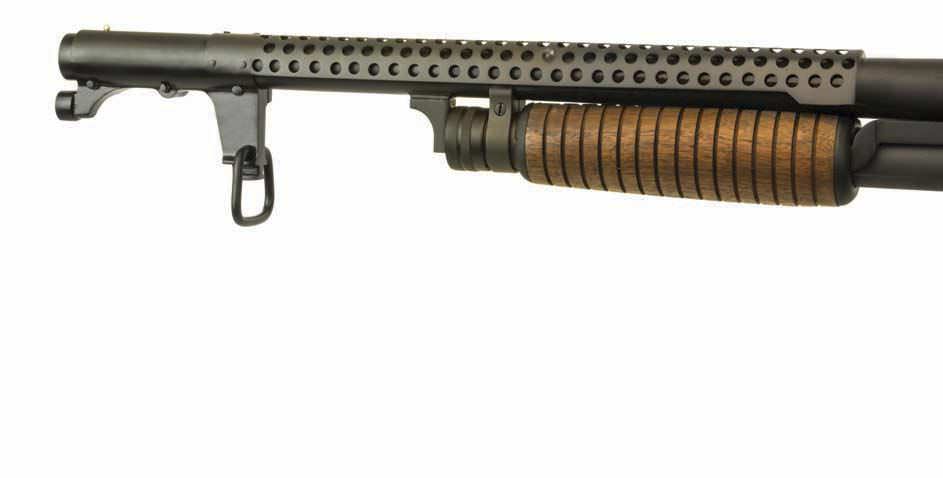 You can read up to 3 premium stories before you subscribe to Magzter GOLD
Log in, if you are already a subscriber
Get unlimited access to thousands of curated premium stories, newspapers and 5,000+ magazines
READ THE ENTIRE ISSUE
Inside Military Surplus Winter 2016