Supplying The Spirit
Our armed forces are becoming increasingly diverse. And so are their religious needs.
Chap. Carleton Birch (Ret.), Middletown, Delaware
For 25 years, I served as a chaplain in the U.S. Army. I got used to working closely with soldiers, listening and counseling them in the field, leading weekly services. But my last assignment was something completely different. I worked for the government's Defense Logistics Agency, which supplies our troops with everything from uniforms to spare parts, food to fuel. My bailiwick there? Religious objects.
The small team I headed at the DLA had to figure out which religious items our troops needed wherever they were stationed. That meant sending out palm fronds for Palm Sunday and ashes for Ash Wednesday, menorahs for Hanukkah, cushions for Buddhist meditation, prayer rugs for Muslims, communion wine for Catholics and Protestants, honey-based mead for Wiccans, Torahs, Bibles, Qurans and Sutras. Requests came from many faiths.
The weeks leading up to Passover and Easter were the busiest. In 2018, we sent out more than 19,000 items during that period. Army units can move unexpectedly, so we had to be quick on our feet, responding to last-minute requests. Like the e-mail my colleague Customer Operations Specialist Chris Gaudio got last March 31.
It was a Saturday morning after the first Passover seder, the ritual Jewish feast marking the beginning of the week of Passover. On Friday night, Jews around the world had gathered, sung, read the biblical story, sipped wine and snapped off pieces of matzo. Soon they would gather for a second seder. But the e-mail told Chris that seven Jewish soldiers at Al-Udeid Air Base in Qatar would have nothing for the rest of Passover week. It would simply blend into the hurry-up-and-wait of military life. Unless he responded immediately.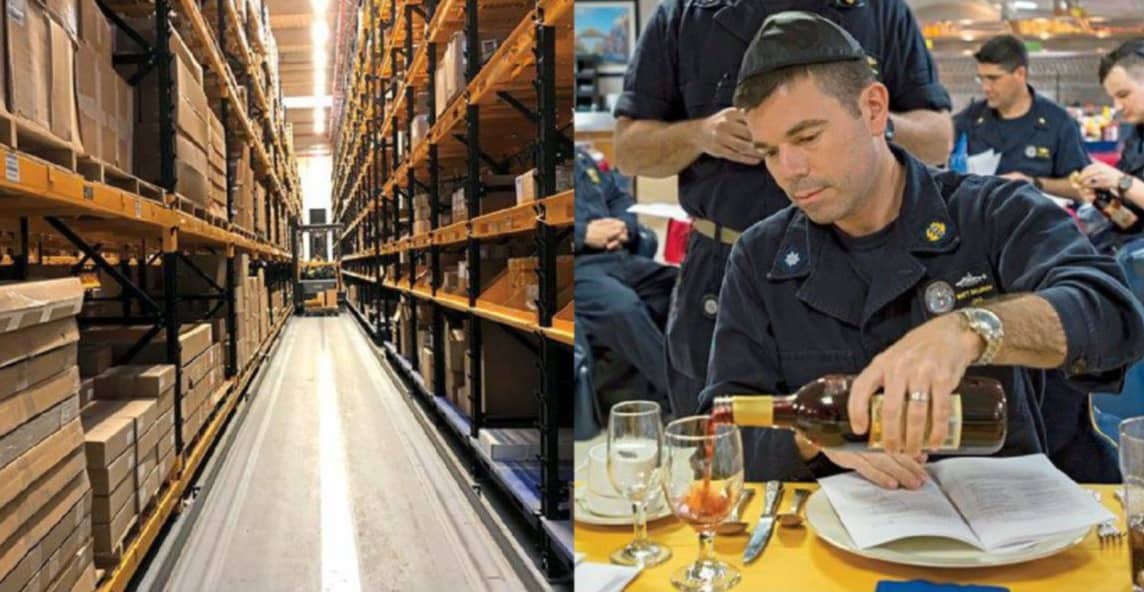 You can read up to 3 premium stories before you subscribe to Magzter GOLD
Log in, if you are already a subscriber
Get unlimited access to thousands of curated premium stories, newspapers and 5,000+ magazines
READ THE ENTIRE ISSUE
February 2019