Keep Up The Happy Hormones In This Unprecedented Time
GlobalSpa|June 2020
Practice becoming mindful of your conscious behaviour, improve your brain chemistry, and emerge out of this crisis with a practical roadmap to achieving our highest human potential.
We are all dealing with this pandemic in our own way as we grapple through unchartered territory. Now, more than ever, in the midst of extreme uncertainty and anxiety, we need to find ways to put in practice what we have always known – that the answer to our quest for happiness lies within ourselves.
At a time when most of our coping mechanisms (such as meeting friends over a meal, shopping, going to the gym or talking a long walk) are not available, it becomes doubly difficult to not be angry, irritable and frustrated, leave alone feel contentment or happiness. But more than in normal times, it is imperative for the well-being of our loved ones and ourselves that we find a way to manage our feelings and consciously make an effort to increase our happy and feel-good hormones. Our feelings, whether they are of well-being, joy and peace or whether they are of grief, depression and anger – are all regulated by hormones and neurotransmitters. Neurotransmitters are brain chemicals that communicate information between the brain and body. They relay signals between the neurons or nerve cells. These important chemicals interact with receptors located throughout the brain and the body to regulate a wide variety of processes including emotions, fear, pleasure, joy, anger, mood and the perception of pain. Emotional intelligence lies in our ability to become aware of our inner state and understand how to make our emotions work for us, rather than allowing them to rule over our minds.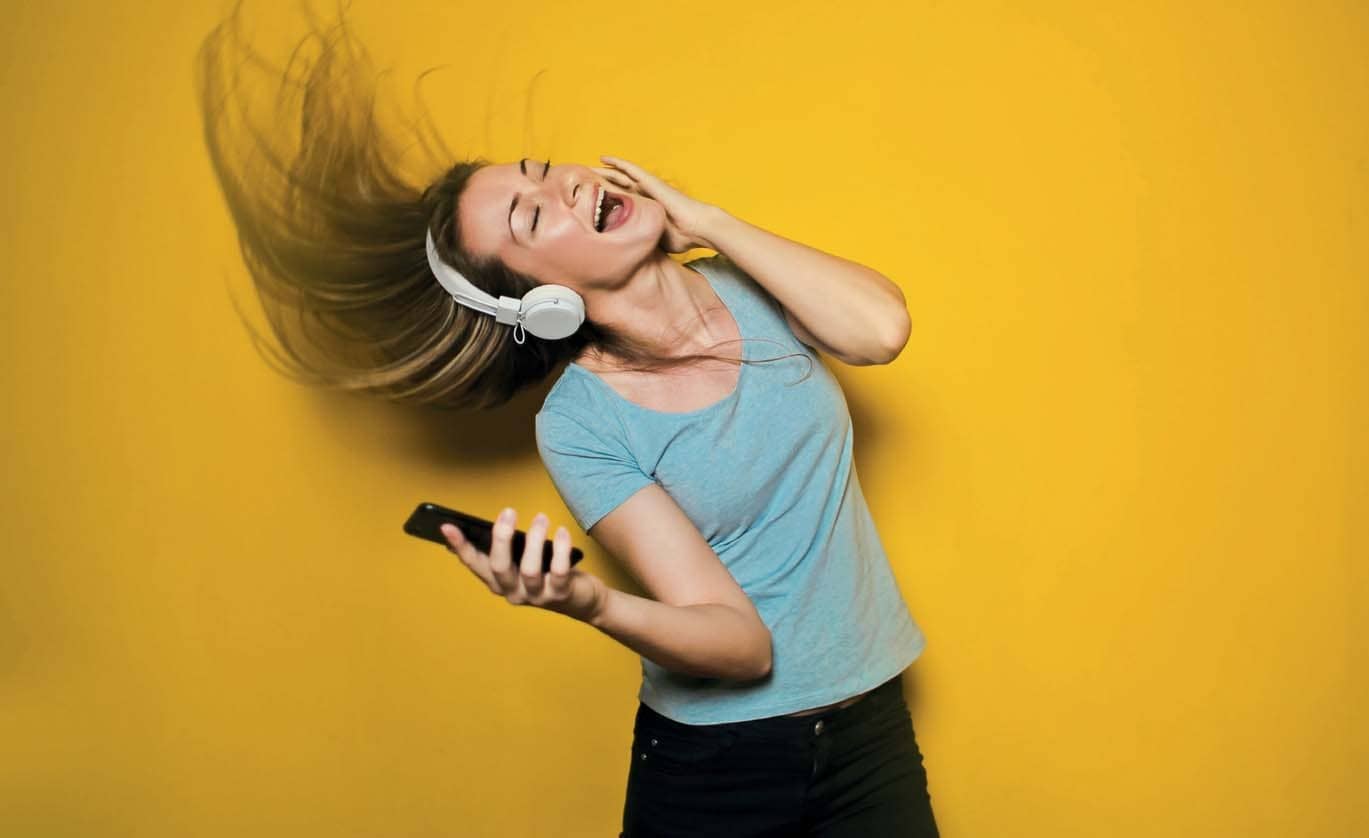 There are many chemicals that influence our feelings but they can be narrowed down to four main neurotransmitters which play an important role in feeling a sense of well-being or happiness:
Dopamine – drives our brains reward system and its production is increased when we seek out ways to find pleasure or when we achieve an objective or goal.
You can read up to 3 premium stories before you subscribe to Magzter GOLD
Log in, if you are already a subscriber
Get unlimited access to thousands of curated premium stories and 5,000+ magazines
READ THE ENTIRE ISSUE
June 2020