Building A Strong Immunity For All Seasons
GlobalSpa
|
GlobalSpa Digital Issue 7
We're offering this story for free to read so that you can stay updated on the COVID-19 outbreak
A strong immunity cannot be packed and delivered in a pill or powder. The best immune-boosting strategy is to commit to healthy lifestyle habits every day.
From Wuhan to Washington D.C. and Italy to India, 'immunity' is at the center of the world's attention after COVID-19 outbreak. Recently, it also found a significant mention in Prime Minister Narendra Modi's' Mann-Kibaat'. He spoke about spices such as turmeric and ginger that help boost immunity. It is the buzzword right now! This pandemic has surely renewed our interest in immunity as well as immunity-boosting foods. The one thing that everyone wants to know right now is "how can I strengthen my immunity?" But honestly, there is no such magic pill or potion that can pump up your immune system overnight. It just doesn't work that way.
The term immunity refers to the body's ability to fight external threats such as various microorganisms, toxins, bacteria, and viruses as well as the threats that may come from autoimmune responses or the growth of abnormal cells. The immune system is a complex network of cells, organs, and tissues that work in tandem to protect the body from a pathogen as aforementioned – bacteria, viruses, and other disease-causing microorganisms. Like an army, its job is to combat invaders. It has to stay fit and strong to fight the battle as well as win it.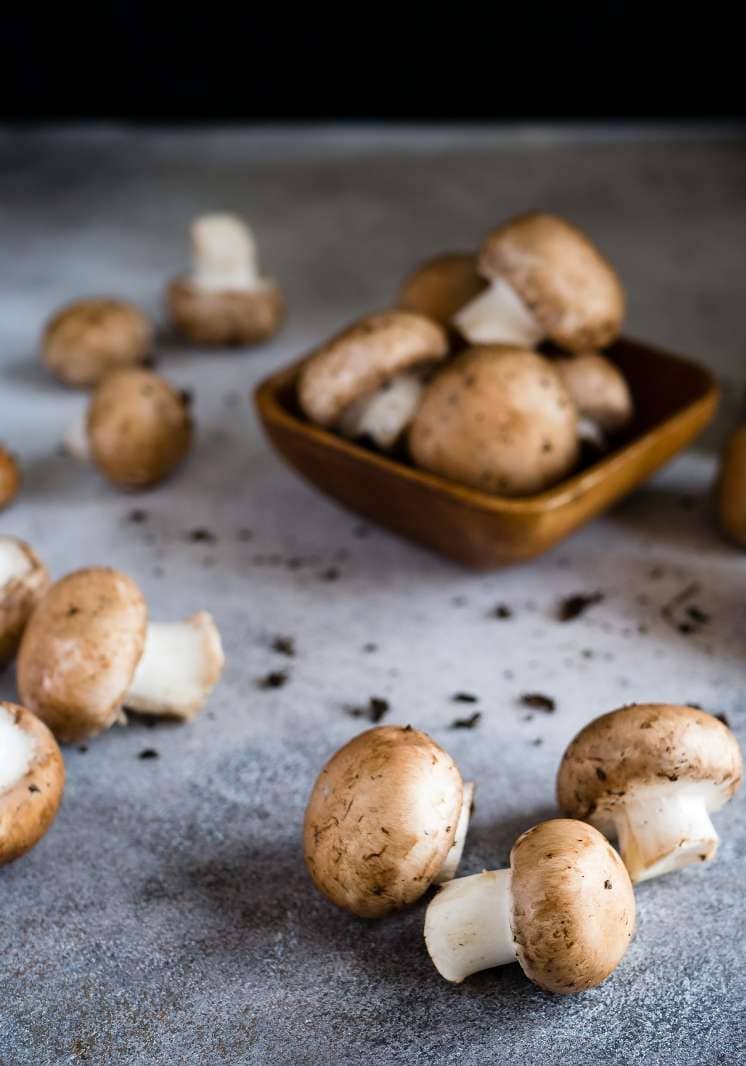 While there is no particular 'superfood' or magic pill that can make your immunity unpierceable, there are healthy ways to make your body's natural defense system as strong as possible. Instead of hoarding supplements and vitamins, experts advise boosting your immune system naturally with the help of healthy lifestyle habits. From stress to lack of sleep, there are several factors that impact immunity. Such factors can only be fixed with a healthy lifestyle that is immunity-friendly. Moreover, immunity-building is no one-time-task. It requires continuous efforts to keep it strong for all seasons. To help your immune system function optimally, you need to stick to the simple yet significant everyday habits such as:
# Step into the sunlight
You can read up to 3 premium stories before you subscribe to Magzter GOLD
Log in, if you are already a subscriber
Get unlimited access to thousands of curated premium stories, newspapers and 5,000+ magazines
READ THE ENTIRE ISSUE
GlobalSpa Digital Issue 7