Path Of Enlightenment
Esquire|The Big Black Book - Fall/Winter 2019
WHAT DOES IT TAKE TO CREATE A SHOE THAT'S GREATER THAN THE SUM OF ITS PARTS? JAY FIELDEN GOES ON A LONG WALK WITH THE ENIGMATIC ARTISTIC DIRECTOR OF JOHN LOBB TO FIND OUT.
Last month, I pulled out a pair of John Lobb lace-ups that had come into my possession circa 2006. I'd worn them hard through the years, rain or shine; they'd even survived a house fire and a subsequent storage odyssey that exposed them to the extremes of cellar and attic. Yet age had only made them better. My Marldons, as they're so named, had been special from day one, but now they had something only mileage and the passage of time could bestow—the glow of genuine character.
It is one thing to buy a classic, but it is an altogether different thing to live with something long enough for it to become one in front of your own eyes. When this happens, as it was happening now to me, transcendental vibes converge: You think of all you and your two loyal shoes have shared, all the places you have gone together, all the roads you have...walked. And how these simple objects of durable leather and lace seem to be so much better constructed than much else in our built-to-fail world. Lightbulbs burn out; tires lose their tread; vacations end. But Lobbs? They last forever.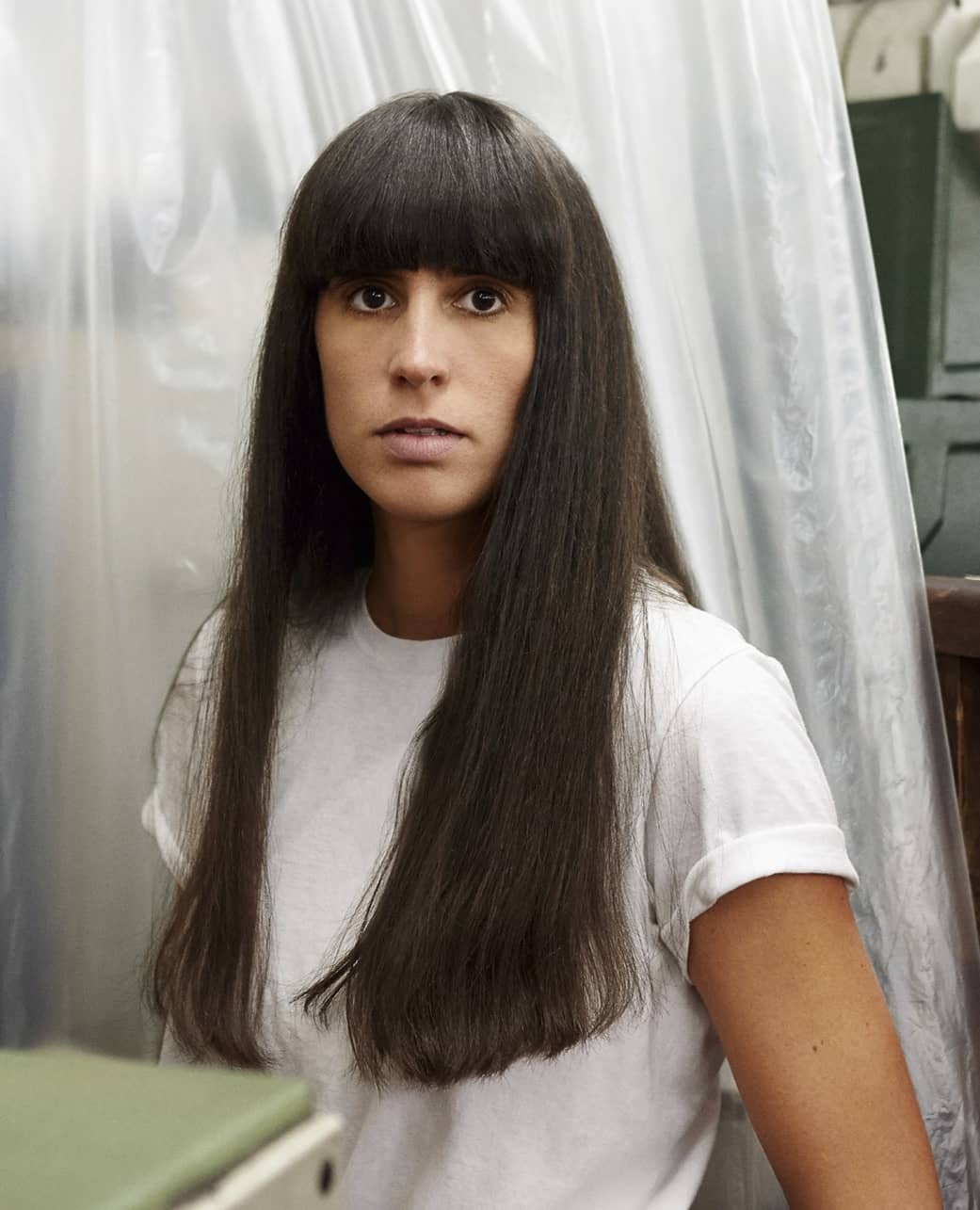 You can read upto 3 premium stories before you subscribe to Magzter GOLD
Log-in, if you are already a subscriber
Get unlimited access to thousands of curated premium stories and 5,000+ magazines
READ THE ENTIRE ISSUE
The Big Black Book - Fall/Winter 2019