The Talented Mr. Montgomery
Esquire Singapore
|
September 2020
We're offering this story for free to read so that you can stay updated on the COVID-19 outbreak
With creative talent that belies his youth, Australian actor (and writer, poet, podcaster and director) dacre montgomery is redefining what it means to be millennial.
Like many people I know, I headed into the COVID-19 lockdown with a vast list of things I planned to achieve. I'd shock my friends by exercising every day; practise French until I was fluent; clean out my wardrobe. As you might have guessed, I did none of that. And of course, articles have been written forgiving us; we're living through a pandemic, after all, and the stresses that come with it—job losses and ill family members and financial anxieties—very much exempt us from exceeding our own expectations. Simply 'being' is enough.
But there are a rare few people in the world whose creative achievements in a time of upheaval speak to a certain type of dedication—not to mention an absolute passion for their game. Dacre Montgomery can be listed among them. "I fell in love with the adrenaline of the industry at a really young age," says the Perth-born actor, whose parents both work in the industry—his mother as a production coordinator and first assistant director, his father as a sound recordist. "It's like a circus, everyone working a million miles an hour. TV and film are this incredible combination of writing, lighting, costume design, music, cinematography… there are so many facets to explore and to learn, and the more I've worked, the more I've grown and really honed my craft."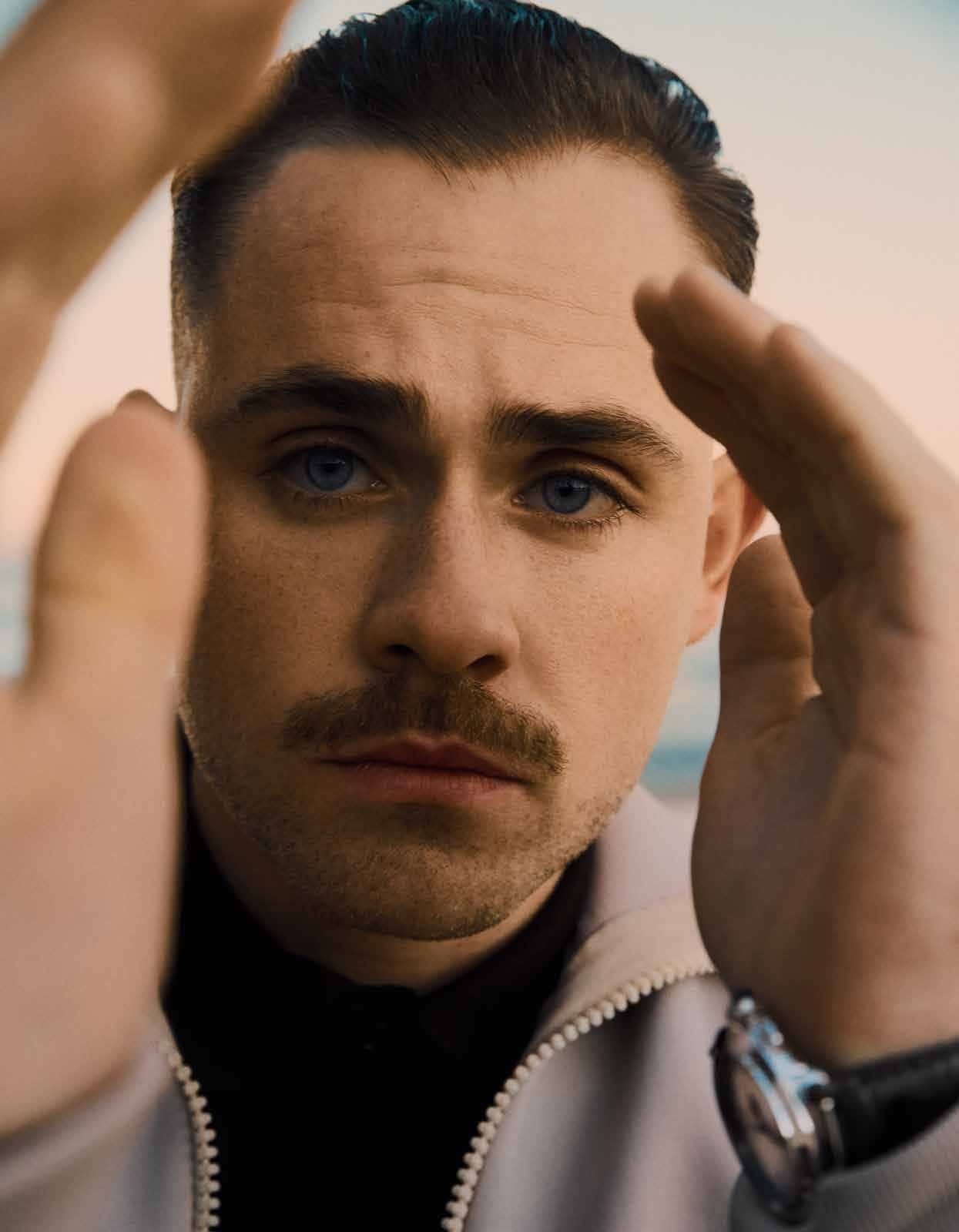 Despite his extensive IMDb profile of acting, writing and directing credits, Montgomery is only 25, a detail that makes his achievements all the more significant. Growing up in Western Australia, Montgomery finished school quite young —at 16—taking a gap year before being accepted into the state's premier acting school, the Western Australian Academy of Performing Arts, where he graduated with an acting degree. Having filmed some local productions during university he was, as he describes it, "lucky enough to book my first big job a month before finishing". That lucky break, which filmed in Vancouver, Canada, was Power Rangers, the USD142 million-grossing reboot of the hit nineties TV series, in which he starred opposite Bill Hader and Elizabeth Banks as Jason Scott, the Red of the Rangers. "Honestly, it was like the stars aligned," he says.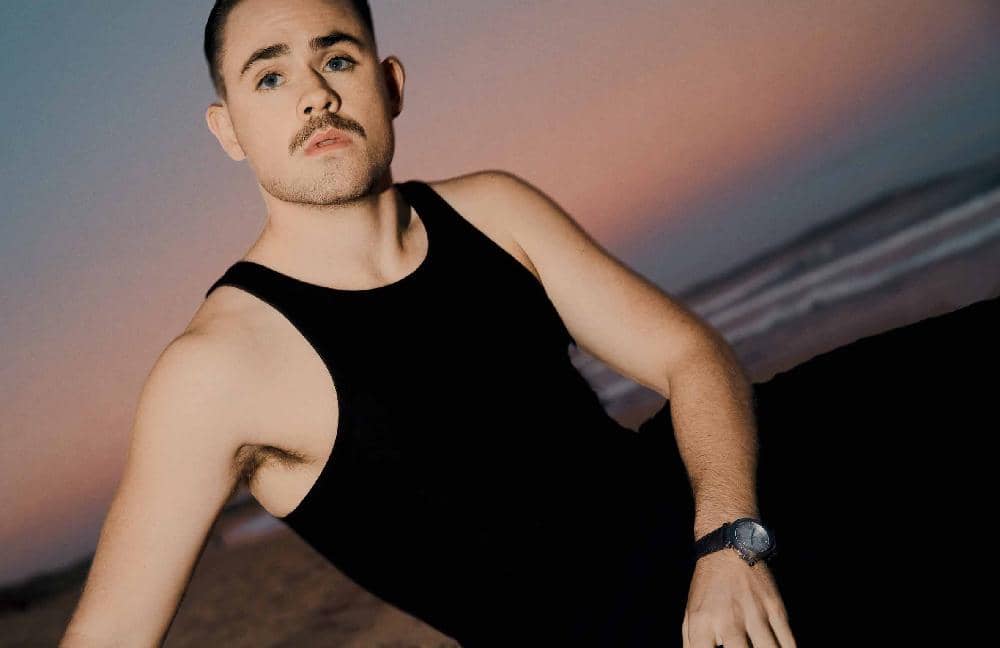 You can read up to 3 premium stories before you subscribe to Magzter GOLD
Log in, if you are already a subscriber
Get unlimited access to thousands of curated premium stories, newspapers and 5,000+ magazines
READ THE ENTIRE ISSUE
September 2020