Lesser-Known Destinations for 2020 Bucket List
Eclectic Northeast
|
January 2020
Here are some lesser know destinations across the globe where you can holiday this year
It is great to be able to travel around the globe, but just don't just be limited to the more popular and touristy options, because there is so much more to discover. In fact, when you pack your bags for a lesser known destination, you may come back with more memories and experiences than you can imagine. And, so this year, why not try add a few unconventional names to your travel bucket list?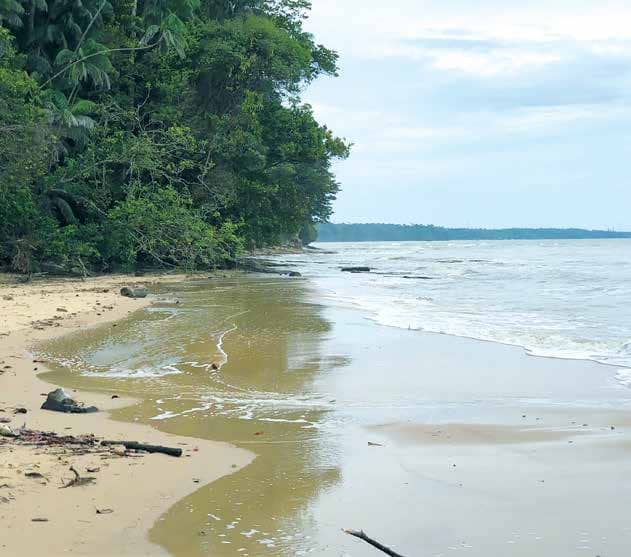 A Different Malaysia - Bintulu
When you think of Malaysia, you tend to be limited to Kuala Lumpur. And while the capital city has a lot to offer, there are other cities in the country that offer great experiences as well. If you want to spend time not in the midst of the concrete jungle, but by the beach, then Bintulu is the best option to consider. Turtle Beach and Golden Beach at Similajau National Park is the perfect place to soak up some sun. Be sure to catch the mesmerizing sunset!
Alternatively, if you want to spend time amidst nature then you have to make your way to Tumbina Bintulu, which is a zoological and botanical garden. Be sure to carry your camera because you will be able to feast your eyes on a particularly large collection of flora and fauna, especially orchids. Also, if you are foodie, you can be rest assured that you will get plenty of opportunities to taste the local fare. Like elsewhere in the country, Bintulu is home to a number of street food stalls.

Getting There: There is a flight from Delhi; round trip tickets for one would cost under ₹25000. Be sure to keep in mind that there would be a layover at Kuala Lumpur.
Traveller's Tip: If you want the best of both worlds then plan your trip in such a way that you can spend a night or two in Kuala Lumpur and then head to Bintulu for the remainder of your holiday. That way, you get to experience a busy city with all sorts of activities like shopping and nightlife, along with the serenity of life by the beach.
Steeped in History - Alexandria
Travellers often pick Cairo when they plan on visiting Egypt but if you want a unique experience then you should make your way to Alexandria. Founded by Alexander the Great around 331 B.C., the city has an interesting back story. Although this ancient city has changed over the years, with modern buildings popping up across the city, it still has the old-world charm if you know where to look. It is the perfect place for travellers who are short on time, as you can explore the major attractions within three days.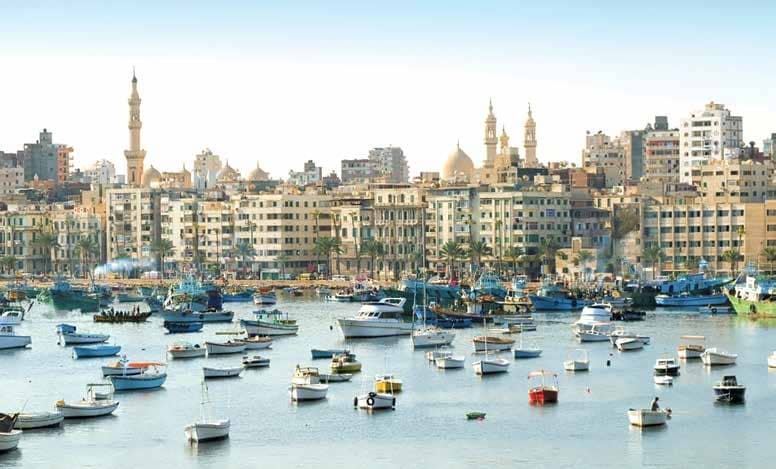 You can read up to 3 premium stories before you subscribe to Magzter GOLD
Log in, if you are already a subscriber
Get unlimited access to thousands of curated premium stories, newspapers and 5,000+ magazines
READ THE ENTIRE ISSUE
January 2020