ANTHONY HOPKINS: A LIFE PLAYING KINGS, CAPTAINS, PRESIDENTS AND POPES
Dolce Magazine
|
Summer 2020
Living in Malibu, Calif., with his wife, Stella, Anthony Hopkins arrived an hour early to our shoot, located at Robert De Niro's nearby Nobu Ryokan hotel. Easy to work with and talk to, the Welsh actor's piercing gaze hasn't changed since the days of The Silence of the Lambs
In an age where special effects are often used to make older actors look younger, Anthony Hopkins stands alone. The Oscar-winning actor is doing it the old-fashioned way, memorizing lines and bringing his trademark intensity to his new roles, seemingly unaffected by age. Has an actor over the age of 80 ever delivered a performance as earth-shattering as his version of King Lear? Probably not. But don't count on Tony, as he insists on being called, to explain how he does it. He doesn't know and is as surprised as anyone that his career is still going this strong at 82 years old.
And whether he's walking on the beach with the Pacific Ocean's waves in the background, or resting on a bed during the interview, you can't avoid noticing Hopkins's strength. It's the same strength that enables him to play kings, captains, presidents and popes. We sat down with the legendary Welsh actor to find out the secret to his enduring craft.
Q. Do you think success is down to luck?
A. There's a saying, I think by [philosopher Arthur] Schopenhauer, that when you reach a certain age and look back, you feel your life hasbeen written by someone else. You can't make the connections. Everything seems to be connected. But I can't explain it. What I like about it is the feeling that I can't take credit for anything. It removes the ego. The only conviction I have is that my life is none of my business. I don't have a clue about it. I'm still pretty clueless.
Q. What do you remember of your childhood?
A. Wales is a small country in the British Isles. In America, often they don't know where Wales is. It's understandable. It's like, 'Do I know where Lithuania is, compared to Latvia?' The place where I was born was a bit isolated, a bit cut off, but it's not anymore. I was there recently. I go back once every few years. It's nice. But I don't feel any different than anyone else. I've got a different accent. Fifty years ago, it mattered more, because there weren't many actors from Wales. But now there's quite a few.
Q. Michael Sheen …
A. He's from the same town as I am. I met Michael recently, in Wales. But I'm not passionate about these things. I don't have any identity at all. I'm my own entity. Empty. Most of the time, I feel empty. That's what happens as you get older. Things begin to empty away. It's not very important, you know. It's a great state of mind to be in. I've reached that now. Kind of peaceful. Sometimes I get impatient, but not really. I'm mystified as to who I am and how I came here. Now I look at it and think "Well, it's a good life." Very lucky. And again, I can't say I can take credit for any of it. My ego's gone.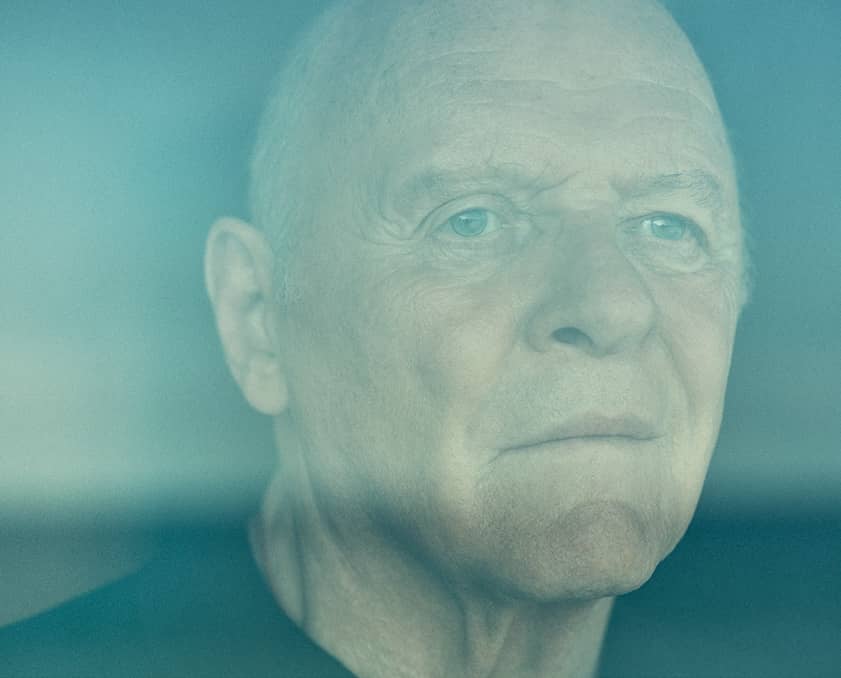 Q. Did your interest in acting start before you were 13?
You can read up to 3 premium stories before you subscribe to Magzter GOLD
Log in, if you are already a subscriber
Get unlimited access to thousands of curated premium stories, newspapers and 5,000+ magazines
READ THE ENTIRE ISSUE
Summer 2020