Amyra Dastur Living Her Dream In Tinseltown
Delhiites Lifestyle Magazine
|
November 2019
Tinseltown sees new faces come and go every year.
There are very few that are able to have a successful run in the film industry. The young starlet Amyra has been going forward with full force and there's no stopping her. While most Bollywood stars get the chance to work in one language, this young starlet has been busy increasing her impressive portfolio of work in several languages like Hindi, English, Telugu, and Tamil. The stunning Parsi actress is fearless and grounded. She spent months getting her Hindi diction right for her first movie, Isaaq, back in 2013 and hasn't looked back since. She has also worked in films like Anegan, Prassthanam, Rajma Chawal, Mr. X, Made in China, Kung Fu Yoga, Judgemental Hai Kya, and Manasuku Nachindi among others. The actress started her career with modeling when she was just sixteen years old and then decided she wanted to enter the film industry. She was seen in a few commercials for Clean and Clear, Dove, Vodaphone, and Micromax in her early days. In this exclusive interview with Delhiites magazine, she opens up about her struggle, how she deals with internet trolls and much more.
You started your movie career with the film Isaaq. You were in school when you were offered that role and you decided to leave school to pursue your dream of acting. Was that a difficult decision for you?
Yes, it was difficult but I always had my parents' full support. There wasn't a fight or an argument because they both knew that this is something I always wanted to do. Since I had the film in hand it wasn't like I was chasing something that wasn't there and I think at the end of the day that motivated me a lot more. But it was very scary because I was a very good student in school and I really looked forward to going to university and finishing up my education. I always thought that I'd do that and come back by the time I was twenty-two to get back into movies. But then Isaaq happened so I couldn't say no because it was my dream after all.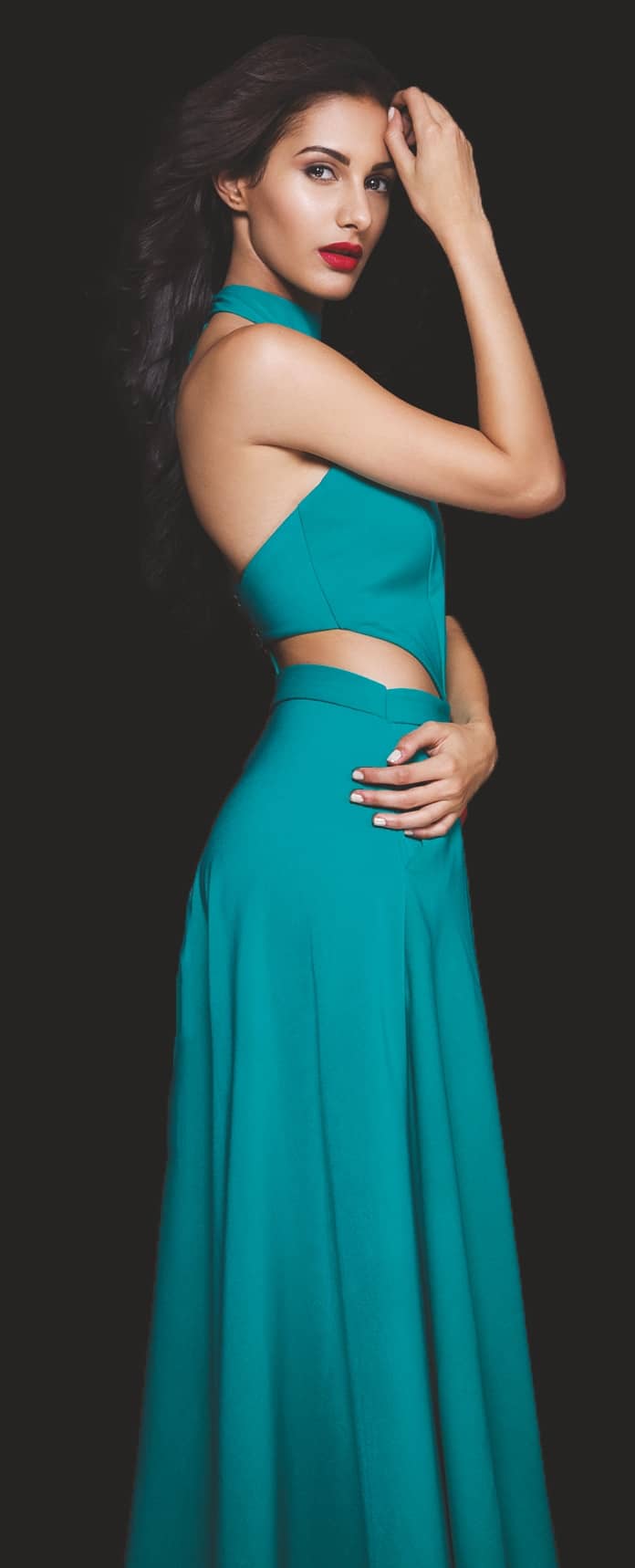 You suddenly had to move to Banaras since that's where the movie Isaaq was being shot in the first few months. How was that experience for you?
I was there in Banaras for around three months because they had me go in early. I was born and brought up in Mumbai and that too South Mumbai and was a pretty sheltered kid all my life and suddenly I was going to Banaras of all places. It was a culture shock for sure and a good one at that because I finally got exposed to a different type of place in India. I wasn't exposed to anything like that before as a child. In school also they sheltered us and my whole life before that was about studies and I wasn't big on anything else expect my academics. So yes I was blown away and then I started traveling a lot more. I think it was the three months in Banaras that set me up for what I was going for in the future basically.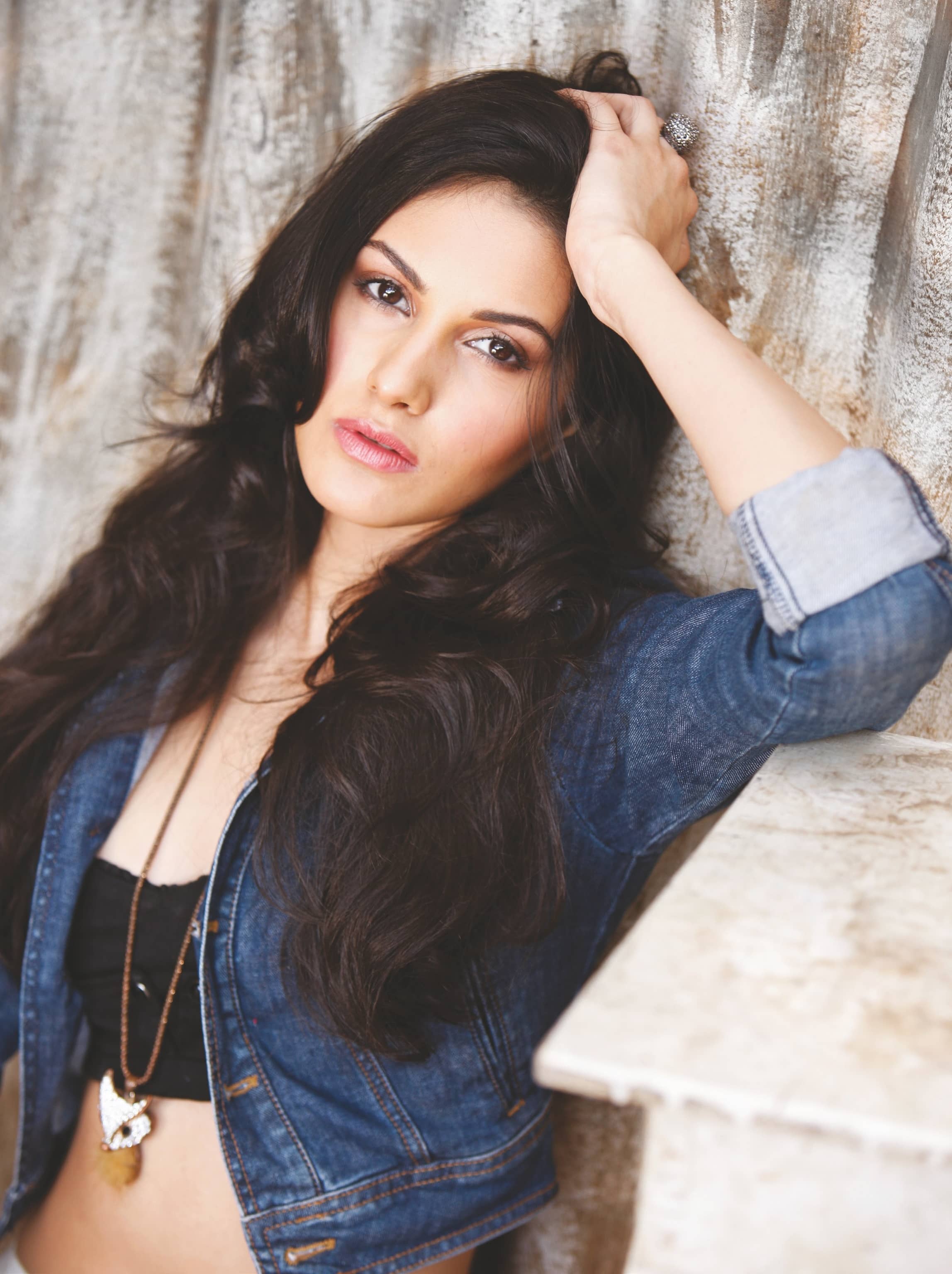 How was it seeing yourself on the big screen for the first time when the movie was screened?
You know a good film when you see one. It was my first film and so I did have high hopes for sure. I liked the film but there were flaws that even I noticed. At the end of the day, my dad saw it and he told me that he was just really proud that I could act. For me, that was the most important thing and that's what made my night. Just the fact that my dad could see what I could do on screen meant so much to me. I was on another high then.
You've worked in Tamil, Telugu and Hindi films, as well as an English-Mandarin one Kung Fu Yoga. Was this something that you always wanted?
You can read up to 3 premium stories before you subscribe to Magzter GOLD
Log in, if you are already a subscriber
Get unlimited access to thousands of curated premium stories, newspapers and 5,000+ magazines
READ THE ENTIRE ISSUE
November 2019