With your head in the clouds
Country Life UK|July 01, 2020
From cirrus to cumulonimbus, there's never been a better time to study the clouds skudding across the sky, says Richard Webber, as he discovers more about the man who named them With your head in the clouds
A CONSTANT pageant gliding across our skies, clouds are nothing more than ephemeral patches of water droplets or ice crystals. Yet their influence on many aspects of life, past and present, is indubitable and millions of us around the globe are entranced by these transient, evocative aspects of Nature.
Such is the British Isles's location, predominant winds rush in from the Atlantic Ocean, resulting in clouds being regular visitors to our shores. However, we're not alone: in fact, NASA's Earth Observatory estimates that about 67% of our planet's surface is covered in cloud most of the time.
The classification of clouds, which introduced such poetic names as cumulus and cirrus, has existed for more than 200 years. We have an amateur meteorologist to thank for dreaming it up. In doing so, he afforded the world its first language of the skies.
Luke Howard, a London pharmacist and passionate about meteorology, was a member of the Askesian Society—a London-based debating club for scientific thinkers—and presented his Essay on the Modifications of Clouds, at a meeting in December, 1802. He chose Latin—regarded as the language of science—for naming the different forms of cloud. Cirrus, meaning curl of hair, cumulus, which translates to heap, and stratus, for something spread, were among the names he selected. Realising that clouds could also change their form and turn into an intermediate category, he introduced other terms accordingly, such as cirrostratus.
Today, his terminology is still used worldwide by meteorologists—a fine achievement for a self-taught man. The son of a successful businessman, Howard was born in London in 1772. Educated at a Quaker school in Oxfordshire, his fascination with climate was sparked by his experience in 1783, when, aged 11, he witnessed Nature at its wildest.
Late in May, violent volcanic eruptions in Iceland triggered a great lava flow. Carried by westerly windstreams, a dust cloud soon affected the rest of Europe, leaving a blanket of ash in its wake. The state of the air worsened when, on the other side of the world, a Japanese volcano erupted and spewed great amounts of dust into the upper atmosphere.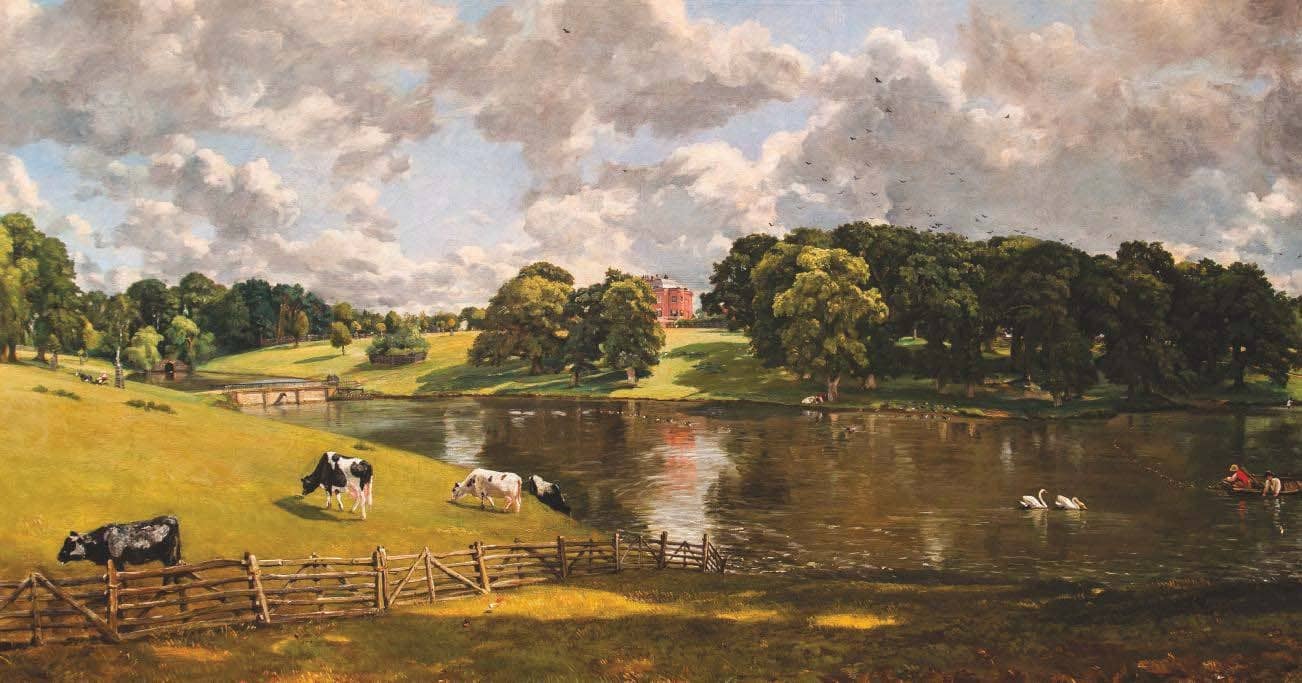 All the weather diaries at the time reported the unusual appearance of the sky, with the Great Fog used to describe not only the cloud of volcanic dust-producing hazy skies across the world, but the kaleidoscope of colours at sunset and sunrise.
To top it all, a blazing meteor streaked past the Earth, causing minor tremors in southern Italy and Sicily. This spectacle was seen by thousands, including Master Howard; with his imagination suitably aroused, his lifelong devotion to meteorology began.
Clouds form when air temperature reaches condensation point. Water vapour turns into liquid and collects on tiny particles in the air, such as dust, to become visible. However, before Howard—who was made a Fellow of the Royal Society in 1821, the highest honour his peers could confer—introduced his classifications, clouds were regarded as too shortlived to be categorised scientifically.
You can read up to 3 premium stories before you subscribe to Magzter GOLD
Log in, if you are already a subscriber
Get unlimited access to thousands of curated premium stories and 5,000+ magazines
READ THE ENTIRE ISSUE
July 01, 2020