Walk on Wye
Country Life UK
|
October 07, 2020
Eulogised by Gilpin, Wordsworth and Coleridge and immortalised on canvas by Turner, the sylvan charm of the River Wye Valley is one of Herefordshire's best kept secrets, says John Lewis-Stempel
ARIVER runs through my life. I cannot quite say I was bred on the banks of the Wye, but my home was separated from the nation's favourite river (2010 survey) by a sheep paddock when I was a lamb myself. This was just south of the city of Hereford, where the Wye is fat and lethargic.
When I was 10, I spotted a mink at the water's edge; sinuous and dressed in devil black, the mink was staring into the water mirror as if petrified by its own violent being. Bert the gillie, when I informed him of the presence of the predator from another place, gave me a whole, whopping, fresh-hauled 20lb salmon in return for the surveillance. My father, a fly-fisherman who had taken his own share of Salmo salar from the Wye, was archly amused that I had caught a bigger fish with words than he ever had with line.
That fortnight, my parents and I had salmon poached, baked, grilled, pulverised into paté, minced into rillettes, blended to paste in terrine, raw in tartare du saumon. However prepared, the salmon came topped with a 1970s mandatory wedge of lemon— which remains my Proustian food-trigger. More than 40 years on, every time I see a quartered lemon, the warm, earthy notes of fresh Wye salmon return and recapture me. In a sense, what I swallowed then swallows me still. Englishness in a mouthful.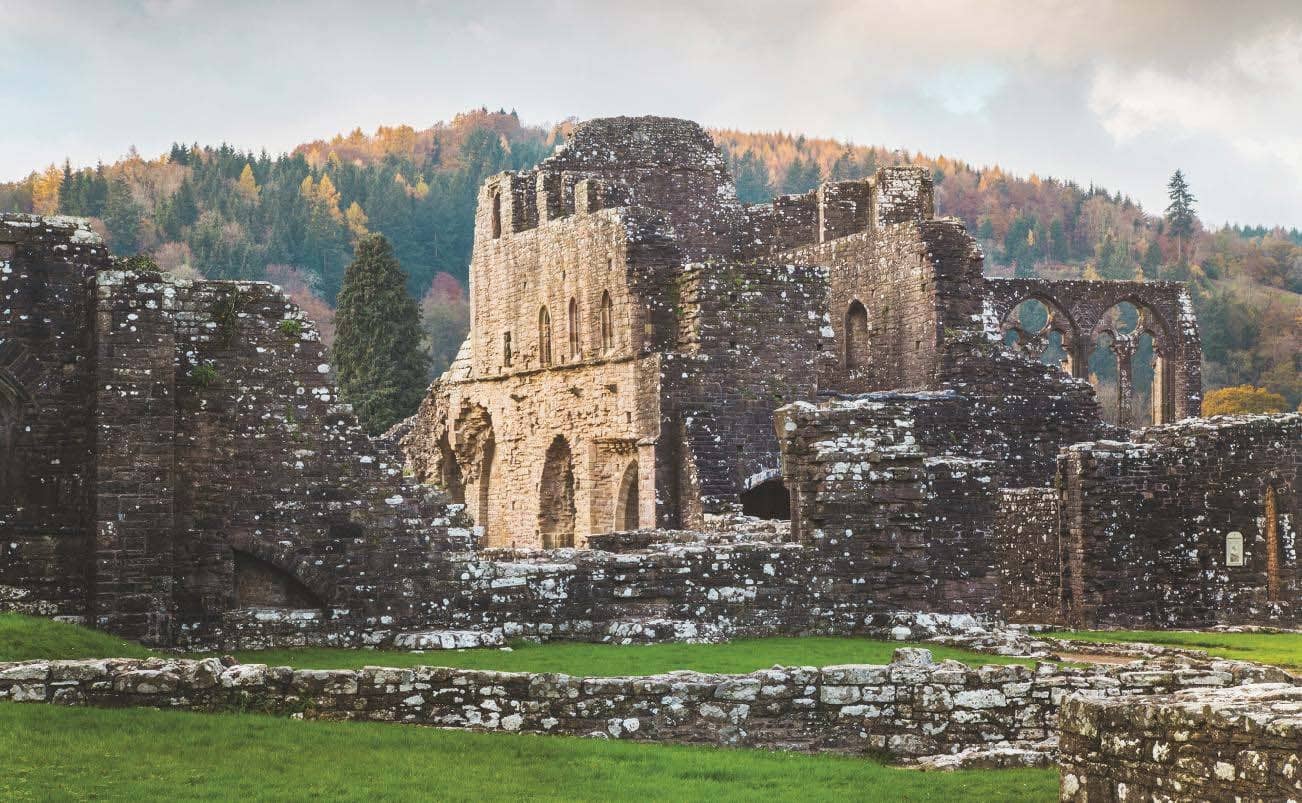 You can read up to 3 premium stories before you subscribe to Magzter GOLD
Log in, if you are already a subscriber
Get unlimited access to thousands of curated premium stories, newspapers and 5,000+ magazines
READ THE ENTIRE ISSUE
October 07, 2020