There'll Always Be An England, Won't There?
Country Life UK
|
September 23, 2020
What would we save if England caught fire? Clive Aslet set himself the near-impossible task of choosing 100 'crown jewels'. Here, he explains the rationale for some difficult choices
THE world was aghast to see Notre- Dame de Paris in flames in April last year. It turned out that the damage was not as devastating as it first seemed, although the erasure of the famous silhouette, when Viollet-le-Duc's flèche was consumed, was bad enough. That fire gave the world a shock. 'We'll always have Paris,' says Humphrey Bogart in Casablanca. Well, possibly not. A thing can be of the utmost value—revered as a landmark, precious as a work of art, totemic as a manifestation of national identity—and yet, tomorrow, it could have gone. This made me wonder what we could not bear to lose in this country. What would cause national trauma, provoke the same depth of mourning as Notre-Dame? Fire officers advise householders to keep a grab bag of essentials that can be seized by the family as it flees a burning building. I have applied the same principle to England. (Sorry, Scotland, Wales and Northern Ireland—you have too many wonders. You need books of your own.)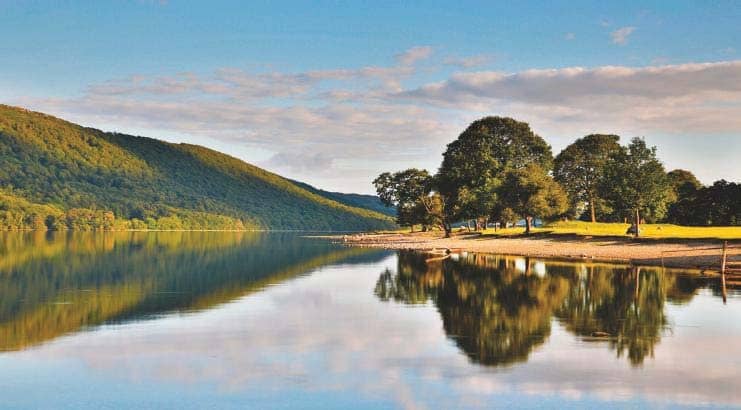 What are the places that we most cherish, that express qualities that are specially English? What would we save at all costs from a general conflagration? What are the country's real crown jewels? I have written a book about 100 of them. That's a big round number, but it soon filled up. Some candidates, such as the Palace of Westminster, so clapped-out and over-used that it could combust at any moment, were obvious, but which cathedrals? Durham, for incomparable drama of setting, and Salisbury, for its completeness as a work of art, its soaring spire and the view across the watermeadows. I can only apologise to Lincoln, Ely and all the others that did not find a place. York Minster got in for the stained glass, but not Southwell. These are hard choices.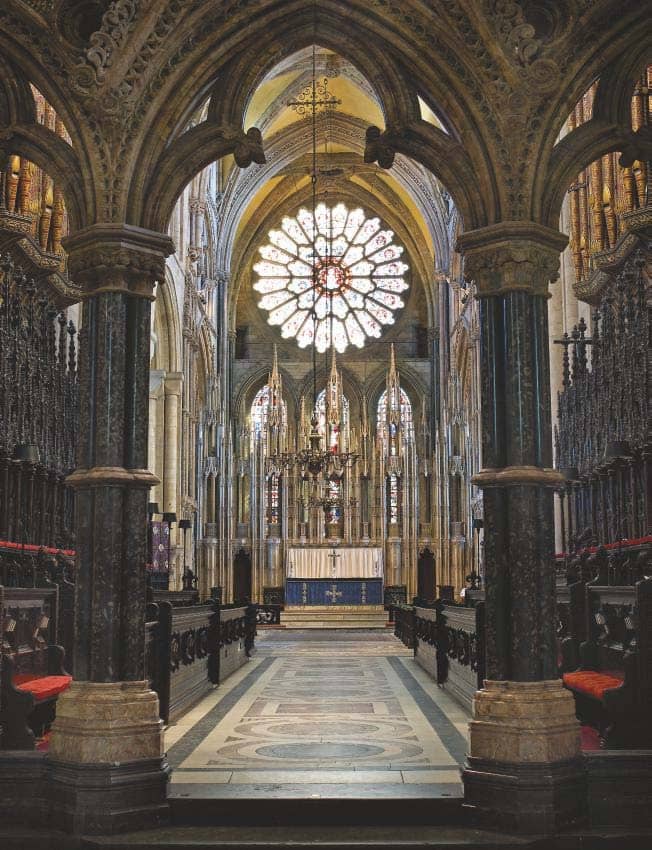 You can read up to 3 premium stories before you subscribe to Magzter GOLD
Log in, if you are already a subscriber
Get unlimited access to thousands of curated premium stories, newspapers and 5,000+ magazines
READ THE ENTIRE ISSUE
September 23, 2020