The New Farming Frontier
Country Life UK
|
July 29, 2020
From an 'invention hub' to a hands-free farm and a robotic dairy, Harper Adams University teaches the very latest in cutting-edge agricultural methods. Jonathan Self meets the farmers of the future
The sleepy, unspoilt parish of Edgmond, which includes the hamlets of Adney, Calvington, Caynton, The Buttery, Edgmond Marsh and Sidlington ('total population 2,062', according to the latest census), lies on the edge of the fertile north Shropshire plain—rich, lush land that stretches away flat in every direction.
Apart from a slight disturbance in 1066, when a Saxon called Leuuin was forced to hand it over to Roger de Montgomery, a rumour that Ozzy Osbourne was living on the High Street during the 1970s and having the lowest temperature weather ever recorded in England (in 1982), it's fair to say that not much has happened in the area since it was first settled and farmed some 4,000 years ago.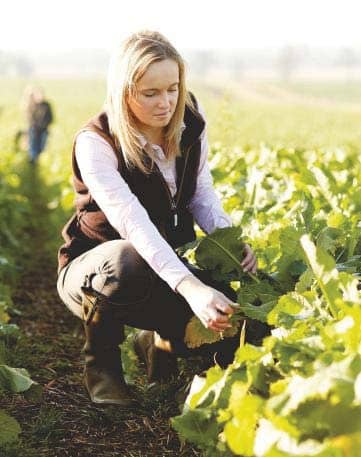 Indeed, from the picturesque 13th-century church, the friendly village shop and the general air of peace and quiet, you might never guess that it is home to Harper Adams, without question one of the country's most interesting and important agricultural institutions.
How interesting and important can an academic institution that is devoted solely to agriculture actually be? The answer is: extremely. Thanks to the combined challenges of climate change, sustainability and food security, there's an urgent need not only to provide the next generation of farmers and agronomists with all the knowledge and practical skills they require, but also for research and development.
There are, in fact, more than 70 British universities and colleges offering tertiary agricultural, veterinary and food science qualifications. Each has its own philosophy, expertise and traditions, so choosing between them is no easy matter. Yet, in any discussion about this area of learning, the name Harper Adams comes up repeatedly.
Examine the national and international ranking tables, awards and student reviews and it always appears near the top. Talk to experienced farmers, agri-food-business decision makers and agri-scientists and they are bound to mention it. Given that Harper Adams is one of the smallest universities in the country—and that it didn't achieve university status until 2012—this is no mean feat.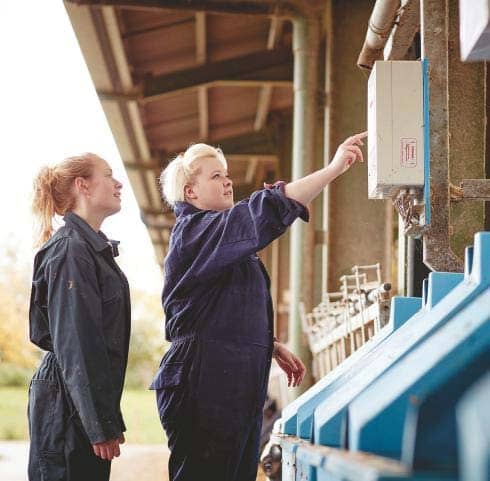 The university began life as a mere agricultural college. When Thomas Harper Adams, a wealthy gentleman farmer, died in 1892, he bequeathed his considerable estate 'for the purpose of teaching practical and theoretical agriculture'. It welcomed its first students in 1901, charging fees of only £35 (about £4,000 in today's money) a year and was, according to H. Rider Haggard's Rural England, the only agricultural college in the country that owned its own farm. He praised its intention to give a 'sound agricultural education, combined with the practical training' required 'by those who intend to farm'.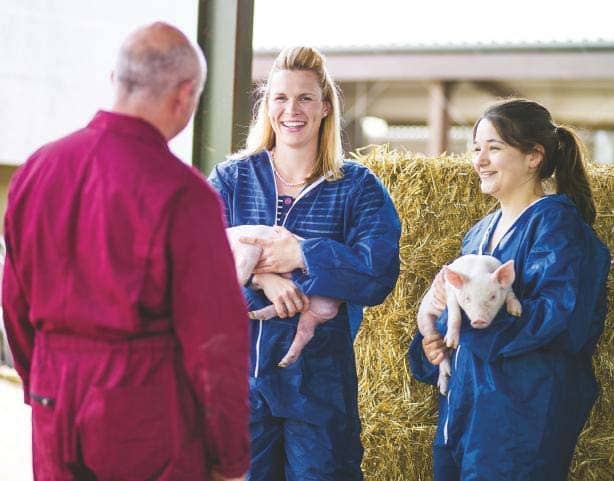 The university actually describes itself as "part farm, part laboratory"
You can read up to 3 premium stories before you subscribe to Magzter GOLD
Log in, if you are already a subscriber
Get unlimited access to thousands of curated premium stories, newspapers and 5,000+ magazines
READ THE ENTIRE ISSUE
July 29, 2020