Inside the other No 10
Country Life UK
|
August 12, 2020
For a century, Chatham House has been a bastion of independent intellectual and political debate, guaranteeing speakers freedom from distortion by the press. Clive Aslet reports
MAGNIFICENT Chatham House in St James's, London SW1, is much more than a building, being the nom de guerre of the Royal Institute of International Affairs. This remarkable body—learned, but not part of a university; devoted to the study of international relations, but proudly independent of the Foreign Office—was founded 100 years ago in response to the failures of diplomacy that led to the First World War.
International relations were too important to leave to the diplomatic corps; secrecy and amateurism should be replaced by openness and science. According to its current director, Robin Niblett, the organisation remains almost alarmingly relevant today, with conditions eerily echoing those after 1918, in the aftermath of a pandemic.
Chatham House was the brainchild of Lionel Curtis, one of the elite band of administrators who joined Lord Milner in the reconstruction of South Africa after the Boer War—Milner's Kindergarten, as they were known. Curtis had briefly fought in the war as part of the cyclists' section of the City Imperial Volunteers; his brother, Arthur, died there, from typhoid, after the siege of Ladysmith.
The son of an evangelical vicar, Curtis inherited his father's earnestness. After the Boer War, he was invited to join Lord Robert Cecil's League of Nations section at the Versailles Peace Conference, where he developed the idea for the Institute of International Affairs.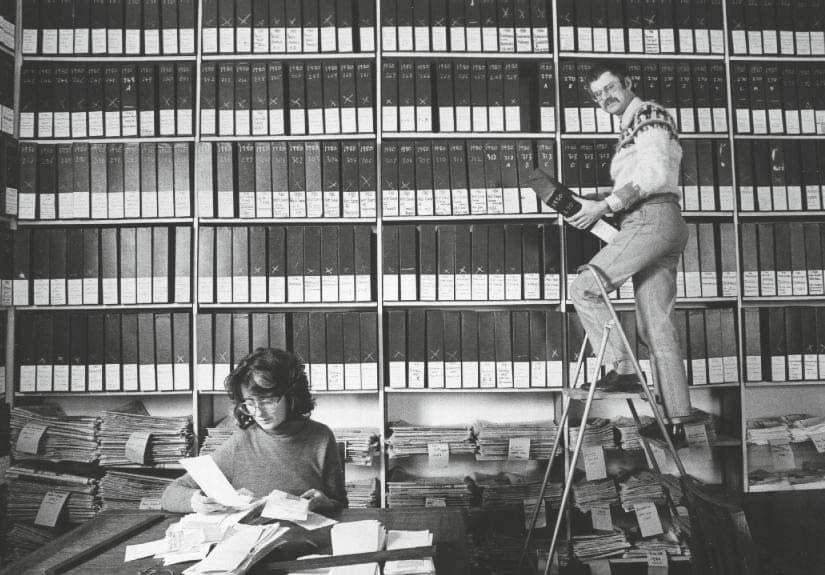 This would be a membership organisation, not beholden to government for funds. Its aim, as Foreign Secretary Robert Henderson told the 10th-anniversary dinner in 1930, was 'to promote discussion of international affairs and to sift and disseminate knowledge of the facts which bear on relationships between nations in the conditions of modern life'.
The idea was to "see that we didn't repeat the mistakes of secret diplomacy"
You can read up to 3 premium stories before you subscribe to Magzter GOLD
Log in, if you are already a subscriber
Get unlimited access to thousands of curated premium stories, newspapers and 5,000+ magazines
READ THE ENTIRE ISSUE
August 12, 2020