A decorative autobiography
Country Life UK
|
September 16, 2020
The restoration of an estate building by Vanbrugh has created a delightful cottage, where ingeniously conceived modern decoration records the lives and interests of the couple who undertook the work.
The Summerhouse, Swinstead, Lincolnshire The Property of the Grimsthorpe and Drummond Castle Trust
ALTHOUGH Grimsthorpe Castle in Lincolnshire is one of England's greatest country houses, and its thunderous entrance front is Sir John Vanbrugh's final masterpiece, it is still less well known than it deserves. Even less familiar is the Summerhouse, which is also almost certainly from the hand of the master. Distantly visible across the park from the Castle, but invisible from any public road, it is nearest to the little village of Swinstead, from which it lies concealed behind a screen of trees. Any building by one of this country's greatest and most original architects is worthy of note, but the Summerhouse is notable, too, by virtue of its recent restoration.
Vanbrugh's connection with the Bertie family of Grimsthorpe went back many years. He is recorded as travelling to The Hague in 1688 with Robert Bertie, then Lord Willoughby d'Eresby (created 1st Duke of Ancaster and Kesteven in 1715), and the younger brother Peregrine was, in 1694, described as Vanbrugh's intimate friend. This was before his sudden conversion to the practice of architecture, which seems to have happened in the late 1690s. When it did, however, it was no surprise that Bertie commissions came his way.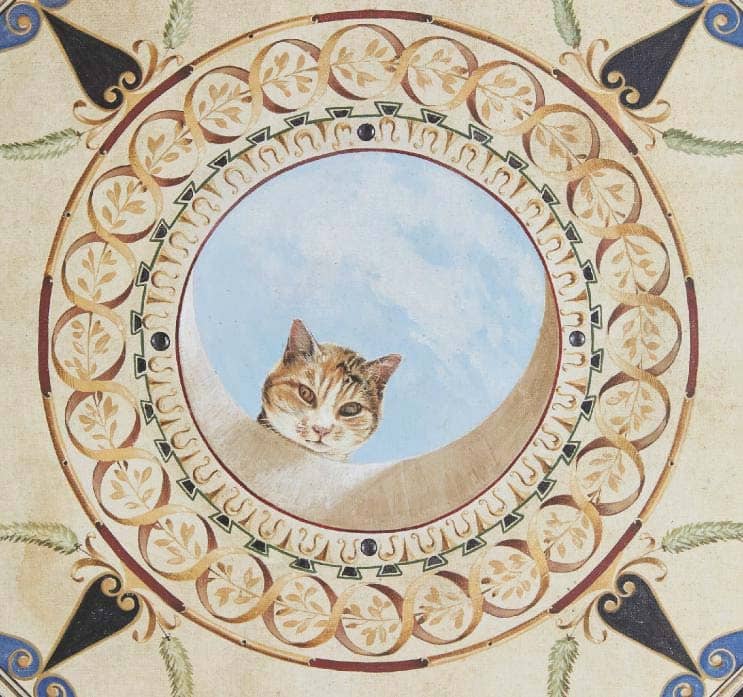 The actual rebuilding of Grimsthorpe is usually thought to have begun with the north front in 1722 and was certainly completed after the 1st Duke's death the following year. However, a plan of the previously existing house is dated 1715 in Vanbrugh's hand and a preliminary design for recasting the north front may date from this time; indeed, it may be that the centre block was begun some years before 1722 (COUNTRY LIFE, April 17, 2008).
In addition, the Ancaster archives contain two sets of Vanbrugh designs, one for a large house and one for a small, which scholars John Harris and Kerry Downes agree in dating to about 1710. It does seem probable that a smallish Vanbrugh house was actually constructed at Swinstead, but nothing of this building, known as Swinstead Old Hall, survives, although bits of stonework are said to have been reused around the village. This brings us to the Summerhouse, which Mr Harris suggests provided a visual link between the castle and Swinstead Old Hall, visible, like a piece of stage scenery, on the skyline from the former to the east and from the latter down the slope to the west (Fig 3).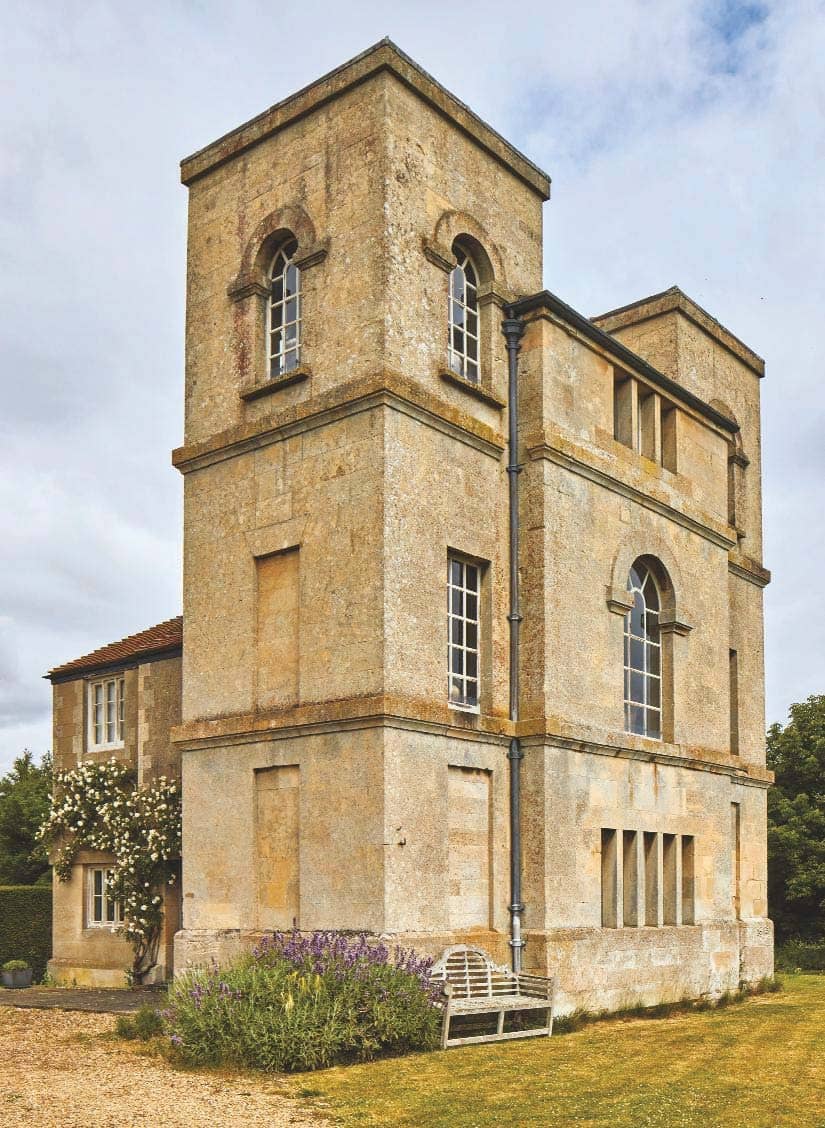 You can read up to 3 premium stories before you subscribe to Magzter GOLD
Log in, if you are already a subscriber
Get unlimited access to thousands of curated premium stories, newspapers and 5,000+ magazines
READ THE ENTIRE ISSUE
September 16, 2020