Burned-Out Or Bored? Get Over It!
Complete Wellbeing
|
February 2016
Burnout is not necessarily caused by excessive stress. On the contrary, it is often the result of boredom due to a paucity of challenges that test your mettle. According to research, work that has stopped engaging you can be harmful to your wellbeing. But it is possible to insulate yourself from the phenomenon that affects millions of unsuspecting executives
If an executive laments, "I am so burnedout," he is conveying li le useful information. Like all psychological constructs that make their way into popular parlance, burnout is ill-defined and regularly misused. Most people believe that the statement "I'm burned-out" conveys the fact that they are six-sigma more stressed than they have ever been or should ever be. Not true. In the same vein, most people believe that CEOs do not suffer burnout owing to the commonly held belief that those who sit at the top corporate hierarchies give stress; they don't get stressed. If stress and burnout are close cousins, then CEOs are, logically, burnout-proof.
Sadly, just the opposite is true. 75 per cent of my coaching clients are CEOs, and my practice has been that way for decades. As for "giving rather than getting stressed," who cares? Burnout, particularly among C-level executives, has little if anything to do with stress. I should say, more accurately, that burnout has virtually nothing to do with distress, the noxious psychological state that occurs when a person is forced to cope with demands that exceed his capabilities.
Here's an example of stress: You're the CEO of a company that is bleeding red ink and your star salesperson tells you, "I need a raise or I'll be forced to leave." With no money to pay this peak performer and the awareness that without her you'll never be able to stay in business, the circumstance you are in is prototypically stressful. You'll do all you can to save your saleslady and your business, work round the clock to fi nd a way to keep her, but unless you fi nd the resources for that raise or reach a rapprochement with your invaluable employee, you will experience unabated stress.
This circumstance—a demand that exceeds your competence level—is not the sort of occurrence that precipitates burnout. On the contrary: Burnout is born from a lack of stress—or, actually, the absence of eustress, the "good stress" we feel when challenged to meet goals we can and do achieve. Athletes who compete against top competitors and win feel eustress; so, too, salespeople who exceed quotas, and managers who beat deadlines under budget. Conversely, however, should an Olympic calibre athlete compete against a high school student in his preferred sport, or a salesman reach his annual quota in a few months simply by filing orders from repeat customers, neither individual will derive eustress.
Working in circumstances akin to shooting fish in a barrel are, paradoxically, far more harmful than pursuing goals you have to sweat to achieve. The reason why this is so is simple: Humans are innately challenge-hungry organisms who are rewarded [at a neurological level] by doing something "better" every day. Ask yourself: Would you go to Switzerland to ski and restrict yourself to the "Beginner's" slope, or would you progress—from Beginner to Advanced to Expert to the Black Diamond slope—each time you mastered the preceding level of difficulty? Note that you are not paid for seeking ever-more-challenging slopes to ski, nor are you forbidden from hanging-out on the Bunny Hill with children. When free to choose, virtually all humans crave a chance to prove their worth and chafe at being kept flightless like a bird in a gilded cage.
The core cause of burnout
To truly grasp how burnout undermines and o en destroys careers, it is important to get a be er handle on when and how people feel "eustress deprived" at work. Specifically, you need to understand how rewards are dispensed and the manner in which they psychologically impact those who receive them.
Rewards—most notably salaries and bonuses—are administered according to a simple, straightforward formula: More is better. If I build one widget I get one reward unit; two widgets get me two units, and so on. Sooner or later I will have all the reward units I need to live happily ever after, but because I am so proficient at building widgets the company I work for continually gives me fancier titles and more of the same sorts of units I receive as a trainee. It's like eating your favourite ice cream… day after day after day. If you consume limitless amounts, the experience grows boring. After months of having the same ice cream for dessert, most people would pass on dessert rather than eat a formerly delicious frozen treat.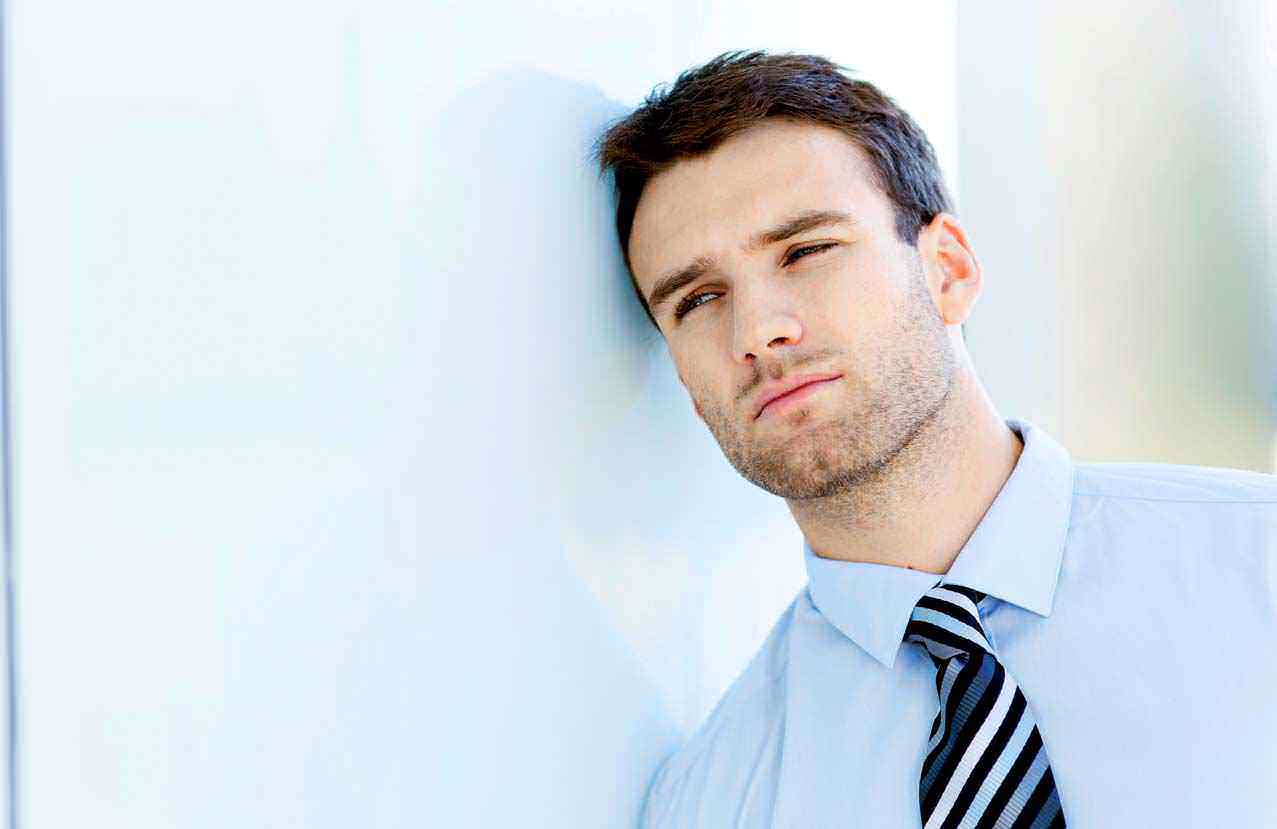 Years ago I coached one senior software executive at a huge IT company.1 His trek from "engineer" to "senior executive software engineering EVP" was meteoric because of his ability to create easily understood "user interfaces"—the steps we take and things we do to access an IT function on a computer or PDA. Amish loved working in IT, but when I met him he was starting to suffer burnout: "I'm the Dean of 'Dumbing Down' software and it's killing me. I see my colleagues designing cutting-edge applications and all I do is convert what was complex into simple; a process that, I promise, is simpler than you would believe. I'm bored witless!"
Amish told me that he often asked to be reassigned to different design teams, and was routinely told, "How can we replace you?" Together he and I designed a simple strategy to help him add eustress to his career—Amish would groom two Amish-like substitutes who could create user interfaces as well as he did, and demand that they replace him so he can be freed-up to pursue challenging opportunities within his company. The paradox of this "treatment" for Amish's burnout was that increasing his workload significantly [by doing extra mentoring and training] was stress reducing. How? Because he was working toward removing the shackles that bound him to a job that caused him non-stop feelings of ennui.
When I discuss cases of burnout like Amish's— super-successful, lavishly rewarded individuals who want to quit their jobs—I'm invariably confronted by someone yearning to escape from a mountain of demands that seem insurmountable; who feels a need to tell me that I'm full of crap: "Let me get a few effortless wins, a few days when fish jump into my boat rather than me having to fish for them," he'll say, "and I guarantee I'll feel nothing but blessed." This belief makes intuitive sense, I tell my detractor, but it is 100 per cent false.
You can read up to 3 premium stories before you subscribe to Magzter GOLD
Log in, if you are already a subscriber
Get unlimited access to thousands of curated premium stories, newspapers and 5,000+ magazines
READ THE ENTIRE ISSUE
February 2016