"I had really low self-esteem," says Mong Chin aka @Mongabong. Not what you'd expect from one of Singapore's most prominent beauty influencers but..
CLEO Singapore
|
February 2019
Just like the rest of us, Mong Chin has her own struggles we're not privy to on a 3x3 grid.
"Growing up, I had bad acne. And I still have eczema; it's one of my biggest issues now. I don't like to show my neck that much because it's pretty bad there."
The 25-year-old shares that she's been dealing with eczema since birth, but it has been flaring up a lot more over the past three years. It used to only appear on her limbs, but has since spread across her whole body—including her scalp, ears, neck and lips.
"That was a very big blow to me," she says, recounting the period when she was struggling to find out what the trigger was. To make matters worse, it all happened when she was starting to become a full-time influencer. "There's the pressure to always look good," she adds with a shrug.
"But I would say, in a way, eczema has helped to shape my career as well."
In a perfect case study of turning life's lemons into lemonade, the beauty influencer started sharing about her eczema struggles online, having conversations with followers who were going through the same thing, and carving out a niche for herself with an eczema-friendly focus on beauty.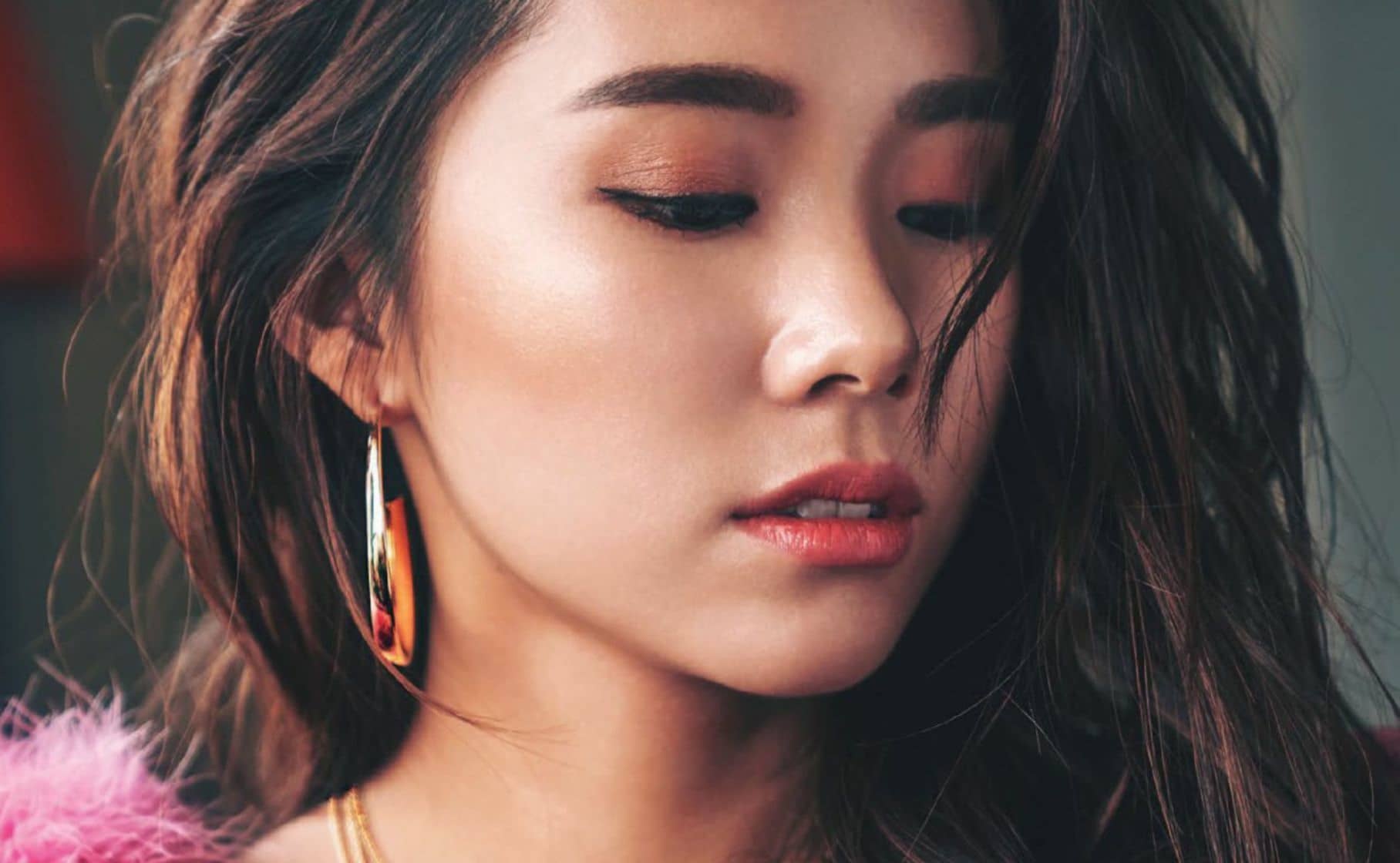 "FAKING" IT
You can read up to 3 premium stories before you subscribe to Magzter GOLD
Log in, if you are already a subscriber
Get unlimited access to thousands of curated premium stories, newspapers and 5,000+ magazines
READ THE ENTIRE ISSUE
February 2019