Walking & Daydreaming in Type
Aashim Tyagi talks about his early engagement with music and how it eventually led him to find one of his many muses—typography in cities.
Every Saturday I would take the MRT (the metro system in Singapore, where I spent my teens) to Orchard Road to hang out with my friends on our day off from school. But before meeting up with them, there were a couple of hours that I'd put aside to go browse CDs and discover new music. There were three stores that formed the trifecta of my routine. The first store, nearest to the station, was a nondescript basement-level CD shop that, amongst the regular releases, specialised in bootlegs, especially live concerts. I wanted to see if they had a new bootleg of an artist I was into.
My second stop was always Tower Records, the hip store where the cool kids hung out and the cooler ones worked behind the counter. I would awkwardly stumble my way across the store, flipping through new releases, but I was mainly there to look through their fantastic magazine section. At the time, it was one of the few places where there was a variety of magazines from all over the world about music, movies and fashion, which, for a 14-year-old, was a passport away from the predictability of a rather dull school life. Lastly, my solo Saturday morning explorations would eventually take me to HMV, the more mainstream Brit cousin of Tower Records, with its massive multi-level setup, which was the perfect place to get lost in music. I would spend hours flipping through albums in different sections and in the listening booth.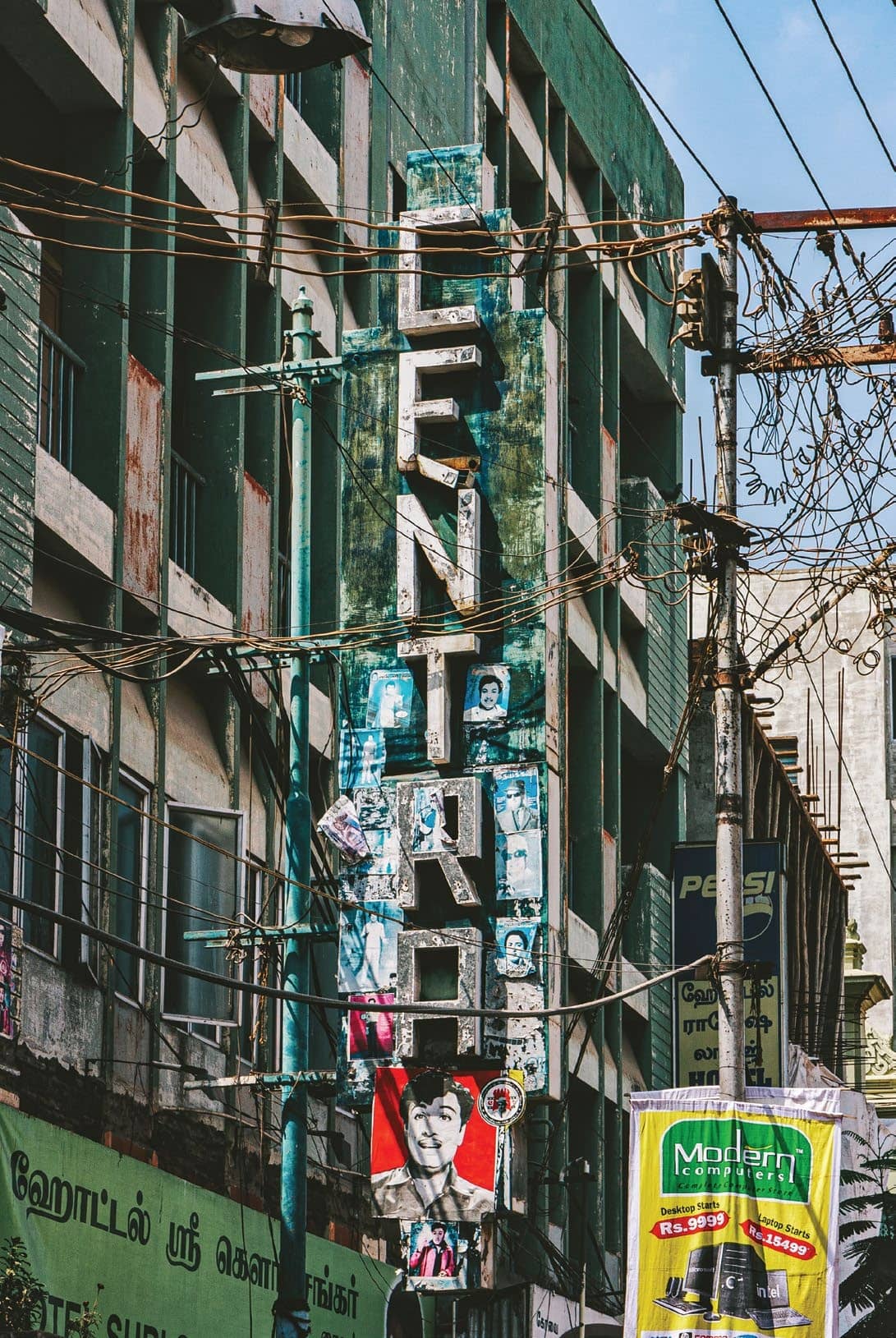 Over the next couple of years, these Saturday mornings became a routine and a few remarkable things happened which left a lasting impression on me and the way I approach my practice. Music was always present from the time I left my house, took the train, and then walked between the three stores. My handy Discman (it was the mid-90s) would always be piping music through the headphones, which would become my soundtrack as I traversed the familiar path between home and the music stores, week after week.
You can read upto 3 premium stories before you subscribe to Magzter GOLD
Log-in, if you are already a subscriber
Get unlimited access to thousands of curated premium stories and 5,000+ magazines
READ THE ENTIRE ISSUE
March 2020