The Hidden Wonders
Natalya Peshkova speaks to Nilofer Khan about her deep affection for the delicate, graceful creatures found in nature, and how she uses photography to showcase their beauty.
Have you ever caught yourself wondering about the tiny, yet peculiar insects living around you? They often have intricate details or distinctive, colourful patterns that are usually not visible to the naked eye. When a young Natalya Peshkova learned about the minuscule mysterious creatures tucked away in the corners of her garden, she became very inquisitive. "I wanted to reveal the beauty of the insects that is simply impossible to see without the help of scientific equipment," she says.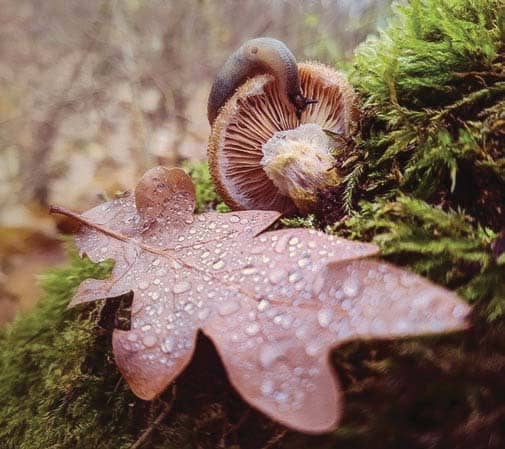 Transitioning from Painting to Photography
As an art student, she was often required to create sketches of landscapes or objects that interested her. This meant that she would spend her time in places that were abundant with insects, one of them being butterflies. "In the late 1990s, I was quite focused on drawing. Although we had a Smena (an analogue camera) in our house, I did not think much about photography. There was not much interest in the medium. All I would do was paint," she states. Years later, with a digital camera, Natalya gradually transitioned from drawing to photography. "I started taking pictures when the opportunity arose, and I slowly moved away from painting. The reason behind this was that it was time-consuming and required additional space such as a workshop. Photography, on the other hand, has made things extremely easy. You can document nature, even when you're out on a stroll."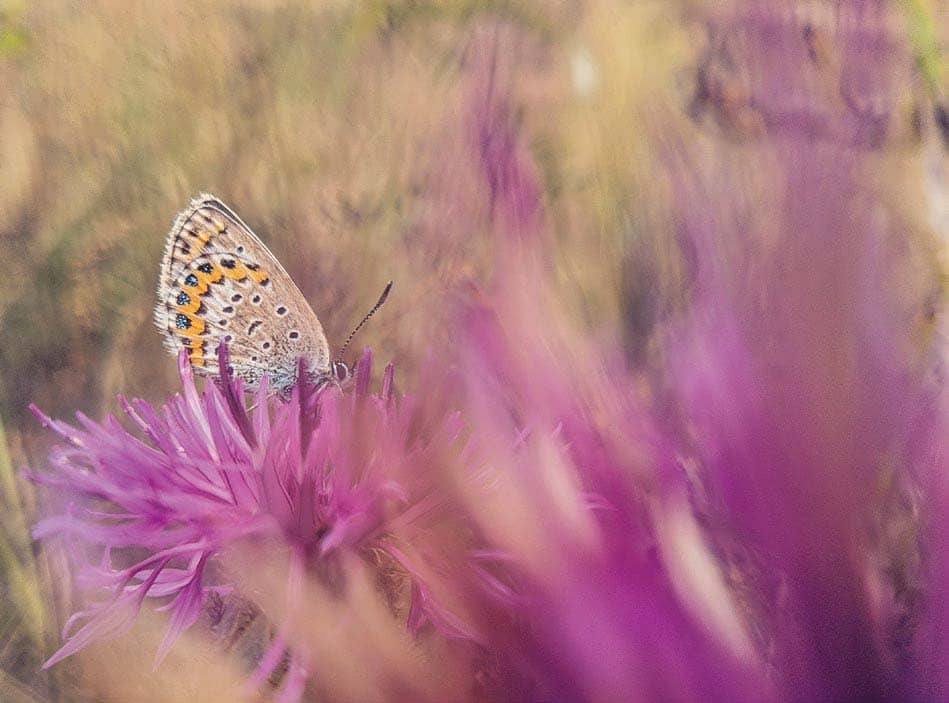 Initially, she would make macro photographs of objects that she came across on her way to work. It wasn't until 2008 that she began photographing her most favourite subject—butterflies in the wild. One afternoon, while going for a walk during her lunch break, Natalya made her first picture of a beautiful butterfly. However, she didn't think it was a successful photograph. "During the day, when it's warm, butterflies tend to move a lot. As a result, you do not have any control over the frame, or what background the butterfly is sitting against. I want to shoot the subject against the backdrop of my choice," she says.
You can read upto 3 premium stories before you subscribe to Magzter GOLD
Log-in, if you are already a subscriber
Get unlimited access to thousands of curated premium stories and 5,000+ magazines
READ THE ENTIRE ISSUE
January 2020