The Disposition of Urban Rejects
Chirodeep Chaudhuri discusses a methodology that begins from an unsolicited source and how it can transform into a full-fledged project.
How does one photograph a city? Let's say, one like Mumbai which is my muse? All cities are a network of information, constantly throwing up signals. These signals can be visual and aural (or even one of smell, if you have a nose for it, that is). For any photographer like me, as with any other 'creative mind', it is critical to understand that the challenge lies in how well we are able to read these signals. Let's think of these signals each as dots. The trick, then, is to be able to connect these dots in newer or unpredictable ways to create a piece of communication that might be beyond the cliché.
I remember an exercise from a time when I was as a 21-year-old rookie in advertising and over-confident of my talent. Often, when stuck for ideas, we would play a game—pick any book lying around, open three pages at random and place a finger on a word, again at random. So, let's assume the three words picked were basket, lampshade and cat. The problem we were attempting to find a creative solution to, was, let's say, to make an advertisement for a brand of face cream. So now, we had to come up with an idea that incorporated these three words in the narrative. It might sound foolish, but the fact was that never before had an advertisement for a brand of face-cream been created that included these diverse objects, and so, in a way, we were compelling ourselves to think out of the box.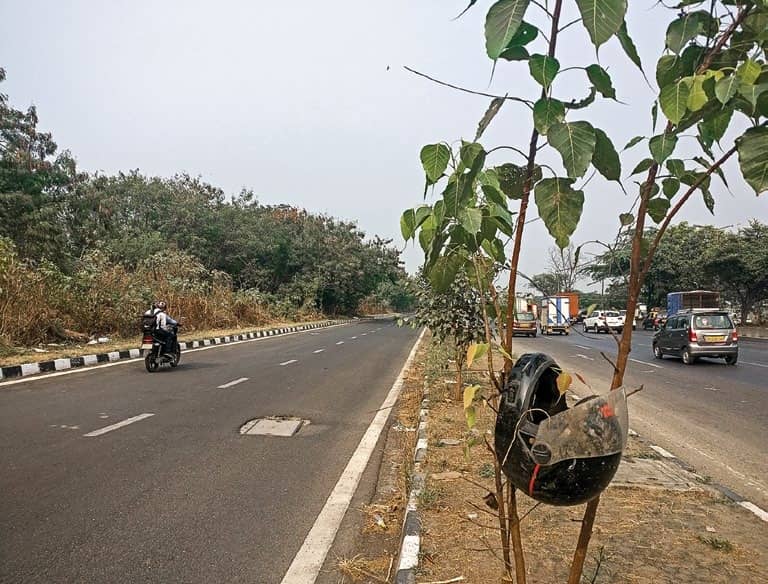 It didn't always work, at least not in the beginning, but it certainly unlocked our minds, which till then were probably weighed down by earlier influences of print ads, TVCs or radio jingles we had seen or heard, and hence not thinking anything new or unexpected. Our ideas at such times would be, quite possibly, 'more of the same'.
You can read upto 3 premium stories before you subscribe to Magzter GOLD
Log-in, if you are already a subscriber
Get unlimited access to thousands of curated premium stories and 5,000+ magazines
READ THE ENTIRE ISSUE
March 2020