Steve Winter
Outspoken, self-possessed and resolute, Steve Winter talks to Conchita Fernandes about his nearly four decade career in photography.
Why do we do what we do? A personal inquiry into this question is pertinent. To say that you photograph because you enjoy it or feel strongly for it is not often the whole truth. There is always an underlying reason to this elemental affinity. However, the answer—rooted in finding one's purpose— does not always make its presence felt immediately. Often, you may not realise what you're going after, but you've got to believe that the detours will ultimately unravel what you were always meant to do. It becomes imperative, then, to chase whatever known or unknown thing you're after, because without purpose, we may not have the necessary focus and tenacity to do good or make a difference. Steve Winter's photographic journey lies embedded in this very thought.
The Beginning of the Chase
At the age of seven, Steve was certain about what he wanted to do—be a National Geographic photographer. As a young boy, he would pour over his father's copies of National Geographic and LIFE. The photographs in both the publications instilled certain aspirations and thoughts in his young mind. National Geographic conjured fantastical dreams about being amidst the people, culture and environments evocatively depicted within its pages. But it was the photographs in LIFE that brought in the understanding of the influence of powerful imagery. Steve specifically remembers Charles Moore's (from Black Star Photo Agency) famous photographs for LIFE, from the civil rights era, of a German Shepherd ripping an African American's trousers. After graduating from the Academy of Art and the University of San Francisco, Steve joined Black Star as a photojournalist. Little did he know then that his career would eventually take a dramatic turn at the age of 34.
His Tryst with Big Cats
Prior to National Geographic, Steve was not at all inclined towards wildlife photography as he was with photographs that documented the cultures and environments of communities. But the idea of becoming a 'National Geographic photographer' persevered within him.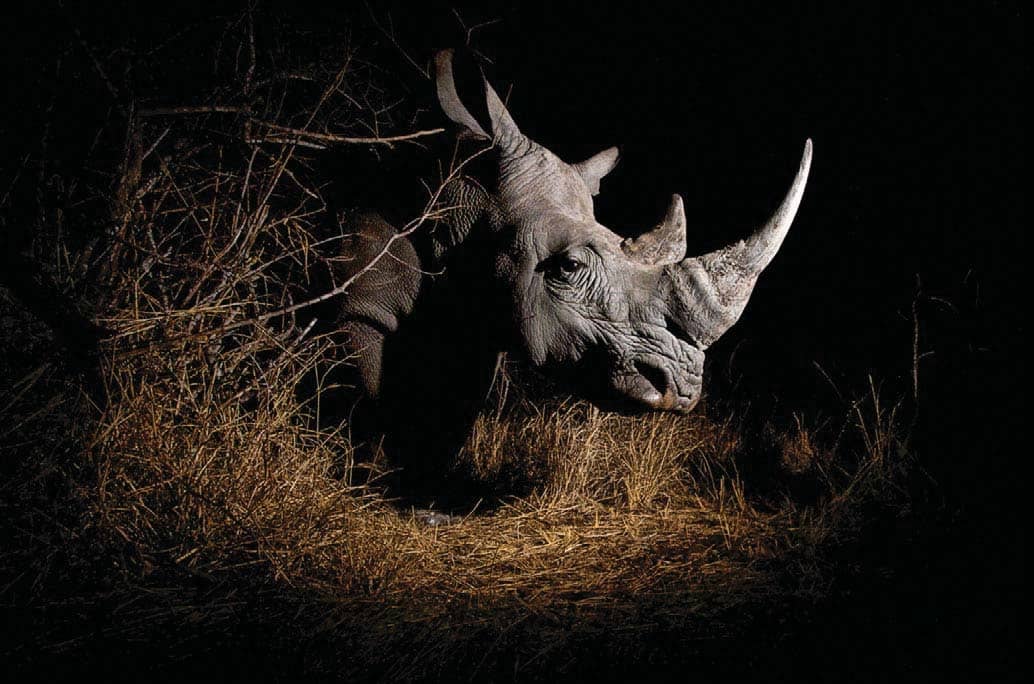 You can read upto 3 premium stories before you subscribe to Magzter GOLD
Log-in, if you are already a subscriber
Get unlimited access to thousands of curated premium stories and 5,000+ magazines
READ THE ENTIRE ISSUE
January 2020