Sigma fp - The Specialist
The Sigma fp is currently the worlds smallest and lightest interchangeable lens mirrorless full frame. But this is quite a deceptive simplification, as K Madhavan Pillai discovers.
Trust Sigma to do things differently! Over the past decade, I have come to enjoy the company's philosophy of designing and engineering cameras and lenses around specific, important functions, with the conviction to perhaps even sacrifice other aspects. The Sigma fp clearly follows this precept. I was fascinated to learn that the fp notation stands for 'Fortissimo Pianissimo'— concepts from music theory, for powerful or loud (f), soft or subtle (p)—a reference to the capabilities—design, sensor, scalability and the colour science of the fp.
Features
The Sigma fp is the company's first camera to move away from Foveon sensors, and use a back-illuminated 24.6MP Bayer sensor (allowing Sigma to develop the fp more conventionally, for speed, AF, and video). There is little that is conventional about the fp, though. Essentially, in my mind, there are three related sets of features of the fp that define the camera, and its potential user.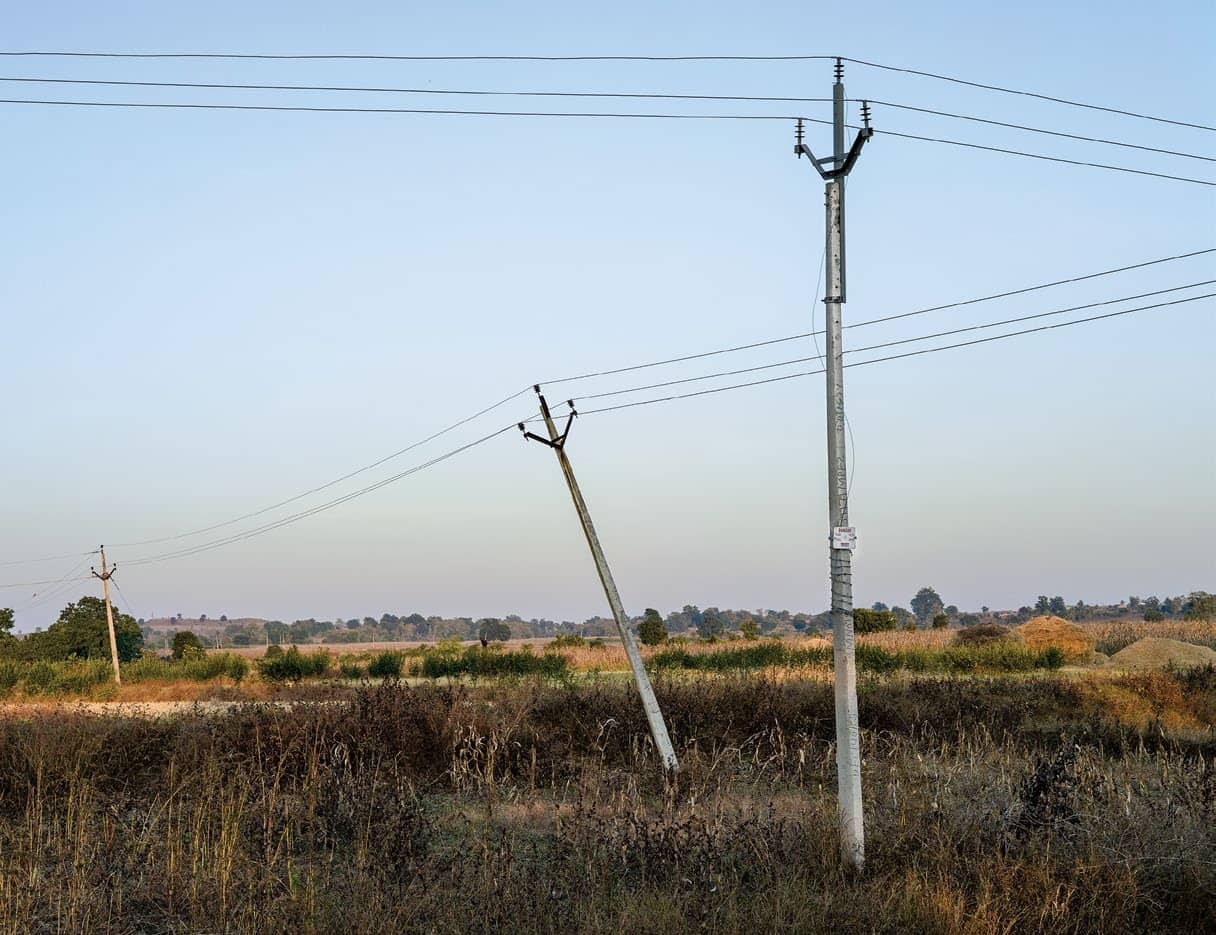 First, size, weight, modular design, and build. It is the smallest and lightest (422g with the battery) full frame body yet. Made of aluminium alloy for strength and heat conduction, the camera is highly weather resistant, and feels extremely sturdy. With appropriately weather-sealed lenses, the camera can withstand shooting in light rain or sandstorms. A large heat sink with vents separates the body and the LCD panel, with a coating that aids heat conduction, for long continuous videos (up to two hours). The body of the fp acts to dissipate heat.
The brick-like fp is also fantastically modular, with three tripod sockets (one on each side) on which screws the camera strap lugs, or dedicated accessories like the flash mount module (included with the camera), a variety of grips, the viewfinder (that fits over the fp's LCD, cutting light and magnifying by 2.5x), along with a baseplate with a 3/8-inch thread (all made by Sigma), or a cine cage by independent manufacturers. This is a camera built for accessories.
Additionally available from Sigma is the PL-L adapter for cine lenses, or the EF-L for Canon's EF-mount lenses to be converted to the native L-mount of the fp. The L-mount currently has 15 native lenses from Sigma, and 34 from both Leica and Panasonic.
Second. The sensor, shutter, and video capabilities. Most still photography features are all comfortably available in the fp, supported by a very versatile sensor—14-bit DNG, 18fps burst shooting (5fps with AF, buffer of 12 frames with RAW, after which it slows to about 1fps), an interval timer, various colour modes including HDR and Sigma's Fill Light function, flash and exposure modes, seven different aspect ratios, and an exceptionally useful tone control for highlights and shadows, an ISO range of 100–25600 (uniquely expandable to ISO 6 at the low end). To maximise detail, there is no low pass filter. AF is contrast detect only, with no phase detect available, but capable of focus down to -5EV, and features Eye AF and Face Detection. The fp lacks in-body stabilisation.
In a departure from the other full frame cameras, the Sigma fp uses a full-time electronic shutter, and has no mechanical shutter at all. This serves to reduce a moving component in the camera, thereby eliminating viewing or shooting lag, camera shake because of shutter shock, and potential mechanical stress failure, improving overall reliability. Electronic shutters are also perfectly quiet.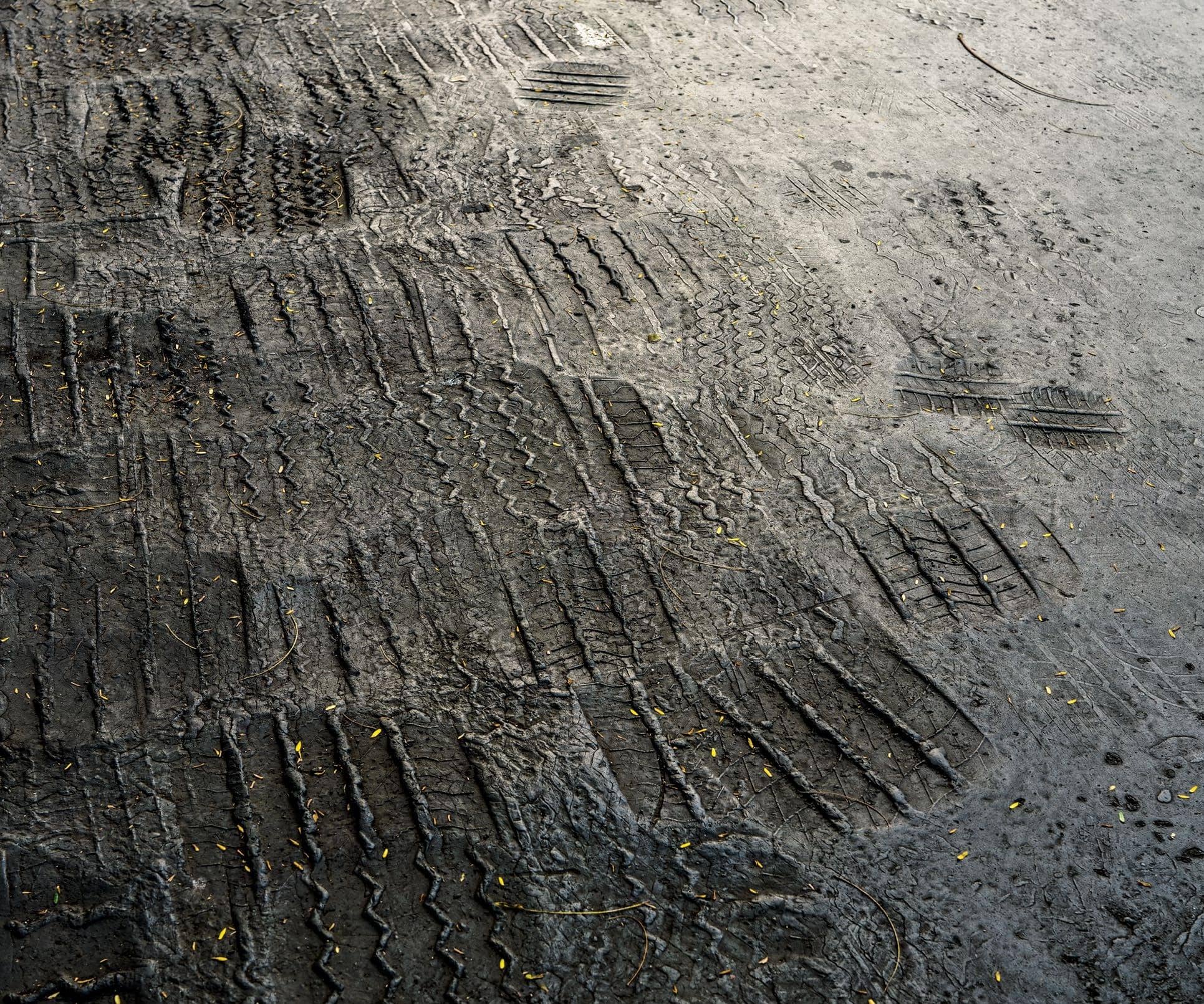 There is a significant downside to this. The maximum flash sync speed is 1/30th sec (1/15th sec with 14-bit DNG), with the Sigma EF-630 flash, limiting its use in various conditions (within a studio, or as a fill in, or with people photography when ambient light needs to be factored in). And there is the potential for rolling shutter problems.
Many of the still photography features of the fp are not entirely remarkable, and are standard in other cameras. What is absolutely remarkable, though, is the fp's professional video features, making it a unique, versatile cine camera.
To enable a thorough review of the Sigma fp for its video and filmmaking capabilities, Better Photography requested Santosh Thundiyil, a cinematographer with an extraordinary background, to use the fp for several weeks, along with a large number of accessories. In the next spread, he presents his personal views on the camera.
Handling
This brings me to the third set of features that critically defines this camera and the intended user. Ergonomics, menu systems, and functional usability. Building a camera ground-up takes courage, and has both pitfalls and advantages. It would have been easy for Sigma to emulate other successful cameras, but I am glad it did not. The fp is a refreshingly straightforward camera, and simple to operate, owing to its minimalistic control layout that is well thought through. Switching between stills and cine is seamless, and immediately changes the LCD info, menu systems and options, and also the options provided by the Quick Set button (also customisable). For more on the control layout and design, please see the ergonomics box.
The learning curve with the fp is more with the specific uses that is best suited for, and in the understanding of its colour science (which, in combination with its versatile sensor, is excellent). Being small, light and sturdy opens up large range of possibilities, especially with handheld gimbals, drones, or as a field cine camera that can easily be operated handheld.
You can read upto 3 premium stories before you subscribe to Magzter GOLD
Log-in, if you are already a subscriber
Get unlimited access to thousands of curated premium stories and 5,000+ magazines
READ THE ENTIRE ISSUE
March 2020