On Trysts and Insights
Better Photography
|
April 2018
Gurinder Osan speaks to Tanvi Dhulia about taking life in its stride with an eagerness to learn, and maintaining harmony while pursuing both photojournalism and landscape photography.
Every once in a while, a concerned school teacher would ask before the class, "Gurinder, tumhara kya hoga?" (Gurinder, what will become of you?) Osan, who is now the Photo Editor at the Press Trust of India, would smile to himself, confident in the choices he would make. He had discovered his love for photography at a young age, and while his schoolmates prepared diligently for their board examinations, a young Gurinder Osan toiled in a dark room making prints for his friends with a homemade enlarger. "Obviously I got very bad marks," he says with a chuckle, not a hint of regret on his face.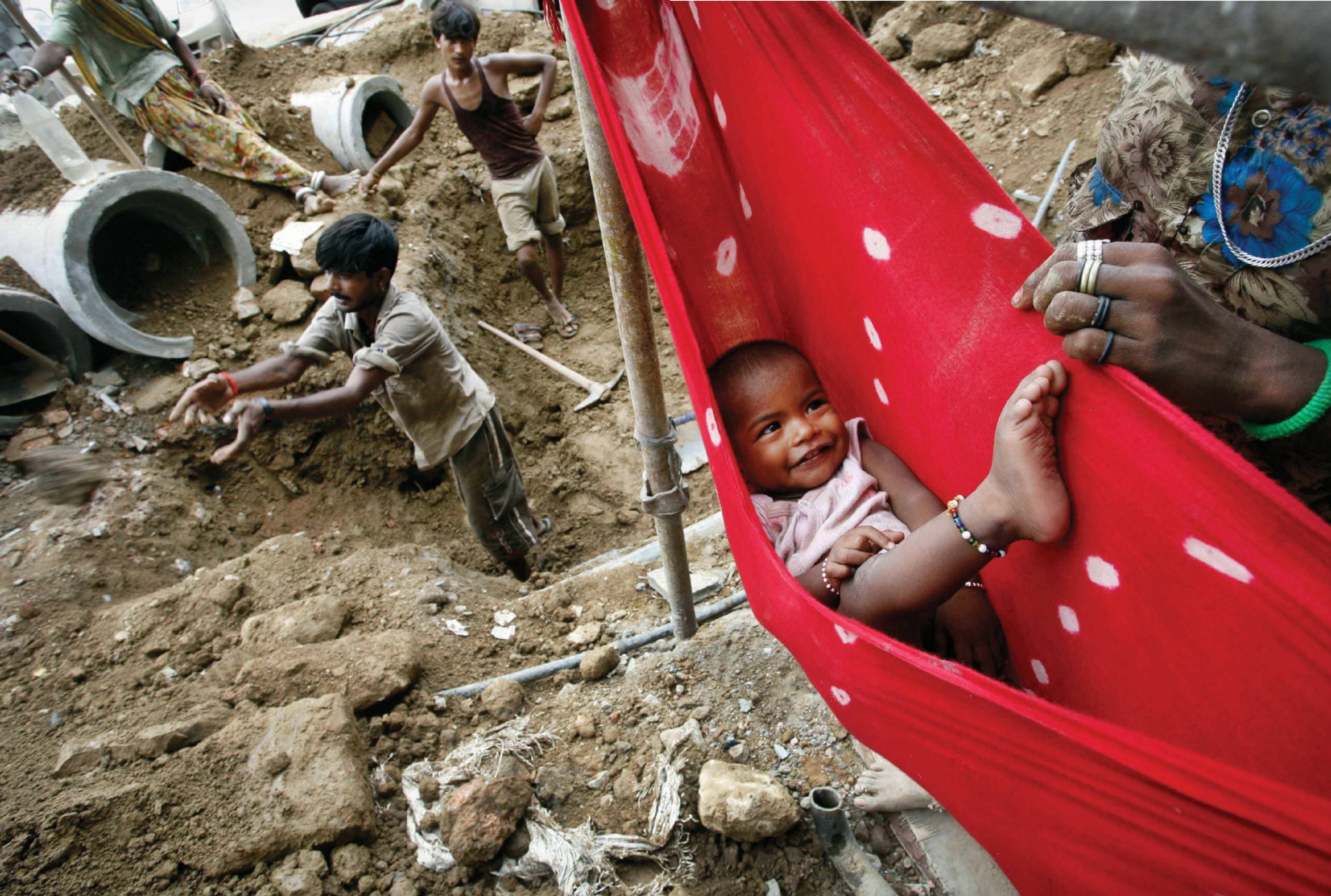 A Keen Learner
"In those days, since there was no internet, you were fending for yourself," he reminisces about the early years of his photographic learning. "In a way, it's good because people made their own discoveries and developed their own perceptions of the world." Although situations were far more challenging at the time, Osan and his peers who shared the same interest would persevere and find a way.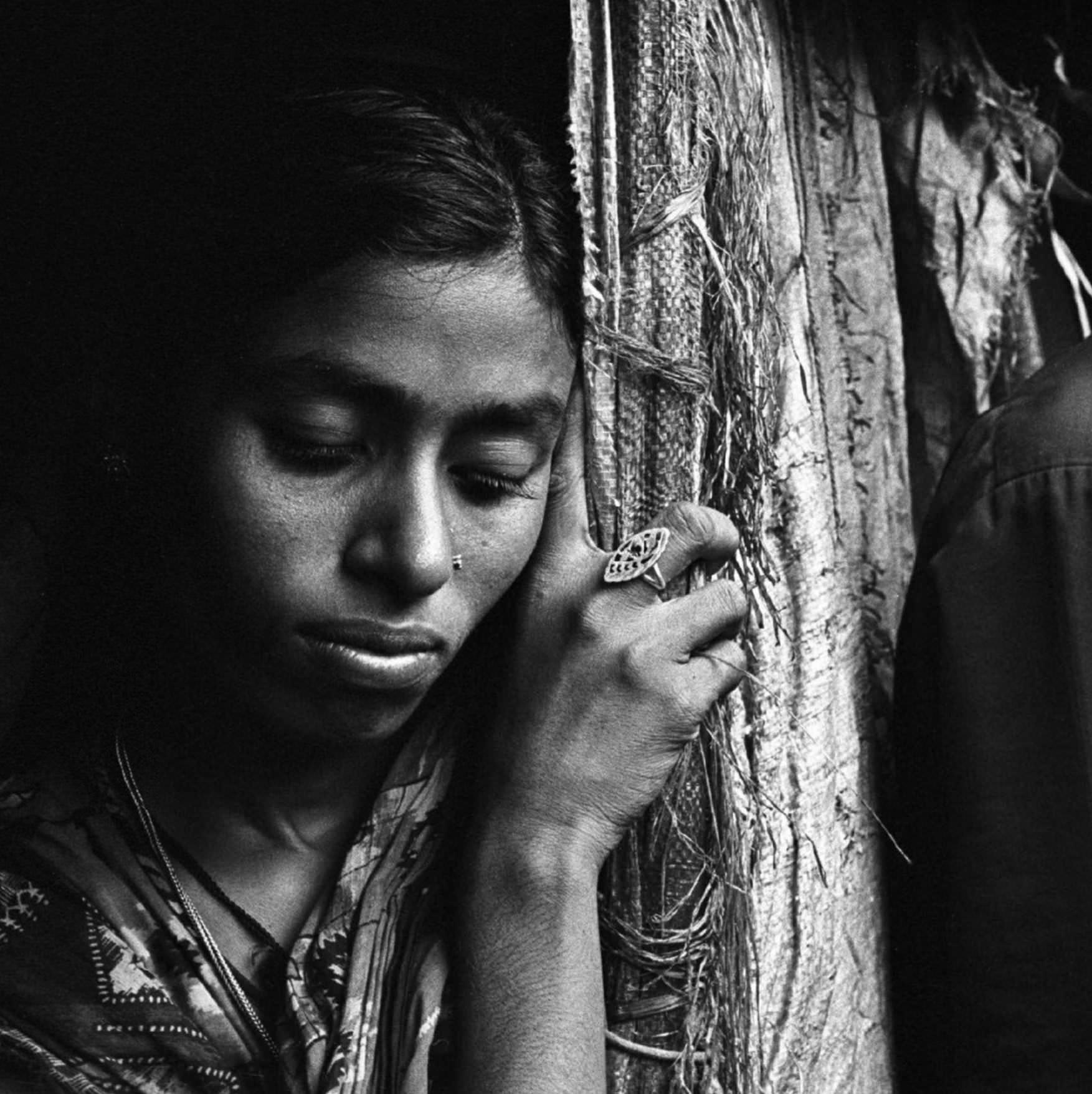 He recounts how, while still learning to develop film, the local photographer helped out by providing him with small pudiyas of chemicals which could last him for week of printing. Since film was expensive, he would buy a hundred foot roll along with his friends, then proceed to sit in a dark room or duck beneath a cloth to re-spool it into cartridges, measuring them on the basis of guesswork and instinct. Such zealous efforts lead him to grow into a creature of technique.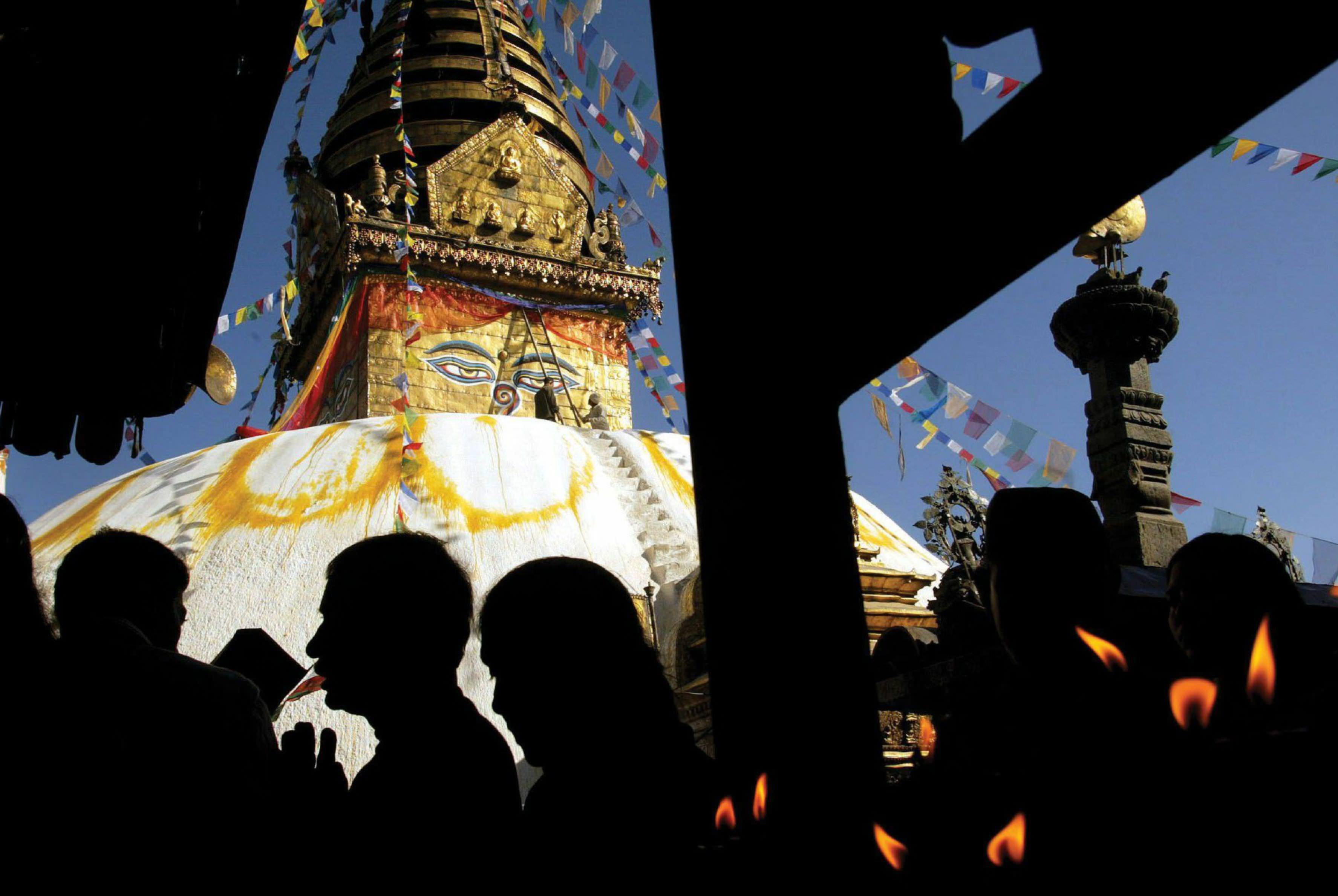 Overcoming Hurdles
Osan's frames are precise. His practiced eye has a knack for capturing moments that encompass the human experience. He cultivated his way of seeing by constantly studying from books, making endless pictures, and observing senior photographers in their element.
You can read up to 3 premium stories before you subscribe to Magzter GOLD
Log in, if you are already a subscriber
Get unlimited access to thousands of curated premium stories, newspapers and 5,000+ magazines
READ THE ENTIRE ISSUE
April 2018