Chasing The Light Between Us
Better Photography|October 2019
Olivier Coquelle's photographs are not just a study of the effects of light, but also how it can be used to weave a graphical narrative, discovers Conchita Fernandes.
The expeditious nature of street photography is very often mistaken as a physical aggression, on the photographer's part, usually seen as an incoherent sprint from one point to the other; when in fact it also involves the aggression or swiftness of the mind's eye to anticipate and recognise the opening of that transitory window of light, and then knowing when to harvest it by pressing the camera's shutter. For Olivier Coquelle, a photographer based in Lyon, France, street photography is precisely this, the latter.
Identifying The Protagonist In Your Frame
For Olivier, the subject is the integral part of the photograph. "It gives life to the picture, in the way it affects the other elements and alleviates the overall feel of the image." Light and composition are what he likes to call the "jewellery case". "It has a functionary role, that of a mediator, tying in all the parts in the frame." When shooting, he prefers a more calculated approach, instead of being driven by impulse. "All my pictures are thought out beforehand. I choose the place and wait for as long as it'll take me to find that sliver of light to immortalise," he says.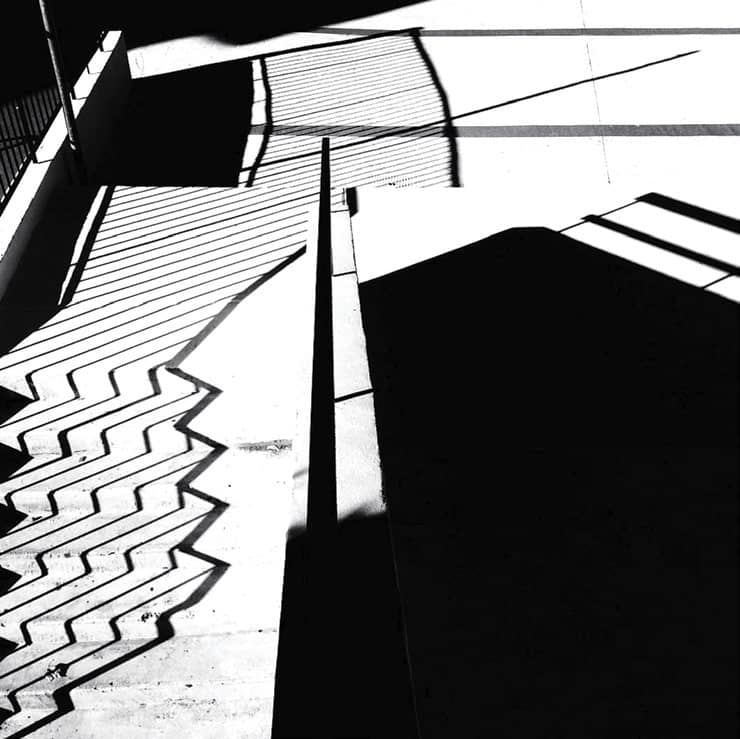 Deciding When to use B&W or colour
The all-encompassing disposition of street photography makes it highly malleable, and can be bent, twisted and turned to become minimalistic or multi-layered, or even B&W or colour. However, the trend, the world over, seems to be veering towards a formulaic style—B&W and heightened contrasts. B&W, especially, seems to be the route that most photographers have adopted. "I've noticed that people prefer B&W photos on Instagram. However, I believe that a beautiful picture, whether in B&W or colour, is still a beautiful picture. The challenge though is to be able to determine when to use the two. I shot two versions of a photograph (in the previous spread), tilted Dots. In the B&W version, I've flipped the picture and incorporated two shadows. Had I left the image in its colour version, the man in the blue t-shirt would have been a distracting element in the frame," he says.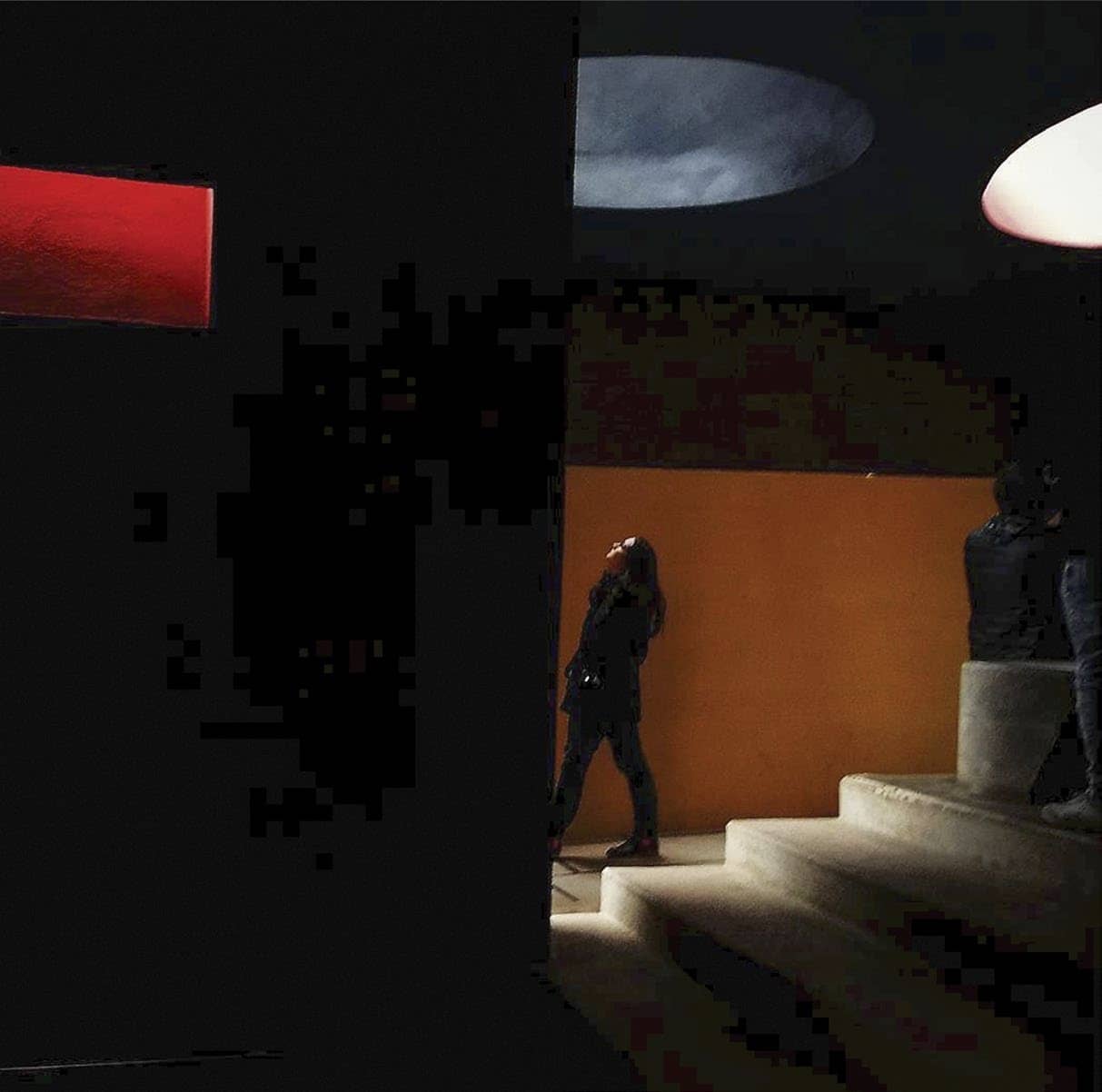 Going Easy On Post-Processing
You can read upto 3 premium stories before you subscribe to Magzter GOLD
Log-in, if you are already a subscriber
Get unlimited access to thousands of curated premium stories and 5,000+ magazines
READ THE ENTIRE ISSUE
October 2019